Henderson Property Management - Expert Solutions for Homeowners
May 14, 2021
Property Management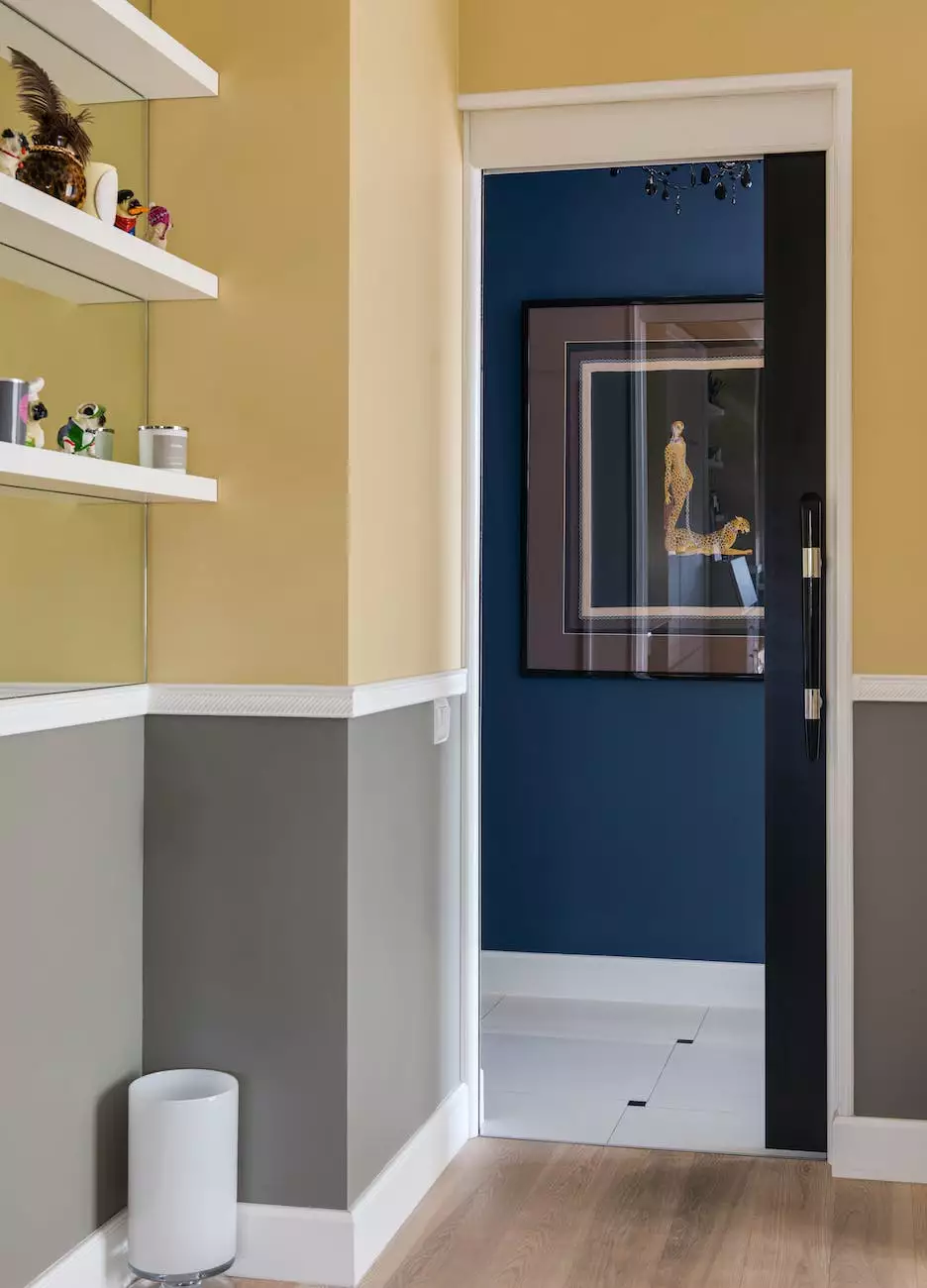 Professional Property Management Services in Henderson
Results Realty is a leading provider of property management services in Henderson. With our extensive experience in managing residential properties, we offer customized solutions to homeowners looking to maximize their property's potential. Our team of dedicated professionals is committed to providing exceptional service and ensuring that your investment is well taken care of.
Why Choose Results Realty for Property Management
When it comes to property management, choosing the right company is crucial. At Results Realty, we pride ourselves on delivering excellent results for our clients. Here are some reasons why homeowners in Henderson choose us:
Expertise: Our team consists of highly skilled professionals with in-depth knowledge of the local real estate market. We understand the unique challenges and opportunities that come with managing properties in Henderson.
Comprehensive Services: We offer a wide range of property management services, including tenant screening, rent collection, property maintenance, and more. Our goal is to handle all aspects of property management, so you can enjoy a hassle-free experience.
Transparent Communication: We believe in maintaining open lines of communication with our clients. You will receive regular updates about your property, and we're always available to address any concerns or questions you may have.
Proactive Approach: Our team takes a proactive approach to property management. We anticipate potential issues and address them before they become major problems. This ensures that your property is well-maintained and your tenants are satisfied.
Market Knowledge: As a reputable property management company, we stay up to date with the latest market trends and rental rates in Henderson. This allows us to help you set competitive rent prices and attract high-quality tenants.
Our Property Management Process
At Results Realty, we follow a systematic approach to property management. Our process ensures that every aspect of managing your property is handled efficiently and professionally.
1. Property Evaluation
Our team will conduct a thorough evaluation of your property to determine its market value and rental potential. This includes assessing the property's condition, amenities, location, and other factors that contribute to its desirability.
2. Marketing and Tenant Screening
We leverage our extensive network and targeted marketing strategies to attract qualified tenants. We carefully screen potential tenants to ensure they meet our strict criteria, including income verification, credit checks, and rental history.
3. Rent Collection and Financial Reporting
We handle all aspects of rent collection, ensuring that you receive your rental income on time. Our detailed financial reports provide complete transparency and allow you to track the financial performance of your property.
4. Property Maintenance and Repairs
Our team oversees all property maintenance and repairs. We have a network of trusted contractors who provide high-quality work at competitive prices. Regular inspections are conducted to identify and address any maintenance issues promptly.
5. Tenant Relations and Lease Management
We maintain positive relationships with tenants, addressing their concerns and ensuring a comfortable living environment. We handle lease renewals, lease enforcement, and any necessary legal actions in compliance with local regulations.
Contact Results Realty for Professional Property Management
If you're a homeowner looking for reliable property management services in Henderson, Results Realty is here to help. We have the expertise, resources, and dedication to ensure your property is managed with the utmost care. Contact us today to learn more about our services and how we can assist you.