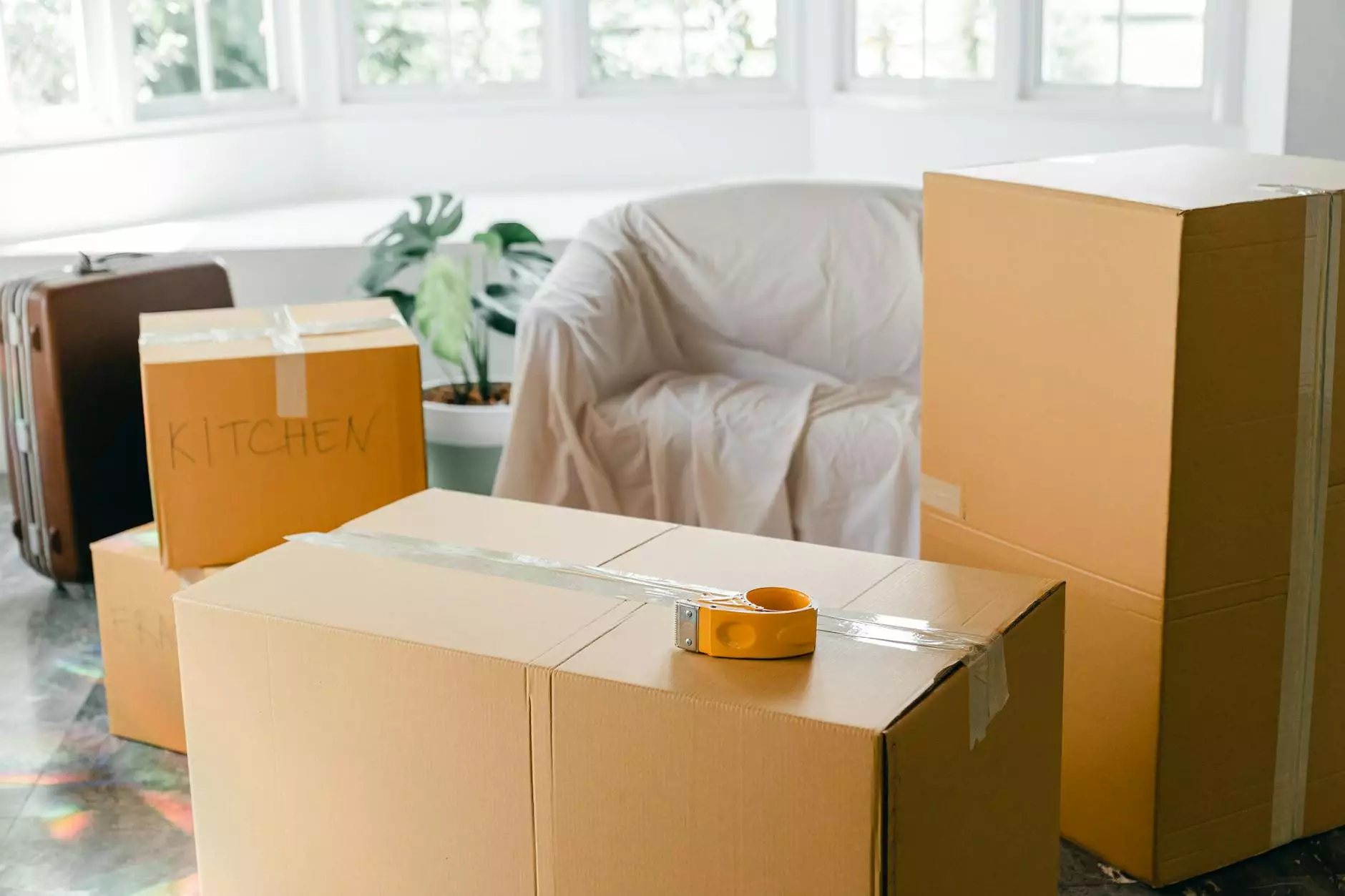 Introduction
Welcome to Results Realty, your trusted partner in the Las Vegas real estate market. In this comprehensive guide, we will provide you with expert tips and step-by-step instructions on how to get your property rent-ready. Whether you are a first-time landlord or an experienced investor, our goal is to help you maximize your rental income and attract quality tenants.
Why Is Property Preparation Important?
Preparing your property for rent is a crucial step in ensuring a successful rental experience. A well-prepared property not only attracts high-quality tenants but also minimizes vacancies and potential maintenance issues. By investing time and effort into getting your property rent-ready, you are setting yourself up for long-term success in the rental market.
1. Clean and Declutter
Before showcasing your property to potential tenants, make sure it is clean and clutter-free. A clean property creates a positive first impression and makes it easier for tenants to envision themselves living in the space. Consider hiring professional cleaners to thoroughly clean the property, including carpets, windows, and appliances. Remove any personal belongings or unnecessary clutter to create an open and inviting atmosphere.
2. Repairs and Maintenance
Address any necessary repairs and maintenance tasks before listing your property for rent. Fix leaky faucets, replace broken light fixtures, repair cracked walls, and ensure all appliances are in proper working condition. Regular maintenance will not only increase the value of your property but also attract responsible and reliable tenants who appreciate a well-maintained rental unit.
3. Enhance Curb Appeal
First impressions matter, especially when it comes to rental properties. Enhance the curb appeal of your property by maintaining a well-groomed lawn, trimming bushes, and planting flowers or adding potted plants. Ensure the exterior of your property is clean and inviting by pressure washing the walkways and siding. A visually appealing exterior will draw the attention of potential tenants and make your property stand out in the competitive rental market.
4. Update Interior Design
Consider updating the interior design of your property to attract modern tenants. Simple changes like a fresh coat of paint, updated light fixtures, or new flooring can make a significant difference in the overall appeal of your property. Choose neutral colors and contemporary designs that appeal to a wide range of potential tenants.
5. Upgrade Kitchen and Bathroom
The kitchen and bathroom are two of the most important areas for potential tenants. Upgrade these spaces to make them more attractive and functional. Install new countertops, replace outdated faucets, and consider upgrading appliances to enhance the overall appeal of your property. These improvements will not only attract quality tenants but also justify higher rental rates.
6. Consider Furnishing Options
Depending on your target market, consider offering furnished or partially furnished options. Furnished properties can attract tenants who prefer convenience and flexibility. However, it is essential to strike a balance between providing necessary furnishings and maintaining a clutter-free space. Make sure the furniture and decor are in good condition and complement the overall aesthetic of your property.
7. Set Competitive Rental Rates
Research the local rental market to determine competitive rental rates for your property. Setting the right rental price is crucial in attracting quality tenants and maximizing your rental income. Take into account factors such as location, property size, amenities, and market demand. Consider consulting with a professional property management company, like Results Realty, to help you determine the optimal rental rate for your property.
8. Professional Photography and Listing
To effectively market your property, invest in professional photography and create an enticing listing. High-quality photos highlighting the property's best features will attract more potential tenants and set your listing apart from the competition. Write a detailed and accurate description of the property, highlighting its unique selling points and desirable amenities.
9. Thorough Tenant Screening Process
When potential tenants show interest in your property, conduct a thorough tenant screening process to ensure you choose the right tenants. Run background checks, verify employment and income, and check references to ensure you select responsible and reliable tenants who will take care of your property.
10. Regular Maintenance and Communication
Maintain open lines of communication with your tenants and address any maintenance requests promptly. Regularly inspect the property to identify and resolve any potential issues before they become major problems. Building strong relationships with your tenants and providing excellent customer service will contribute to a positive rental experience and encourage long-term tenancies.
Conclusion
Congratulations! By following these expert tips and steps provided by Results Realty, you are well on your way to getting your Las Vegas property rent-ready. Remember, investing time and effort in preparing your property for rental success will pay off in the long run. Whether you are a new landlord or a seasoned investor, Results Realty is here to support you with our expertise and comprehensive real estate services. Contact us today to learn more!