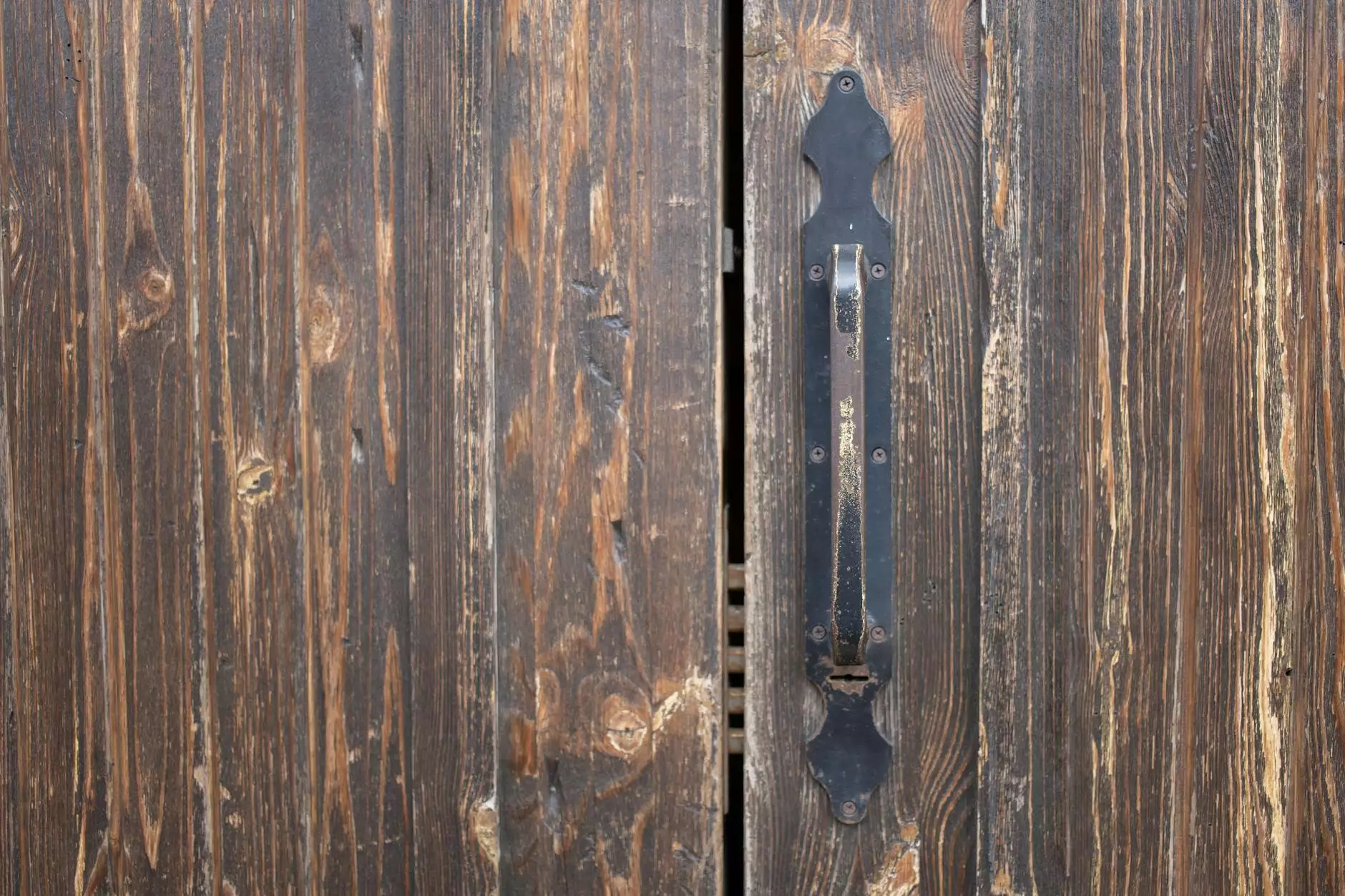 Introduction
Welcome to Results Realty, your trusted partner in real estate. As experts in the Las Vegas rental market, we understand the importance of protecting your investment. In this comprehensive guide, we will provide you with valuable insights and practical tips on how to safeguard your rental property from potential damages. By implementing the strategies outlined in this article, you can minimize risks and maximize returns.
Understanding Potential Risks
Before diving into protective measures, it's crucial to understand the potential risks associated with rental properties in Las Vegas. Being aware of these risks will help you develop a more robust protection plan.
Natural Disasters
Las Vegas is prone to various natural disasters, including extreme heat, flash floods, and occasional earthquakes. These events can pose a significant threat to your rental property. Consider taking preventive measures such as securing loose objects, installing flood sensors, and ensuring your property is built to withstand seismic activity.
Accidental Damages
Accidental damages can occur at any time, whether it's a tenant's careless mistake or an unforeseen event. As a landlord, it's important to have appropriate insurance coverage to protect yourself against liability. Additionally, conducting thorough tenant screenings and regular property inspections can help detect potential issues early on and mitigate any potential damages.
Securing Insurance Coverage
Insurance is a vital aspect of protecting your Las Vegas rental property from potential damages. Consider the following insurance types:
Landlord Insurance
Landlord insurance is specifically designed to protect rental property owners. It typically covers property damage, liability protection, and loss of rental income. Ensure that your landlord insurance policy is tailored to the unique needs of your Las Vegas property.
Flood Insurance
Given the risk of flash floods in Las Vegas, obtaining flood insurance is highly recommended. This type of coverage will provide financial support in case your rental property suffers from water damage due to flooding.
Earthquake Insurance
While earthquakes may be infrequent in Las Vegas, they can still occur. Consider securing earthquake insurance to protect your rental property from potential damage caused by seismic events.
Maintaining Regular Inspections
Regular property inspections are an essential part of protecting your rental from potential damages. By conducting thorough inspections at specific intervals, you can identify and rectify any issues before they escalate. Here are some key inspection areas:
Structural Integrity
Check the structural integrity of your rental property, including the foundation, walls, and roof. Look for signs of cracks, leaks, or any potential hazards that might compromise the safety and stability of the building.
Plumbing and Electrical Systems
Ensure that the plumbing and electrical systems are in proper working condition. Test faucets, toilets, outlets, and switches to identify any leaks, blockages, or electrical malfunctions. Promptly address these issues to prevent further damage.
Appliances and HVAC Systems
Inspect all appliances and HVAC systems to ensure they are operating efficiently and safely. Regular maintenance and servicing can extend the lifespan of these units and minimize the risk of unexpected breakdowns or damages.
Setting Clear Tenant Guidelines
Clear communication with tenants is crucial when it comes to minimizing potential damages. Establish comprehensive guidelines and include them in the lease agreement. Some important aspects to consider include:
Proper Waste Disposal
Encourage tenants to properly dispose of waste and avoid flushing non-biodegradable materials down the toilet. Improper waste disposal can lead to plumbing issues and costly repairs.
Maintenance Responsibilities
Clearly outline the tenants' maintenance responsibilities, including regularly changing HVAC filters, reporting leaks promptly, and keeping the property clean and well-maintained. This will help prevent minor issues from turning into major problems.
Pet Policies
If you allow pets in your rental property, establish clear pet policies to minimize any potential damages caused by pets. This may include requirements for vaccinations, pet damage deposits, and restrictions on certain breeds.
Conclusion
Protecting your Las Vegas rental property from potential damages requires a proactive approach. By securing appropriate insurance coverage, conducting regular inspections, and setting clear tenant guidelines, you can minimize risks and ensure the long-term success of your investment. At Results Realty, we are dedicated to assisting landlords like you in every step of the process. Contact us today to learn more about our comprehensive property management services and how we can help you protect and maximize the value of your rental property.