Communication You Can Expect From a Las Vegas Property Manager
Mar 10, 2022
Property Management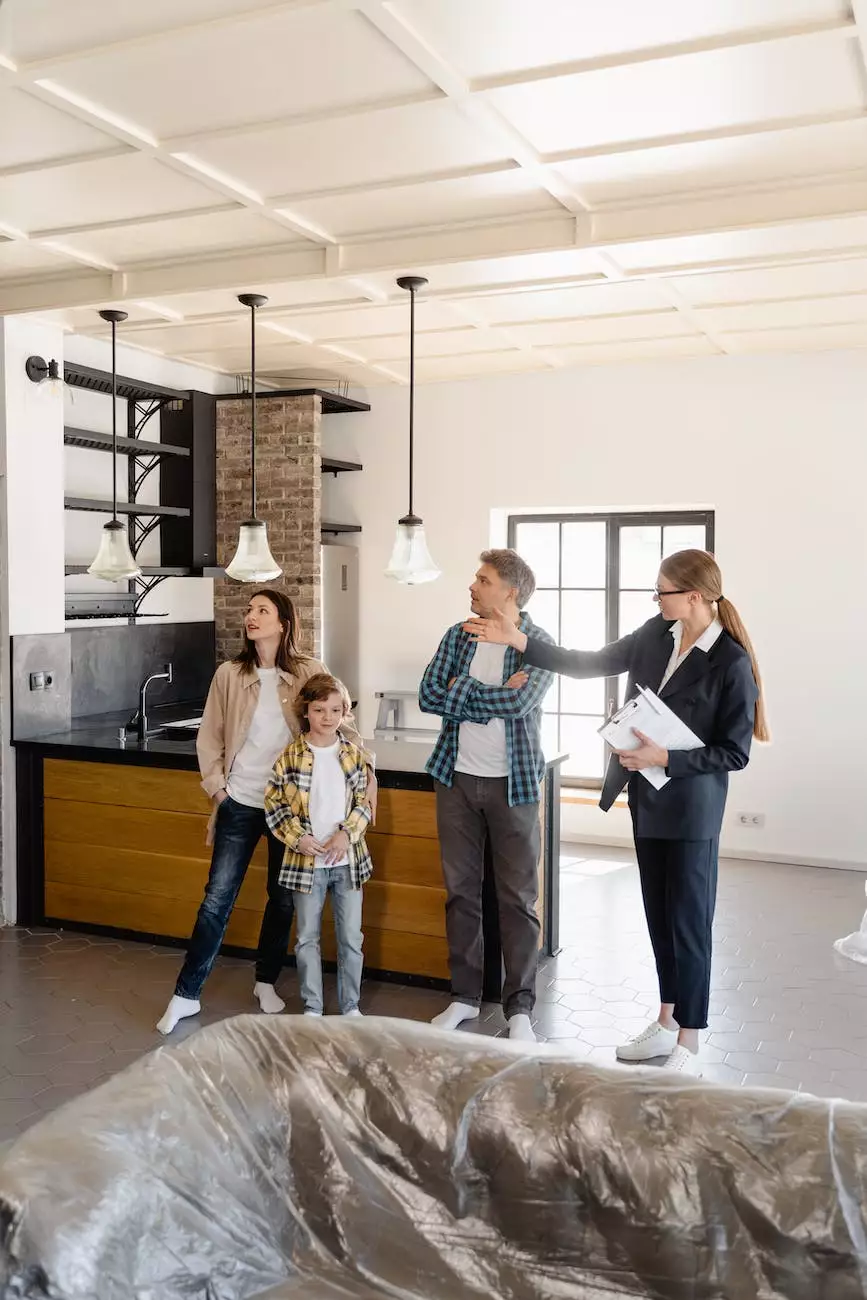 In the fast-paced real estate market of Las Vegas, effective communication is crucial to the success of property owners and tenants. At Results Realty, a trusted and reputable property management company, we prioritize outstanding communication to create a seamless experience for our clients. Our dedicated team understands the importance of timely updates, transparency, and personalized interactions. Let us guide you through the communication process and provide the exceptional service you deserve.
Keeping You Informed
At Results Realty, we believe that informed clients are empowered clients. We keep you updated at every step of the property management journey, ensuring that you have a clear understanding of the progress and performance of your investment. Our team provides regular reports, including financial statements, rental property performance evaluations, and maintenance updates.
Through our advanced online platform, you can access these reports conveniently from anywhere, anytime. We understand the significance of real-time information, and our system allows you to track rental income, view expense details, and monitor any property-related issues seamlessly.
Transparent and Personalized Interactions
Open and transparent communication is the foundation of trust in any business relationship. At Results Realty, we foster an environment where you can rely on honest and open discussions. Our property managers are knowledgeable professionals who take the time to understand your unique needs and goals.
We believe in personalized service, offering dedicated property managers for each client. This ensures that you have a single point of contact who is intimately familiar with your property and can provide tailored recommendations. Whether you prefer phone calls, emails, or in-person meetings, our team is committed to communicating with you in a manner that suits your preferences.
Prompt and Responsive Communication
In the fast-paced world of real estate, delays in communication can lead to missed opportunities or unresolved issues. At Results Realty, we pride ourselves on our responsiveness. Our property managers are readily available to address your questions, concerns, or inquiries. We prioritize prompt communication and aim to respond to your messages within 24 hours.
Whether it's a tenant request, maintenance issue, or a general inquiry, our team understands the urgency and takes immediate action to provide resolution. Our commitment to timely communication helps ensure tenant satisfaction, property maintenance efficiency, and overall client happiness.
Comprehensive Support
Effective communication goes beyond just reporting and updates. At Results Realty, we provide comprehensive support to our clients, acting as a reliable resource throughout the property management process. Our team is well-versed in local regulations, market trends, and industry best practices.
Should you have any questions regarding tenant screening, lease agreements, rent collection, or any other aspect of property management, we are here to guide you. Our goal is to alleviate your concerns and provide expert advice to optimize the performance of your investment.
Trust Results Realty for Exceptional Communication
When it comes to property management in Las Vegas, Results Realty stands out for its exceptional communication practices. Our commitment to keeping you informed, transparent interactions, prompt responsiveness, and comprehensive support sets us apart in the industry.
Trust Results Realty and experience the peace of mind that comes with knowing you have a team of dedicated professionals who prioritize effective communication every step of the way. Contact us today to discuss your property management needs and discover how we can exceed your expectations.