How To Determine If a Las Vegas Rental Property Is a Good Investment
May 2, 2021
Real Estate Brokers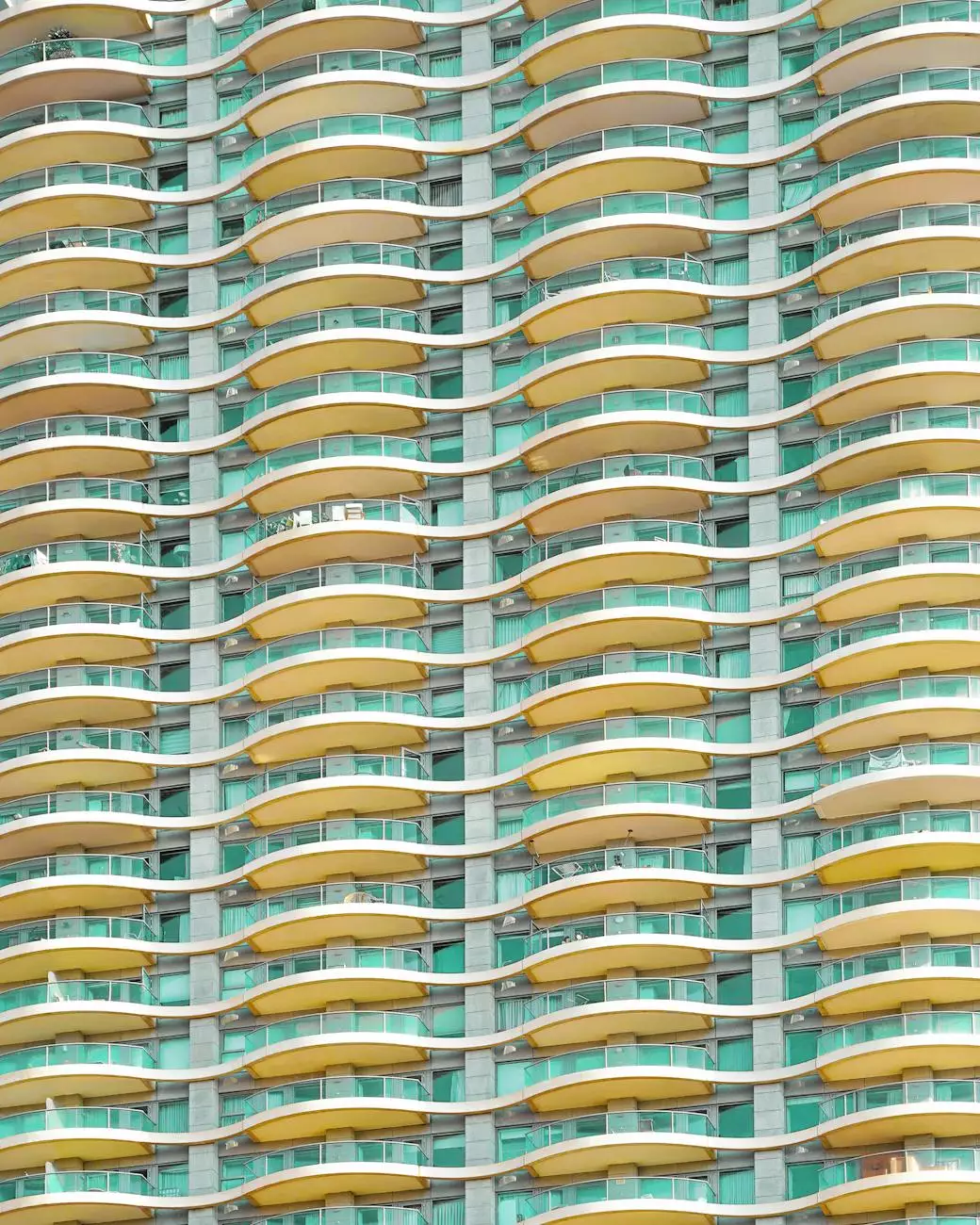 Introduction
Welcome to Results Realty, your trusted partner in the Las Vegas real estate market. As experts in the business and consumer services - real estate category, we are committed to providing you with the knowledge and tools you need to make informed decisions when it comes to rental property investments in Las Vegas.
Why Invest in Las Vegas Rental Properties?
Las Vegas, known as the Entertainment Capital of the World, attracts millions of visitors each year. This constant influx of tourists and business travelers creates a high demand for rental properties, making it an excellent investment opportunity for both experienced and novice real estate investors.
Factors to Consider When Evaluating Rental Properties
1. Location
The location of a rental property can significantly impact its potential for investment success. In Las Vegas, prime areas near the famous Las Vegas Strip or popular entertainment venues tend to attract higher rental rates and a consistent stream of tenants. Additionally, proximity to amenities such as shopping centers, schools, and public transportation can also positively influence the property's desirability.
2. Rental Demand and Market Trends
Understanding the current rental demand and market trends is crucial for evaluating the investment potential of a Las Vegas rental property. Analyzing vacancy rates, rental rates, and rental growth trends can help you identify areas with high rental demand, ensuring a steady stream of income from your investment.
3. Cash Flow and Return on Investment (ROI)
Calculating the cash flow and ROI of a rental property is essential to determine its profitability. Consider factors such as purchase price, rental income, property taxes, maintenance costs, and potential appreciation. Our team at Results Realty can assist you with detailed financial analysis to help you maximize your returns.
4. Property Condition and Upkeep
The condition of the property and the required upkeep can significantly impact its long-term profitability. Conduct thorough inspections to identify any necessary repairs or renovations. A well-maintained property is more likely to attract quality tenants and generate higher rental income.
5. Local Regulations and Laws
Familiarize yourself with local regulations and laws governing rental properties in Las Vegas. These can include zoning regulations, rental licensing requirements, and landlord-tenant laws. Complying with these regulations will help protect your investment and avoid any legal complications in the future.
Working with Results Realty
At Results Realty, we are dedicated to assisting you throughout the process of evaluating and investing in rental properties in Las Vegas. Our expert team has in-depth knowledge of the local market and can provide you with comprehensive insights and tools to make well-informed decisions.
Our Services
Market analysis and property evaluations
Financial analysis and ROI calculations
Property search and selection
Negotiation and transaction support
Property management services
Contact Us
Ready to explore the opportunities in the Las Vegas rental property market? Contact Results Realty today and let our experienced team assist you in finding the perfect investment property that aligns with your goals.

Results Realty 123 Main Street Las Vegas, NV 12345 Phone: 123-456-7890 Email: [email protected]