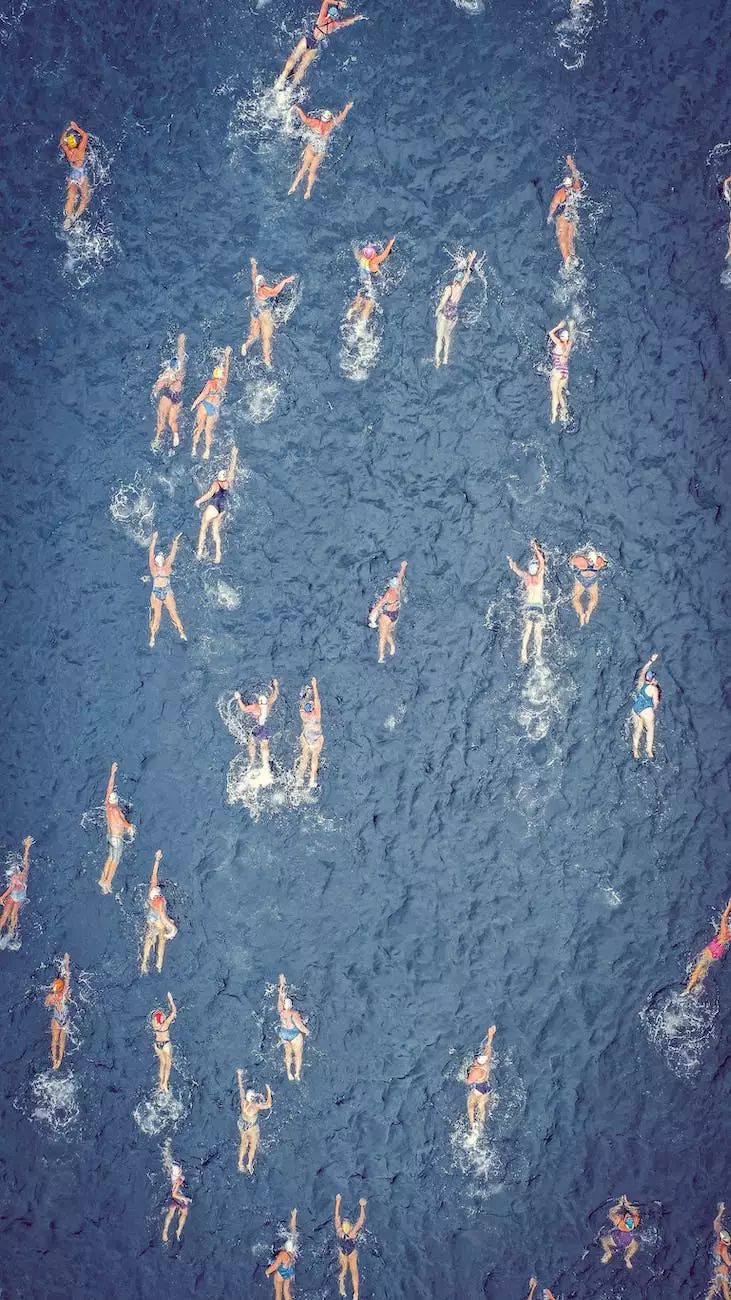 Introduction
Welcome to Results Realty, the trusted name in Real Estate in Las Vegas. If you own a rental property and want to maximize profits while attracting quality tenants, you're in the right place. This comprehensive guide will provide you with expert tips and strategies to competitively price your rental property.
Understanding Market Demand
Before pricing your rental property, it's essential to understand the current market demand in Las Vegas. Analyzing rental market trends, such as vacancy rates, rental prices, and neighborhood amenities, will help you make informed decisions.
When evaluating the market, consider factors like proximity to schools, shopping centers, public transportation, and attractions. A highly desirable location will enable you to charge premium rents and attract a steady stream of qualified tenants.
Analyzing Comparable Rentals
One effective way to competitively price your Las Vegas rental property is by analyzing comparable rentals in your area. Research properties in the same neighborhood with similar square footage, amenities, and features to gain insights into prevailing rental rates.
Take into account the condition of the property, any recent upgrades or renovations, and additional amenities such as parking, laundry facilities, pool access, or pet-friendly policies. By studying these factors, you can position your property competitively in the rental market.
Calculating the Rental Value
Calculating the rental value of your property involves a combination of factors. Start by estimating your monthly expenses, including mortgage payments, property taxes, insurance, maintenance costs, and any association fees.
Next, consider the desired return on investment. Determine the average rental yield in Las Vegas by dividing the annual rental income by the property's market value. This will help you gauge the potential earnings your rental property can generate.
To ensure your property remains competitive, offer adequate rental incentives such as flexible lease terms, rent concessions, or utility inclusions. These factors can make your property more attractive to prospective tenants.
The Importance of Regular Evaluations
Once you have set an initial rental price, it's crucial to periodically evaluate its performance. Real estate market conditions change over time, and your rental property's value may fluctuate accordingly.
Regular evaluations allow you to remain competitive and adjust the rental price accordingly. Keep an eye on current market trends, the condition of your property, and tenant feedback to determine if changes are necessary.
Marketing Your Rental Property
An integral part of competitively pricing your Las Vegas rental property is effective marketing. Develop a comprehensive marketing plan that highlights the unique features of your property.
Create attention-grabbing descriptions, along with high-quality photographs that showcase the property's best aspects. Utilize online listing platforms, social media, and local real estate agents to reach a wide audience of prospective tenants.
Highlight nearby attractions, schools, shopping centers, and transportation options to enhance the desirability of your property. By showcasing the value and benefits, you can attract tenants who are willing to pay a competitive rental price.
Tenant Screening and Selection
To maintain a competitive rental property, it's crucial to screen and select quality tenants. Conduct thorough background checks, credit evaluations, and verify employment and rental history.
By choosing reliable, responsible tenants, you can minimize turnover, late payments, and property damage. Take the time to review applications, conduct interviews, and obtain references to ensure you select the best candidates.
Conclusion
Competitively pricing your Las Vegas rental property is a vital aspect of maximizing profits and attracting quality tenants. By understanding market demand, analyzing comparable rentals, and calculating the rental value effectively, you can position your property for success.
Regular evaluations, strategic marketing, and thorough tenant screening will ensure you maintain a competitive edge in the rental market. As a reputable real estate agency, Results Realty is here to guide you through the process and help you achieve your rental property goals.