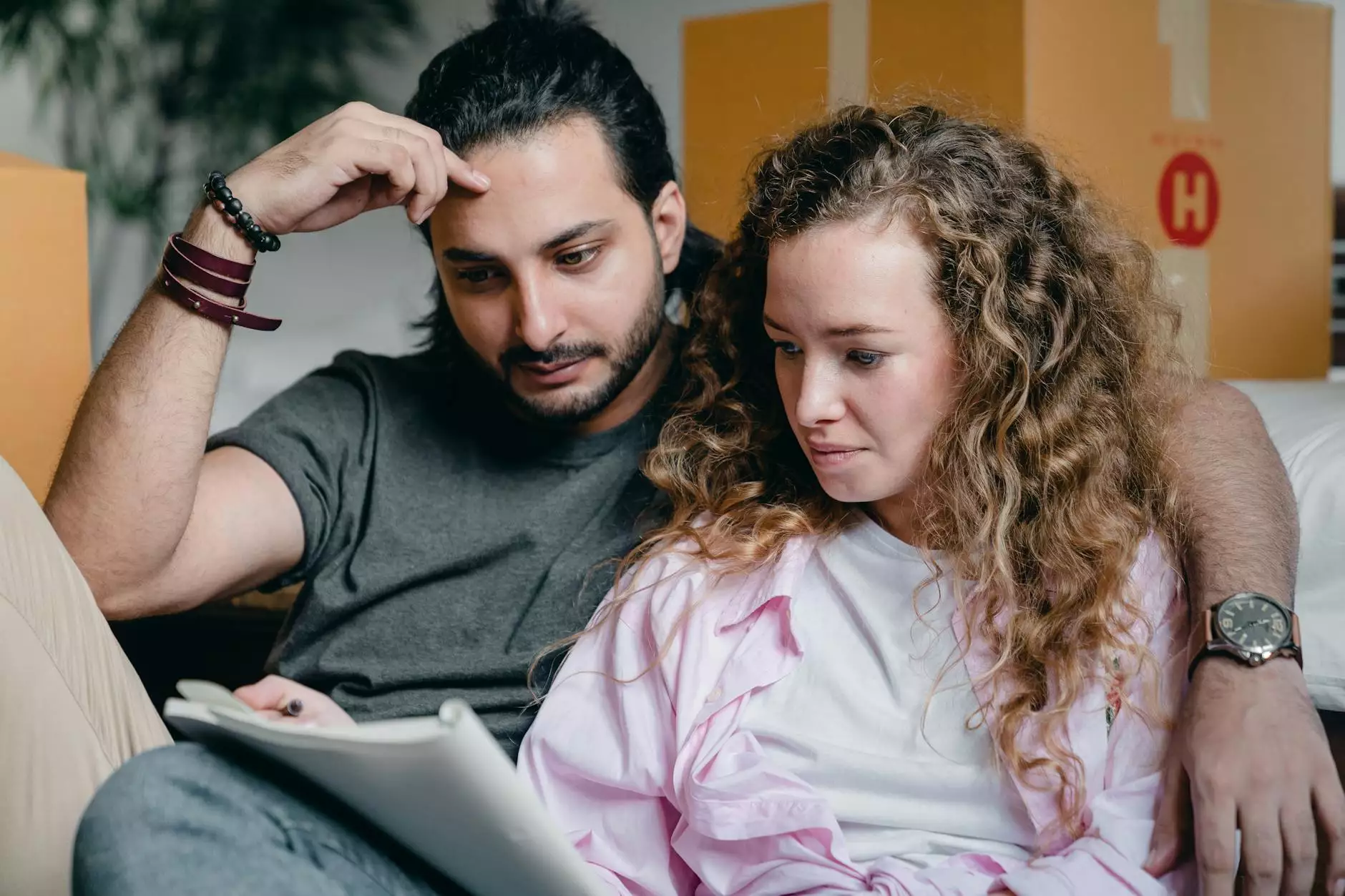 The Significance of a Move-in Property Condition Checklist
When it comes to purchasing or renting a new property, it is crucial to have a move-in property condition checklist. This essential tool helps protect your interests, ensures a smooth transition, and helps avoid potential issues down the line. Results Realty, a reputable name in the real estate industry, understands the importance of this checklist for both buyers and renters.
Why Do You Need a Move-in Property Condition Checklist?
A move-in property condition checklist serves as documentation of the condition of the property at the time of move-in. It provides a detailed account of any pre-existing damages, potential areas of concern, and functional aspects of the property. This checklist becomes a crucial reference point during inspections and discussions with property owners and agents.
Benefits of a Move-in Property Condition Checklist
1. Protection: By thoroughly documenting the property's condition, you protect yourself from being held accountable for damages that were present before your occupancy.
2. Communication Tool: A detailed checklist helps open communication channels with the property owners or agents. It allows for discussions regarding repairs, maintenance, or any necessary actions.
3. Smooth Transition: By addressing any existing issues from the start, you can ensure a smooth transition into your new property. This checklist helps in identifying repairs, replacements, or changes required, eliminating surprises or delayed resolutions later on.
How to Create a Comprehensive Move-in Property Condition Checklist
Creating a comprehensive move-in property condition checklist doesn't have to be overwhelming. Here are some key areas to consider:
Exterior Condition: Check the condition of the exterior walls, roof, windows, doors, fences, and landscaping.
Interior Condition: Inspect the interior walls, ceilings, flooring, fixtures, appliances, plumbing, and electrical systems.
Functional Aspects: Test and evaluate the functionality of all essential systems, including heating, cooling, ventilation, and security systems.
Existing Damages: Document any damages, such as cracks, stains, leaks, or broken fixtures, to ensure they are not attributed to you later.
Property Maintenance: Identify any maintenance requirements, such as repainting, flooring repairs, or necessary appliance servicing.
Conclusion
In conclusion, having a move-in property condition checklist is crucial for anyone entering the real estate market, whether as a buyer or renter. Results Realty believes in providing comprehensive assistance to individuals in their real estate journeys. By understanding the importance of a move-in property condition checklist, you can protect your interests, communicate effectively with property owners or agents, and ensure a smooth transition into your new property.

© 2022 Results Realty - Business and Consumer Services - Real Estate

123 Main St, Cityville, State, Zip