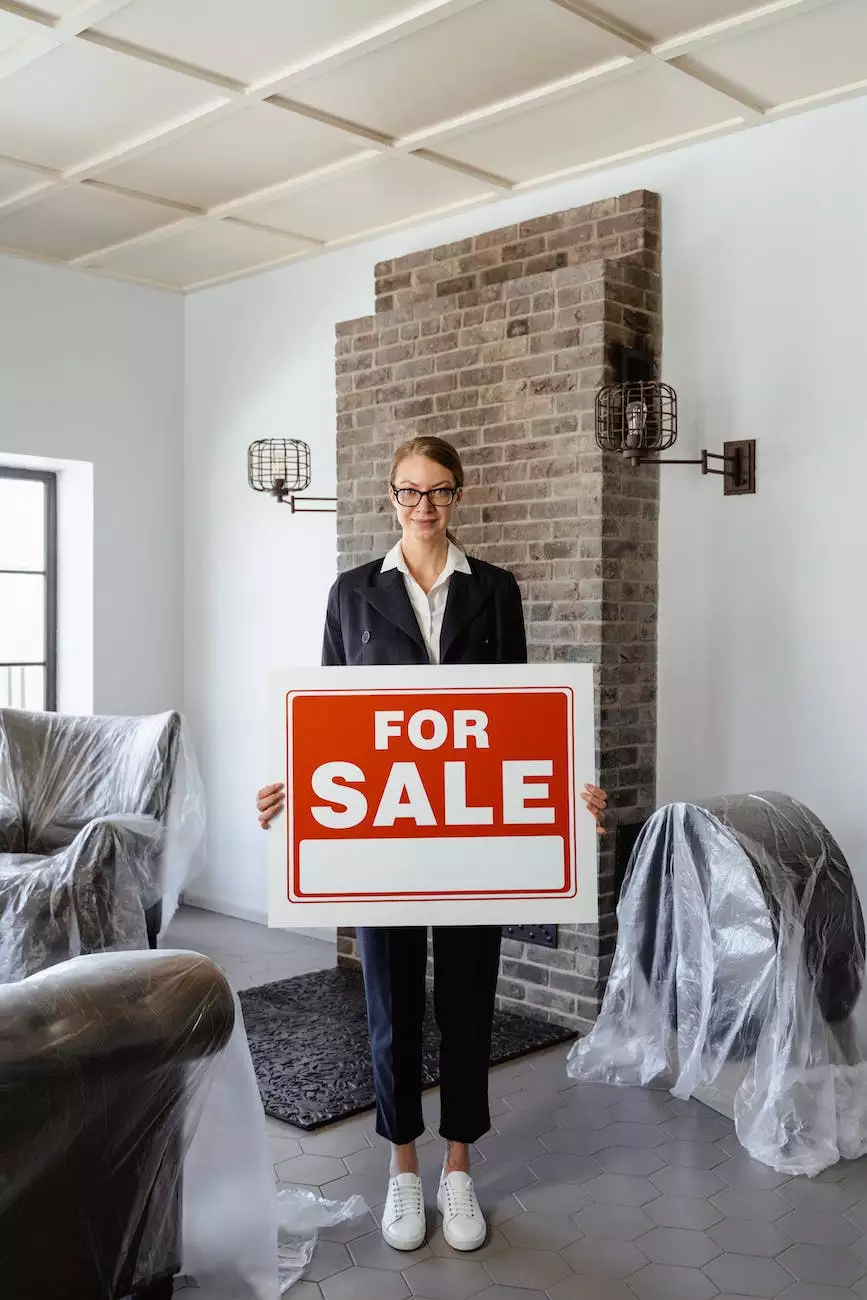 Introduction to Tenant Placement
Results Realty, a leading name in the business and consumer services - real estate industry, is focused on providing exceptional tenant placement solutions. Our team consists of highly proficient professionals with in-depth knowledge and expertise in tenant placement strategies.
Why Choose Results Realty for Tenant Placement?
At Results Realty, we understand the importance of finding reliable tenants for your property. Our tenant placement services aim to simplify the process for property owners, ensuring efficient and successful tenant placement. Here's why you should choose us:
Extensive Tenant Screening: We conduct thorough background checks, credit assessments, income verifications, and rental history reviews to ensure you get tenants who are reliable and trustworthy.
Detailed Property Marketing: Our team utilizes targeted marketing strategies to maximize the exposure of your property to potential tenants. We create high-quality listings and leverage various channels and platforms to attract the right audience.
Expert Property Listing: We create engaging and informative property listings that highlight the unique features and advantages of your property. Our copywriters craft compelling descriptions and utilize SEO best practices to improve visibility and search rankings.
Comprehensive Tenant Vetting: We handle the entire screening process, including reference checks, employment verification, and background investigations. This extensive vetting ensures that you have all the necessary information to make an informed decision when selecting tenants.
Efficient Property Showings: Our experienced agents handle property showings with utmost professionalism, ensuring that potential tenants have a seamless and positive experience. We coordinate showings, answer inquiries, and provide all the necessary information to interested parties.
Negotiation and Lease Agreement: We assist in negotiation and preparation of lease agreements, ensuring that all terms and conditions align with your requirements. Our goal is to protect your interests and secure long-term, hassle-free tenancies.
Ongoing Tenant Support: We provide ongoing support to both tenants and property owners throughout the tenancy period. Our team is readily available to address any concerns, conduct inspections, and facilitate necessary maintenance or repairs.
Why Tenant Placement Matters
Successful tenant placement is crucial for landlords and property owners. Finding reliable tenants who pay on time, take care of the property, and comply with the lease terms not only reduces potential issues and conflicts but also ensures a steady income stream and peace of mind.
Experience the Difference with Results Realty
Results Realty has a proven track record in tenant placement services. Our dedication to excellence, attention to detail, and comprehensive approach sets us apart from the competition. With a focus on client satisfaction and exceptional results, we are committed to exceeding your expectations.
Conclusion
When it comes to tenant placement, Results Realty offers unparalleled expertise and professional support. Our tenant placement services are tailored to your specific needs, aiming to find reliable tenants quickly and efficiently. Trust Results Realty for all your tenant placement requirements and experience the difference for yourself.
Contact Results Realty today to learn more about our tenant placement services and take the first step towards securing quality tenants for your property.