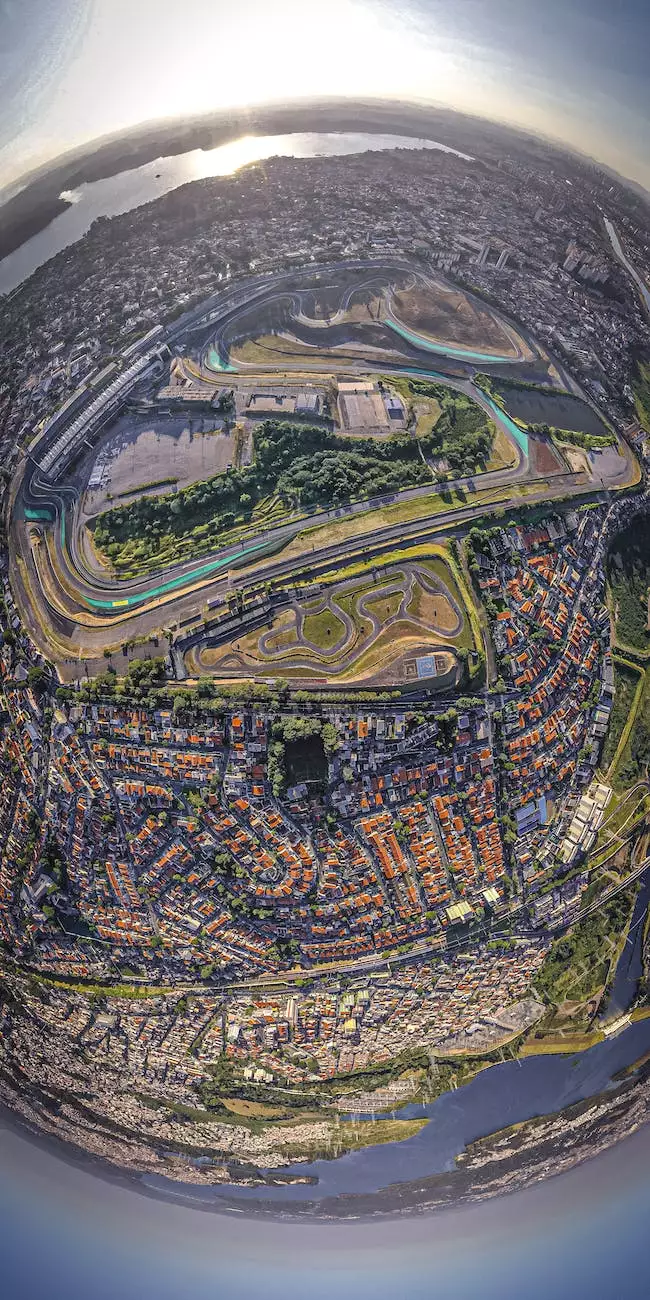 Welcome to Results Realty, your trusted partner for all your property management needs in the Spanish Trail area. With our extensive experience and commitment to excellence, we offer top-notch property management solutions tailored to meet your specific requirements.
Professional Property Management Services
At Results Realty, we understand the significance of effective property management. Our team of skilled professionals is dedicated to providing comprehensive services that maximize the value and potential of your residential property investments.
1. Tenant Acquisition and Screening
Our first-class tenant acquisition and screening process ensure that your properties are occupied by reliable and responsible tenants. We meticulously vet potential tenants, perform background checks, and verify references to minimize risks and ensure a secure rental experience.
2. Rent Collection and Financial Management
We handle all aspects of rent collection and financial management, ensuring a hassle-free experience for you as a property owner. Our advanced systems enable efficient rent collection, timely owner disbursements, and detailed financial reporting for easy monitoring of your property's performance.
3. Property Maintenance and Repairs
Maintaining and preserving the value of your property is our utmost priority. Our skilled maintenance team promptly addresses any repair or maintenance issues, conducts regular inspections, and ensures that your property remains in optimal condition. We also have a network of trusted contractors and vendors, ensuring high-quality work at competitive prices.
4. Lease Agreement Preparation and Legal Compliance
Our experienced team takes care of all legal aspects of property management. We prepare comprehensive lease agreements that protect your interests and comply with local laws and regulations. We stay updated with changing legal requirements, ensuring that your property is always in full compliance.
5. 24/7 Emergency Support
Emergencies can happen at any time, which is why we provide round-the-clock emergency support for both tenants and property owners. Our dedicated team is available to swiftly address emergencies, minimizing any potential damages and ensuring the safety and well-being of all parties involved.
Why Choose Results Realty for Spanish Trail Property Management?
When it comes to property management in Spanish Trail, Results Realty stands out as a leader in the industry. Here are some reasons why we are your ideal partner:
Experience: With years of experience in the real estate industry, we have developed a deep understanding of the local market and the unique needs of property owners in Spanish Trail.
Expertise: Our team of skilled professionals possesses the expertise and knowledge required to handle every aspect of property management, ensuring optimal results for our clients.
Personalized Approach: We recognize that every property is unique, which is why we offer customized solutions tailored to meet your specific goals and requirements.
Transparency: We believe in maintaining transparency and open communication with our clients. You can trust us to keep you informed at every step of the property management process.
Commitment to Excellence: At Results Realty, we are committed to delivering excellence in all that we do. From tenant acquisition to property maintenance, we strive for the highest standards of professionalism and quality.
Contact Results Realty for Spanish Trail Property Management Solutions
If you are seeking reliable and efficient property management services in the Spanish Trail area, look no further than Results Realty. Our team is ready to assist you in maximizing the returns on your investment while minimizing the associated stress and workload. Contact us today to discuss your property management needs and let us exceed your expectations.
Results Realty
Address: 123 Main Street, Spanish Trail, City, State, ZIP
Phone: 123-456-7890
Email: [email protected]