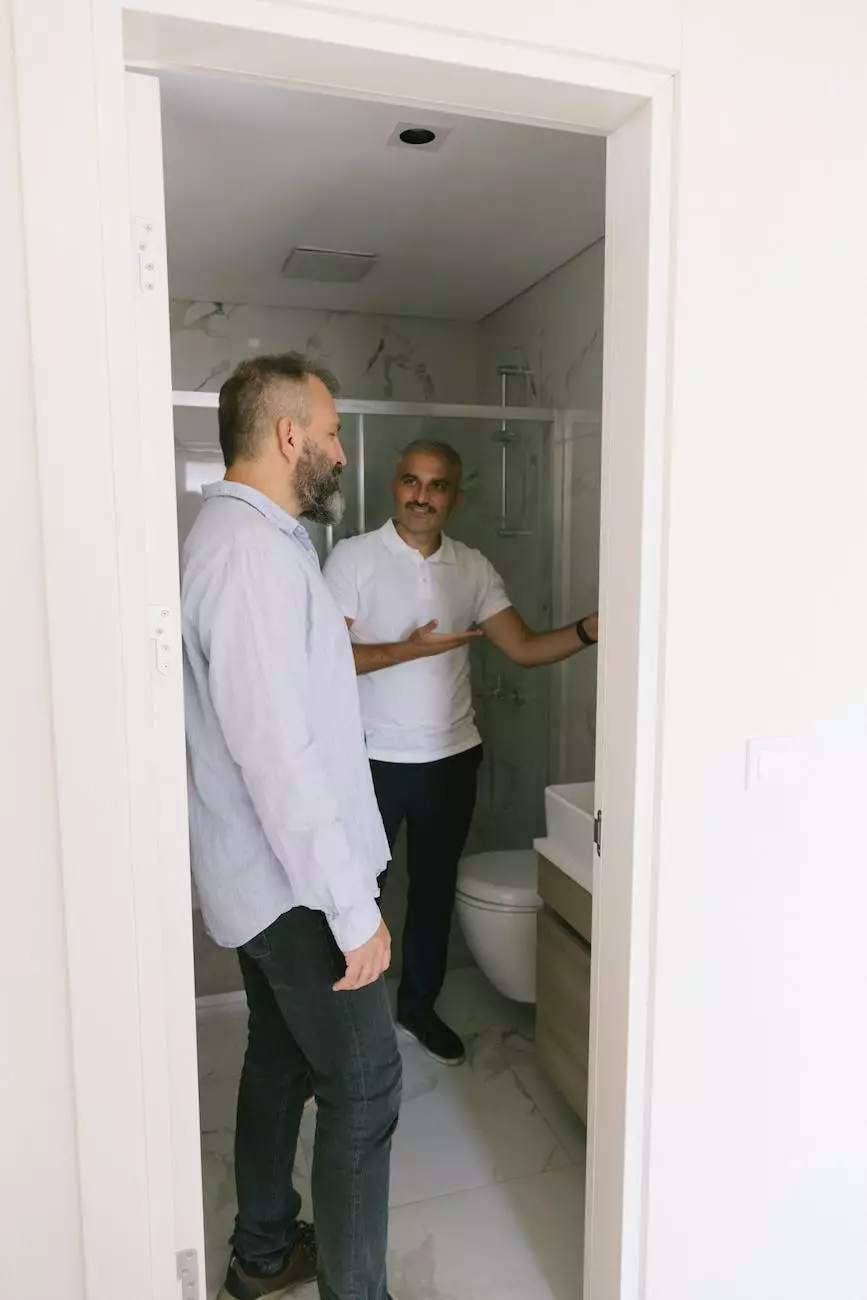 Applying for a Rental at Results Realty
Results Realty, a trusted name in the Real Estate business, understands that locating and securing a suitable rental property can be an overwhelming process. To assist you in this endeavor, we've compiled a frequently asked questions (FAQ) guide to inform and support individuals navigating through the rental application process. Here you will find valuable information on various aspects of rental applications, requirements, and how to make the process as smooth as possible.
1. What documents are typically required for a rental application?
When applying for a rental property, it is customary to present certain documents to support your application. Generally, landlords or property managers require:
A completed rental application form
Proof of identification (such as valid government-issued ID or passport)
Proof of income (recent pay stubs, employment letter, or tax returns)
References from previous landlords
Credit history report
Proof of rental insurance
2. How long does it take for a rental application to be processed?
The time taken to process a rental application can vary depending on several factors. While some landlords perform quick screenings, others may take longer to conduct background checks and verify references. Typically, the process can take anywhere from a few days to a week. It's always a good idea to submit your application as soon as possible to speed up the process.
3. What are the criteria for qualifying as a tenant?
Qualification criteria vary from one landlord to another, but commonly include:
A satisfactory credit score
A stable income that meets the property's requirements
A positive rental history
No previous evictions or rental-related legal issues
Providing accurate and verifiable information on the application
4. Can I apply for multiple rental properties simultaneously?
Yes, you can apply for multiple rental properties simultaneously. However, it's important to inform the landlords or property managers about your application status and ensure you comply with the necessary documentation requirements for each property.
5. What if I have a low credit score or a negative rental history?
If you have a low credit score or a negative rental history, it may pose challenges during the rental application process. However, Results Realty understands that everyone's circumstances are unique. We recommend being transparent about your credit or rental history and provide additional information or references to strengthen your application.
6. Are there any application fees?
It's common for rental applications to have associated fees, such as application processing fees or background check fees, which may vary depending on the property management company or landlord. Prior to submitting your application, it's advisable to inquire about any applicable fees.
7. Can I negotiate lease terms?
In some cases, landlords may be open to negotiating lease terms. It's recommended to discuss lease agreements directly with the property owner or manager and express any specific requests or concerns you may have.
8. How can I increase my chances of getting approved for a rental property?
To increase your chances of being approved for a rental property:
Ensure your application is complete and accurate
Provide all required documentation promptly
Communicate openly and honestly with the landlord or property manager
Consider providing additional references or personal testimonials
Address any concerns or discrepancies in your application proactively
9. Can I modify my application after submission?
Once a rental application is submitted, it is typically processed as-is. However, if you need to make any updates or provide additional information, it's recommended to communicate directly with the property management team to ensure your application is correctly evaluated.
10. What happens after my rental application is approved?
Congratulations! If your rental application is approved, you will generally be required to sign a lease agreement and provide any applicable security deposit. The next steps will involve discussing move-in dates, completing a walkthrough of the property, and addressing any outstanding items before you can officially move in.
Summary
At Results Realty, we strive to make the rental application process as seamless as possible for our clients. We understand the importance of finding a suitable rental property, and our comprehensive FAQ guide is designed to answer your queries and assist you in navigating through the application process. We are committed to providing a transparent and professional service to ensure your rental journey starts off on the right foot.