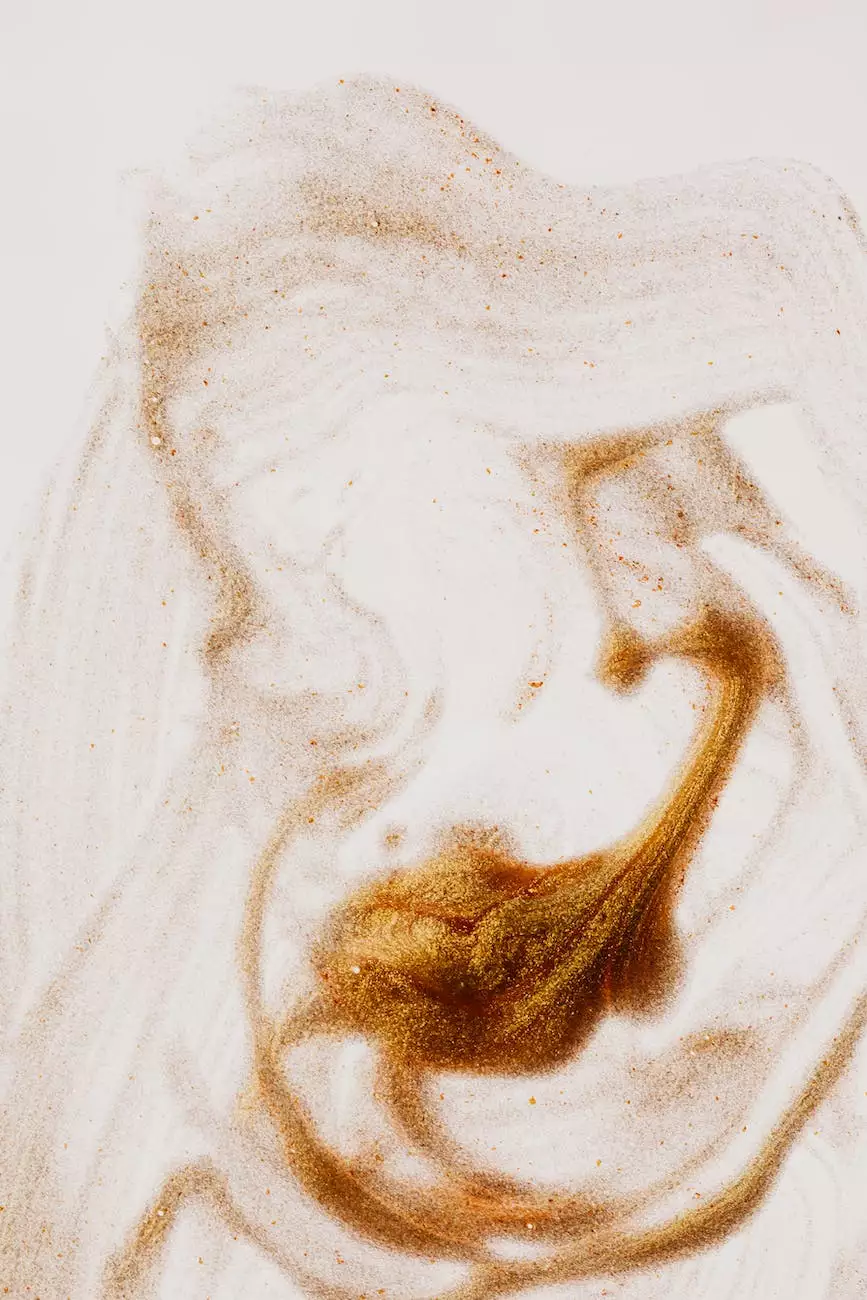 Introduction to Results Realty
Welcome to Results Realty, your trusted partner in the real estate industry. As a leading agency in the Business and Consumer Services - Real Estate category, we are committed to providing exceptional services to both landlords and tenants. In this Tenant FAQs section, we aim to answer your most common questions to help you navigate the rental process with ease.
1. How Do I Start the Rental Process?
Starting the rental process with Results Realty is simple and straightforward. Here are the steps you need to follow:
Search for Available Properties: Browse our website or contact our team to explore our extensive collection of rental properties.
Submit an Application: Once you find a property that meets your requirements, submit an online application with all the necessary details.
Application Review: Our team will review your application, including credit checks and references, to assess your eligibility.
Signing the Lease Agreement: Upon approval, you will sign the lease agreement, which outlines the terms and conditions of your tenancy.
Payment and Move-in: Pay the required deposit and first month's rent, and schedule a convenient move-in date with our team.
2. What Are the Rental Requirements?
Results Realty has certain criteria for tenants to ensure a smooth renting experience. The standard rental requirements include:
Age: You must be at least 18 years old.
Income: A verifiable source of income is required to confirm your ability to pay the rent.
Credit Check: We conduct credit checks to assess your financial responsibility.
Background Check: A background check may be performed to ensure a safe living environment for all residents.
Rental History: We may contact your previous landlords to verify your rental history.
3. What Does the Rent Include?
Our rental properties at Results Realty come with different leasing terms. In most cases, the rent covers the following:
Basic Utilities: Water, sewer, and trash removal services are typically included in the rent.
Appliances: Essential appliances such as a refrigerator, stove, and dishwasher are often provided.
Property Maintenance: We take care of regular maintenance and repairs of the property.
Please note that additional services and utilities may vary depending on the specific rental property. Our team will provide detailed information about what is included in the rent when you inquire about a particular listing.
4. How Can I Pay My Rent?
At Results Realty, we offer convenient rent payment options to accommodate your preferences. Here are the most commonly available methods:
Online Payment: Pay your rent securely online through our user-friendly portal.
Check or Money Order: Mail your payment or drop it off at our office during business hours.
Automatic Deduction: Set up automatic deductions from your bank account for hassle-free payments.
Pay in Person: Visit our office and pay your rent in person.
5. What Should I Do in Case of Maintenance Issues?
Your comfort and satisfaction are our top priorities at Results Realty. If you encounter any maintenance issues, follow these steps:
Contact Our Maintenance Department: Reach out to our dedicated maintenance team by phone or email to report the issue.
Provide Detailed Information: Explain the problem and provide as much detail as possible to help our technicians understand the issue.
Allow Access: If necessary, grant our maintenance personnel access to the property at a mutually agreed-upon time.
Follow Up: If the issue is not resolved or requires further attention, please inform our team immediately.
Conclusion
We hope this comprehensive FAQs section has provided answers to your questions as a prospective tenant. At Results Realty, we strive to make your rental experience smooth and enjoyable. Should you have any additional queries, feel free to contact our friendly team, and we'll be delighted to assist you.