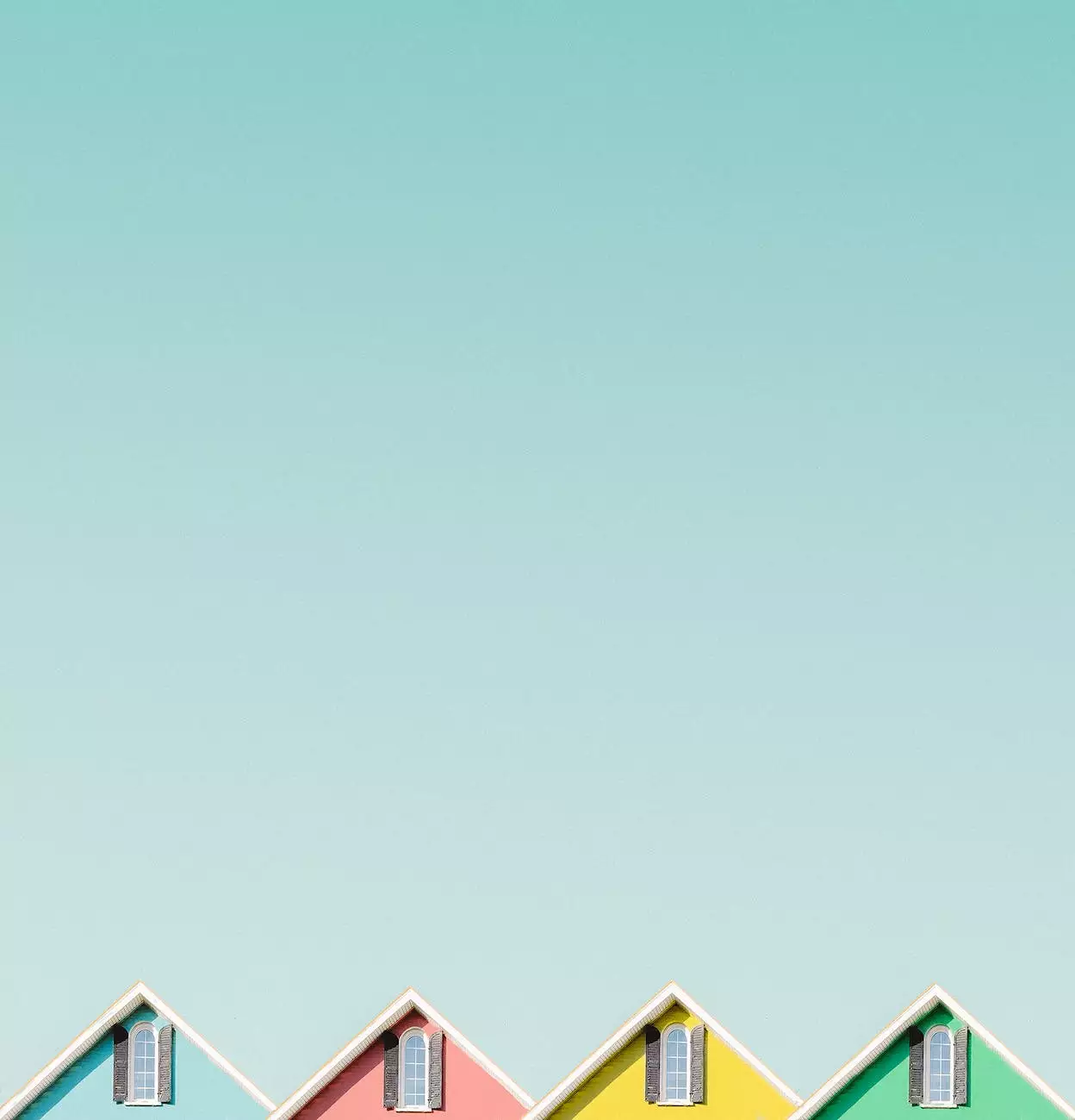 Discover the Perfect Rental Home in Spanish Trail
If you are searching for high-quality homes for rent in the prestigious Spanish Trail community, look no further. Results Realty brings you an extensive collection of rental properties that cater to a variety of needs and preferences. Whether you are an individual, a couple, or a family, we have the perfect home waiting for you.
Why Choose Spanish Trail?
Nestled in the heart of Las Vegas, Spanish Trail is a renowned and highly sought-after community known for its luxurious homes, scenic landscapes, and exceptional amenities. With its well-maintained streets, manicured gardens, and exclusive golf courses, Spanish Trail offers a unique blend of elegance, tranquility, and convenience.
Unrivaled Community Amenities
Living in Spanish Trail means enjoying a wide range of amenities designed to enhance your lifestyle. From world-class golf courses and tennis courts to fitness centers and swimming pools, there is always something for everyone. The community also boasts serene walking trails, lush parks, and 24/7 security for your peace of mind.
Proximity to Las Vegas Strip
One of the major advantages of living in Spanish Trail is its close proximity to the iconic Las Vegas Strip. Just a short drive away, you can immerse yourself in the vibrant city life, renowned entertainment, and endless dining options. However, when you retreat to your rental home, you can enjoy the tranquility and privacy that Spanish Trail offers.
The Results Realty Advantage
As a trusted name in the real estate industry, Results Realty is dedicated to helping individuals and families find their ideal rental homes in Spanish Trail. Our team of experienced agents understands the unique requirements of our clients and strives to provide exceptional service from start to finish.
Extensive Selection of Rental Properties
With Results Realty, you gain access to a diverse range of rental homes in Spanish Trail. Whether you are looking for a cozy apartment, a spacious townhouse, or an elegant single-family home, we have options to suit every lifestyle and budget. Our listings are regularly updated, ensuring that you can explore the latest offerings.
Personalized Assistance and Expert Guidance
We believe in delivering personalized assistance to ensure your renting experience is smooth and hassle-free. Our knowledgeable agents are always ready to answer your questions, provide insights about the community, and guide you through the entire rental process. We are committed to helping you find the perfect home that meets all your needs.
Transparent and Trustworthy
At Results Realty, transparency and integrity are at the core of our business. You can trust us to provide accurate information, honest advice, and fair dealings. Our goal is to build long-lasting relationships with our clients and assist them in finding homes that they will truly cherish.
Find Your Dream Home Today!
Don't miss out on the opportunity to live in the coveted Spanish Trail community. Browse our up-to-date listings and take the first step towards finding your dream rental home. Contact Results Realty today and let us help you make Spanish Trail your new home!
Contact Us
View Listings
About Results Realty
Contact Results Realty for Spanish Trail Rentals
For any inquiries or to schedule a viewing appointment, please reach out to our friendly team:
Contact: (555) 123-4567
Email: [email protected]
Address: 123 Main Street, Las Vegas, NV 12345
Browse Our Spanish Trail Rental Listings
Explore our current selection of available rental properties in Spanish Trail:
Spacious 2-Bedroom Apartment with Stunning Golf Course Views
Charming Townhouse in a Gated Community with Resort-style Amenities
Luxurious 4-Bedroom Single-Family Home with Private Pool and Spa
Modern Condo with Open Floor Plan and Access to Exclusive Clubhouse
Visit our website or contact us directly for more details about each property including pricing, availability, and additional features.
About Results Realty
Results Realty is a leading real estate agency specializing in rentals, buying, and selling of properties throughout the Las Vegas area. Our dedicated team of real estate professionals has extensive knowledge and expertise in the local market, providing our clients with exceptional service and outstanding results.
With a commitment to excellence and a focus on exceeding customer expectations, Results Realty has earned a reputation for delivering personalized and reliable real estate solutions. Whether you are a tenant, an investor, or a homeowner, we are here to assist you every step of the way.
Trust Results Realty to help you find the perfect rental home in Spanish Trail. Contact us today and let's embark on a journey to find your ideal living space.