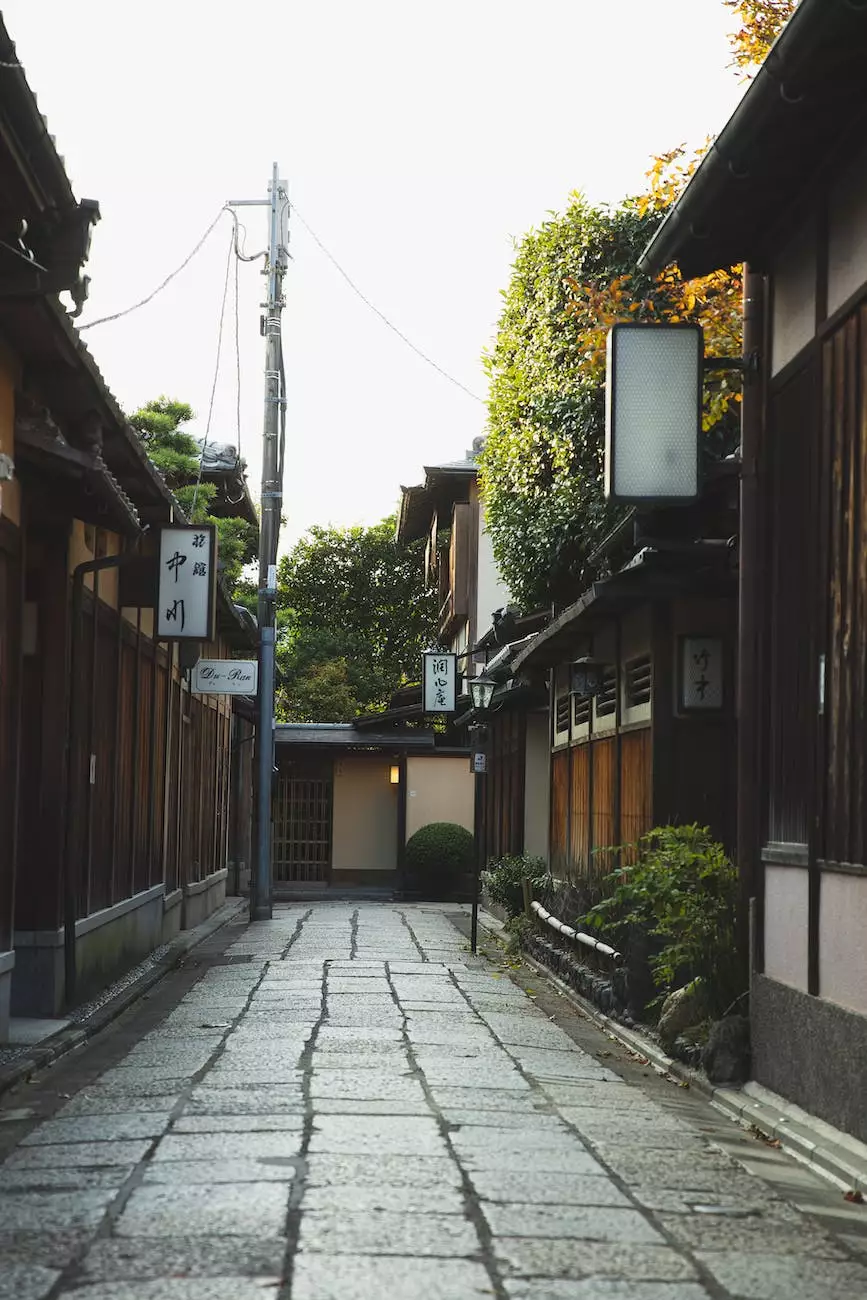 Introduction to Property Management Fees
Results Realty, a renowned name in the area of real estate, aims to provide you with comprehensive information about the typical property management fees in Las Vegas. If you are a property owner looking to secure professional property management services, understanding the fee structure is crucial.
Why Choose Results Realty for Property Management in Las Vegas?
Results Realty has established itself as a trusted leader in the real estate industry, offering unrivaled property management services in Las Vegas. Our team of experts possesses extensive knowledge and experience, ensuring that your property is well taken care of while maximizing its potential.
Understanding Las Vegas Property Management Fees
When it comes to property management fees, it's important to have a clear understanding of what to expect. Results Realty offers competitive pricing while delivering exceptional value. Let's explore the typical Las Vegas property management fees:
Monthly Management Fee
The monthly management fee covers the day-to-day operations of your property. This fee typically ranges from X% to X% of the monthly rental income. Results Realty strives to provide you with transparent pricing, ensuring you receive the highest level of service without any hidden costs.
Leasing Fee
Results Realty also charges a leasing fee, which is typically a percentage of the first month's rent when securing a new tenant. This fee compensates for the effort involved in marketing, showing the property, and conducting thorough tenant screenings. Our team follows a rigorous screening process to find the most reliable tenants for your property.
Maintenance and Repairs
While not a direct fee, it's important to consider maintenance and repair costs when discussing property management fees. Results Realty has a network of trusted vendors and contractors who provide prompt and reliable services at competitive prices. We ensure that your property is well-maintained, minimizing any potential risks or damages.
Additional Services
In addition to the standard property management fees mentioned above, Results Realty offers a range of additional services to cater to your specific needs. These may include marketing and advertising, rent collection, financial reporting, eviction management, and more. We tailor our services to provide a customized solution for every client.
Contact Results Realty for a Personalized Quote
When it comes to property management, Results Realty takes pride in offering exceptional service at competitive rates. With our in-depth knowledge of the Las Vegas market and commitment to client satisfaction, we have established ourselves as a trusted choice for property owners. Contact us today for a personalized quote tailored to your specific property management needs.
Conclusion
Results Realty is dedicated to helping property owners in Las Vegas navigate the intricacies of property management fees. By understanding the typical fees and choosing a reliable and reputable property management company like Results Realty, you can ensure that your investment is in capable hands.