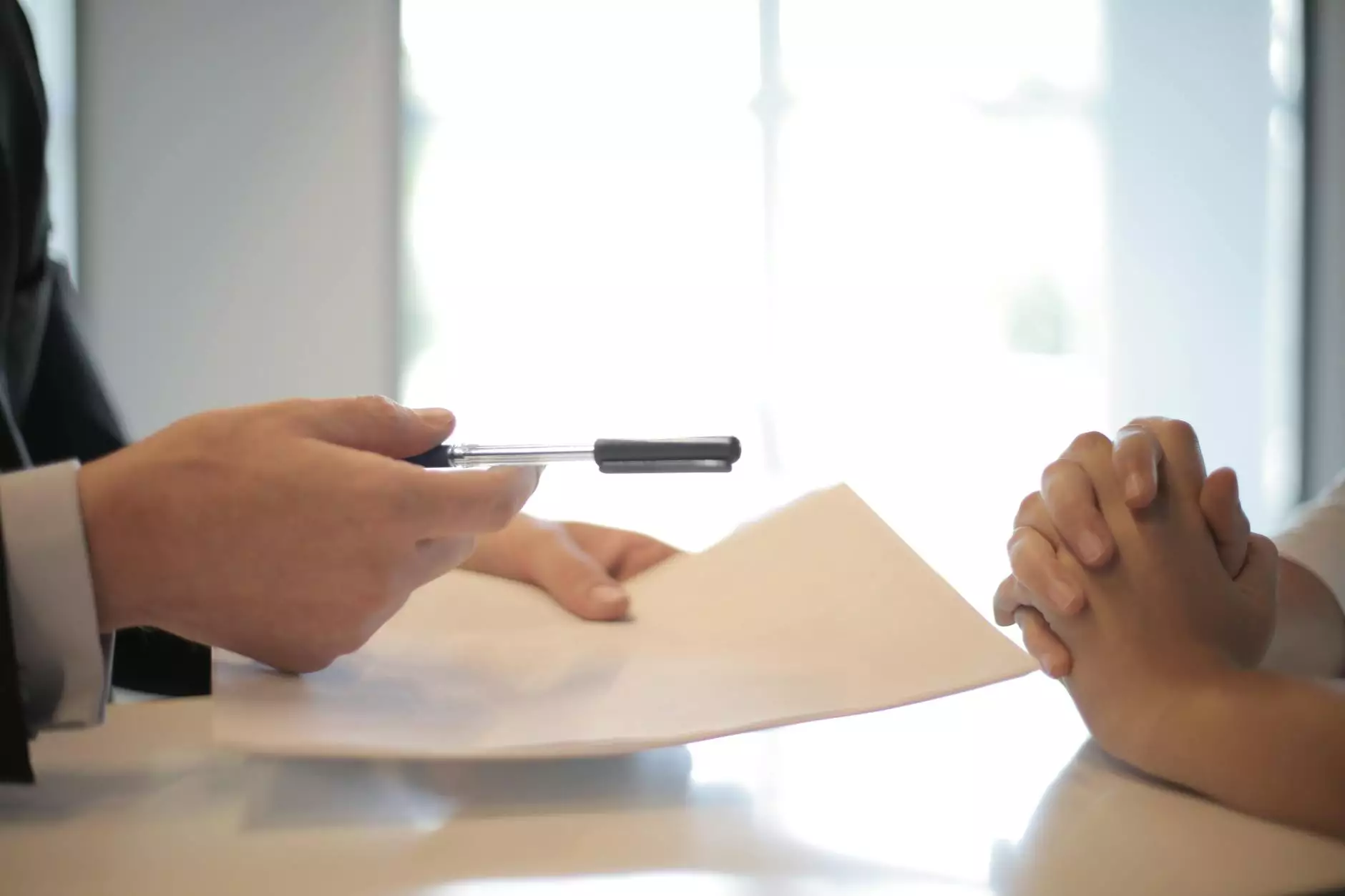 Expert Property Management Services in Anthem
If you're a property owner in Anthem and in need of reliable and efficient property management services, you've come to the right place. Results Realty specializes in providing top-notch property management solutions for residential and commercial properties in Anthem and its surrounding areas.
Why Choose Results Realty for Property Management in Anthem?
At Results Realty, we understand that managing properties can be a complex and time-consuming task. Our team of experienced property managers is dedicated to ensuring that property owners like you enjoy a stress-free experience while maximizing the potential of your investments.
Comprehensive Property Management Solutions
Our comprehensive property management services cover every aspect of managing your property, from marketing and tenant screening to repairs and maintenance. We handle all the day-to-day operations, allowing you to focus on other important aspects of your life or business.
Accurate Tenant Screening Process
With Results Realty, you can rest assured that we'll find the most reliable and responsible tenants for your property. Our thorough tenant screening process includes background checks, credit checks, and rental history verification to ensure that your property is in good hands.
Effective Marketing Strategies
We understand the importance of reaching the right audience to quickly find qualified tenants for your property. Our expert marketing team utilizes a combination of online and offline strategies to ensure maximum exposure for your property, attracting potential tenants and minimizing vacancy periods.
Timely Rent Collection and Financial Reporting
Results Realty takes the hassle out of rent collection by implementing efficient systems to ensure timely payments from tenants. Additionally, we provide detailed financial reports to keep you informed about the financial performance of your property investment.
Responsive Maintenance and Repairs
From routine maintenance to emergency repairs, our dedicated maintenance team ensures that your property remains in excellent condition. We promptly address any issues reported by tenants, minimizing potential damages and preserving the value of your asset.
Compliance with Legal Requirements
As experienced property managers, we stay up-to-date with the latest laws and regulations governing rental properties in Anthem. Our team ensures that your property remains in compliance with all necessary legal requirements, protecting you from any potential liabilities.
Contact Results Realty for Professional Anthem Property Management
If you're ready to experience the benefits of professional property management for your Anthem property, Results Realty is here to assist you. Our team is committed to delivering exceptional services tailored to your specific needs. Contact us today to schedule a consultation and learn more about how we can help you maximize the potential of your property investment.
Get in Touch with Results Realty
Results Realty is a trusted name in property management services in Anthem and throughout the region. Our team has a proven track record of delivering top-notch solutions to property owners, whether residential or commercial. Contact us today to discover how our expertise can benefit you!
Contact Information:
Phone: 123-456-7890
Email: [email protected]
Address: 123 Main Street, Anthem, State, Zipcode