Sacramento Covered Signs 5043 Square Foot Lease at Point West Commerce Centre
Mar 25, 2020
Real Estate Brokers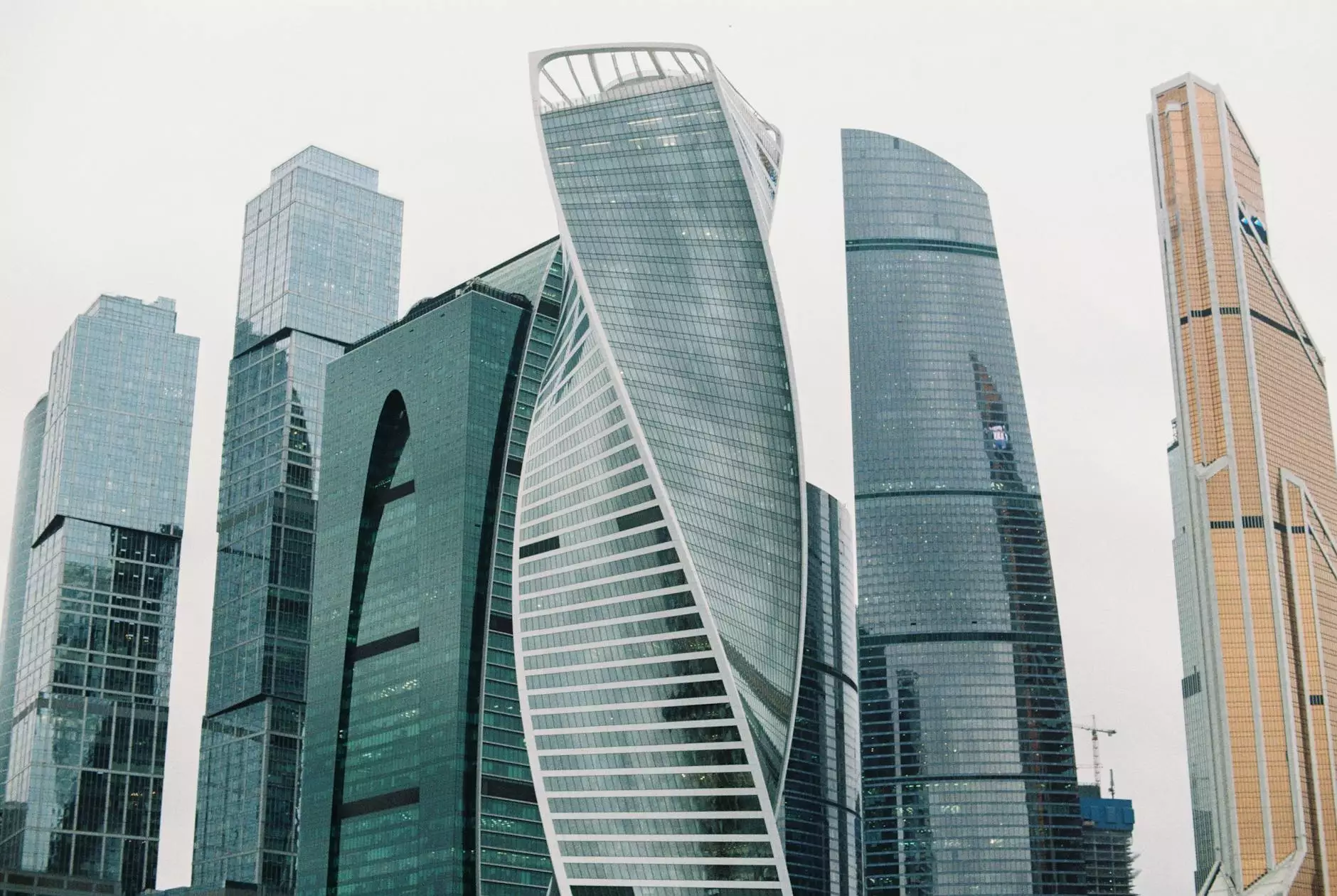 Results Realty is proud to announce a significant milestone – Sacramento Covered, a nonprofit organization dedicated to increasing access to healthcare coverage and services for all Sacramento County residents, has signed a 5043-square-foot lease at the prestigious Point West Commerce Centre.
Expanding a Vision: Sacramento Covered's Commitment to the Community
This exciting new partnership exemplifies Sacramento Covered's dedication to expanding its reach and providing essential services to those in need. With this strategic move to Point West Commerce Centre, Sacramento Covered aims to further establish itself as a key player in the local healthcare landscape.
The decision to sign a lease at Point West Commerce Centre was driven by several factors, including the Centre's prime location, state-of-the-art facilities, and exceptional amenities. By choosing this highly desirable space, Sacramento Covered is positioning itself for continued growth and success.
Collaboration at its Finest: Point West Commerce Centre
Point West Commerce Centre, located in the heart of Sacramento, is renowned for its premier office spaces and vibrant business community. Its meticulously designed facilities offer a professional and inspiring environment, making it the ideal choice for organizations looking to make their mark in the city.
Boasting advanced technology infrastructure, modern meeting spaces, and a wealth of nearby amenities, Point West Commerce Centre ensures that businesses can thrive in a collaborative and dynamic setting. The Centre's commitment to fostering innovation and supporting local enterprises aligns seamlessly with Sacramento Covered's mission, making this partnership an ideal match.
Driving Positive Change: Sacramento Covered's Impact
For years, Sacramento Covered has been at the forefront of driving positive change in the community. Through its tireless efforts, the organization has helped thousands of residents gain access to essential healthcare services, including insurance enrollment, preventive care, and specialized treatment programs.
By securing a lease at Point West Commerce Centre, Sacramento Covered is taking a pivotal step towards enhancing its impact and widening its reach. The Centre's strategic location provides convenient access for community members seeking Sacramento Covered's invaluable services, ensuring that help is always within reach.
The Future of Healthcare Access and Services
The partnership between Sacramento Covered and Point West Commerce Centre opens up new possibilities for both organizations. This collaboration marks a significant milestone in their shared commitment to improving healthcare access and services.
With its expansive space and modern facilities, Point West Commerce Centre offers Sacramento Covered the resources and environment necessary to further expand its programs and initiatives. Together, they will shape the future of healthcare in Sacramento, providing even greater support to those in need.
Join Us in Celebrating
Results Realty is thrilled to celebrate this exciting chapter in Sacramento Covered's journey. We commend their dedication to the community and their commitment to making a lasting impact on healthcare access and services.
We invite you to join us in celebrating this remarkable partnership between Sacramento Covered and Point West Commerce Centre. Together, they are set to revolutionize healthcare in Sacramento and empower individuals to lead healthier lives.