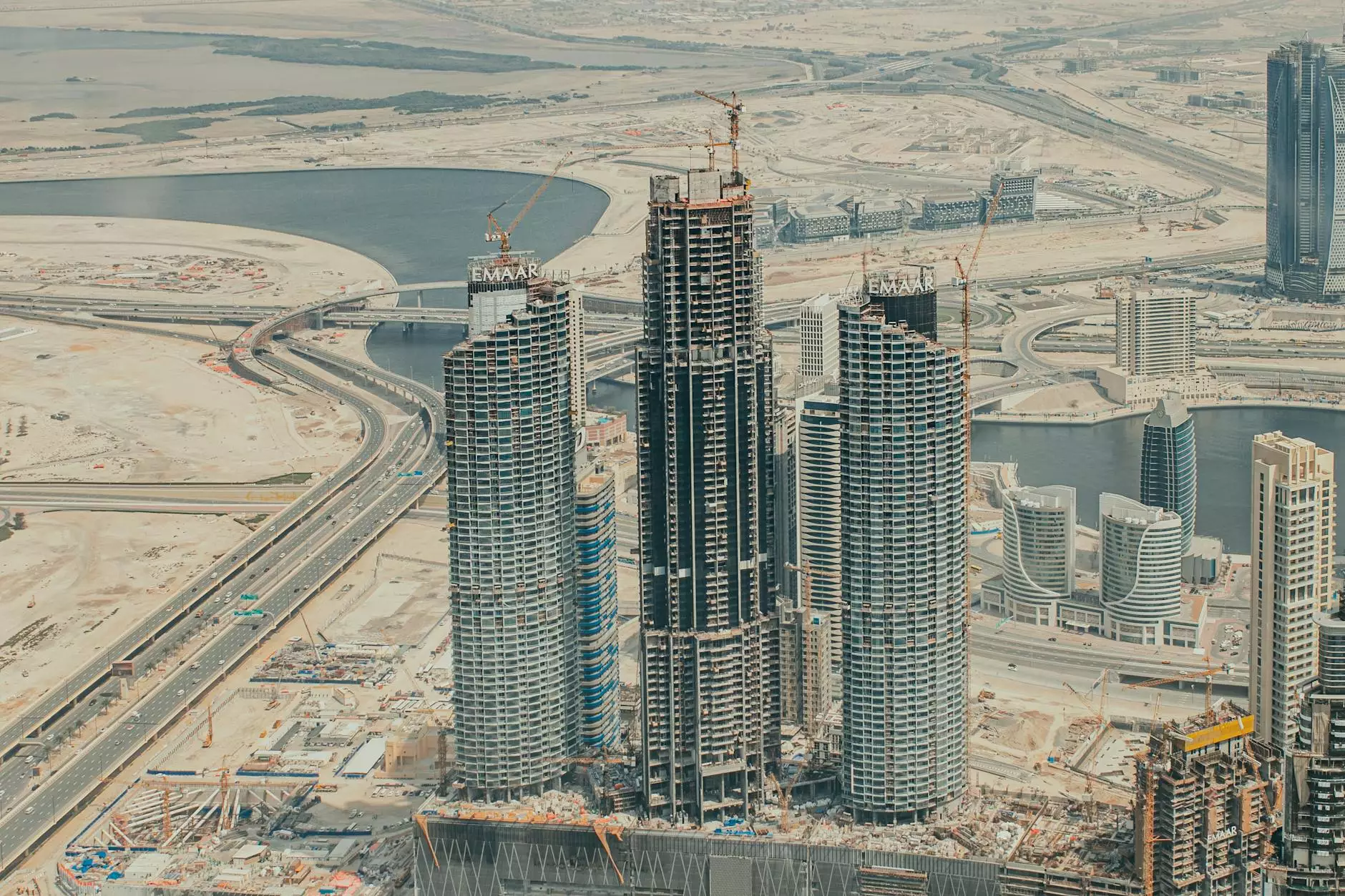 Welcome to Harvest Business Center, the ideal location for businesses seeking a modern and professional workspace. At Results Realty, we understand the importance of finding the perfect office space to foster growth and success. Whether you're a start-up, expanding company or established organization, our team is committed to helping you find the right space tailored to your unique needs.
Unparalleled Amenities for Your Business
Harvest Business Center sets itself apart by offering a range of unparalleled amenities designed to enhance your work environment. Our state-of-the-art facilities feature:
Spacious and customizable office spaces
High-speed internet and advanced telecommunications infrastructure
Fully-equipped conference rooms and meeting spaces
Ample parking for employees and visitors
24/7 security and on-site management
Modern and inviting common areas
On-site café and dining options
Access to nearby shopping, dining, and entertainment venues
Convenient transportation links
Your Perfect Workspace
No matter the size or nature of your business, Harvest Business Center offers a wide variety of office spaces to accommodate your needs. Choose from private offices, shared workspaces, or customized suites. Our flexible solutions are designed to support both small teams and large corporate enterprises. We provide the ideal environment for collaboration, productivity, and professional growth.
Private Offices
Our private offices offer a quiet and dedicated space for focused work. Enjoy the privacy and exclusivity of your own office, complete with modern furniture and state-of-the-art technology. Experience a seamless work environment where you can concentrate, create, and connect with ease.
Shared Workspaces
Our shared workspaces foster a vibrant and dynamic atmosphere, ideal for networking and creating meaningful connections. Collaborate with like-minded professionals, share ideas, and gain inspiration from the diverse community at Harvest Business Center. Our shared workspaces combine flexibility, affordability, and convenience, allowing you to focus on what matters most – your business.
Customized Suites
If your organization requires a larger workspace, our customized suites provide the perfect solution. Tailor your office to fit your unique business requirements and leave a lasting impression on clients and employees alike. Our team will work closely with you to create an office space that reflects your brand and promotes productivity.
Location and Accessibility
Conveniently situated in a prime location, Harvest Business Center offers easy access to major transportation links, ensuring a seamless commute for both employees and clients. Additionally, our location provides proximity to a wide array of amenities, including shopping centers, restaurants, and entertainment options, granting a fulfilling work-life balance for all.
Your Trusted Real Estate Partner: Results Realty
Results Realty is a leading real estate agency specializing in Business and Consumer Services. With years of experience in the industry, our team of experts understands the intricacies of finding the perfect commercial property. We are committed to assisting you every step of the way, providing personalized guidance and unparalleled expertise.
By choosing Results Realty as your trusted real estate partner, you will benefit from:
Extensive knowledge of the local real estate market
A vast network of property listings and connections
Customized and tailored solutions to match your requirements
Transparent communication and prompt assistance
Negotiation expertise to secure the best possible terms for your lease
Continued support even after you've settled into your new space
Contact Us Today
Discover the Harvest Business Center difference and take your business to new heights. Let Results Realty be your guide in finding the perfect office space tailored to your needs. Contact us today to schedule a tour or inquire about our available properties. Your success starts here at Harvest Business Center.