Magnolia Bank Moves to Santa Rosa's Oak Valley Business Center
Sep 11, 2021
Real Estate Brokers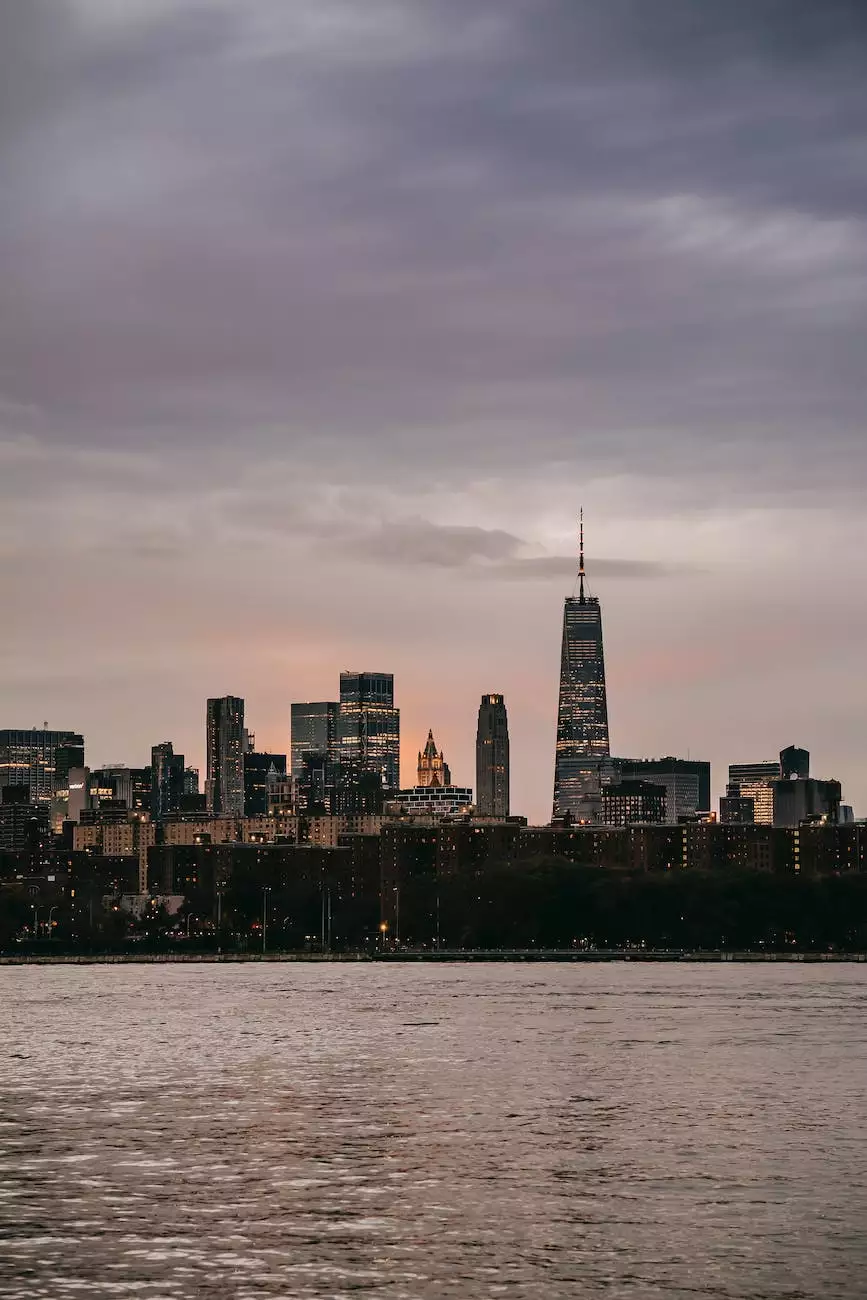 Welcome to Results Realty
Results Realty is thrilled to announce the exciting move of Magnolia Bank to Santa Rosa's Oak Valley Business Center. This strategic relocation marks a significant milestone for Magnolia Bank, allowing the bank to expand its operations and better serve its valuable customers in the heart of Santa Rosa.
Unparalleled Convenience and Accessibility
The Oak Valley Business Center is a prime location that offers unparalleled convenience and accessibility. Situated in the heart of Santa Rosa, this business center provides easy access to major transportation routes, making it convenient for customers and employees alike. With ample parking facilities and state-of-the-art amenities, the Oak Valley Business Center is an ideal hub for businesses in the region.
A Modern and Innovative Facility
The move to the Oak Valley Business Center allows Magnolia Bank to operate from a modern and innovative facility. With its contemporary design and cutting-edge technology, the bank can deliver an enhanced banking experience to its esteemed customers. The spacious layout accommodates various banking services, ensuring efficiency and convenience for both personal and business banking needs.
Expert Real Estate Solutions
Results Realty, as a leading provider of real estate solutions in Santa Rosa, played a pivotal role in facilitating the relocation of Magnolia Bank. Our dedicated team of real estate professionals worked tirelessly to secure the perfect space in the Oak Valley Business Center that aligns with the bank's vision and objectives. We understand the importance of finding the right location for businesses to thrive, and this collaboration with Magnolia Bank is a testament to our expertise in the industry.
Supporting Local Businesses
At Results Realty, we are committed to supporting local businesses and fostering economic growth in Santa Rosa. Through our comprehensive knowledge of the real estate market, we help businesses like Magnolia Bank find prime locations to establish and expand their operations. Our tailored solutions, coupled with our dedication to providing exceptional customer service, have made us a trusted partner for businesses across diverse industries.
Embracing Growth Opportunities
With the move to the Oak Valley Business Center, Magnolia Bank not only embraces growth opportunities but also strengthens its presence in the Santa Rosa community. The bank's relocation underscores its commitment to providing top-notch banking services and personalized attention to its customers. As part of this strategic move, Magnolia Bank will be introducing innovative financial products and solutions to cater to the evolving needs of businesses and individuals.
Join Us in Celebrating
We invite you to join us in celebrating Magnolia Bank's move to Santa Rosa's Oak Valley Business Center. This exciting development signifies progress, growth, and innovation in the local business and real estate landscape. At Results Realty, we are proud to have played a part in this journey and look forward to continuing our mission of helping businesses succeed through exceptional real estate solutions.
Contact Results Realty Today
If you are a business looking for a prime location or seeking expert real estate solutions in Santa Rosa, Results Realty is here to help. Our professional team is passionate about serving our clients' needs and exceeding their expectations. Contact us today to discuss your requirements and let us assist you in finding the perfect space for your business to thrive.