GuidedChoice Moves to 200 South Virginia Street
May 17, 2020
Promenade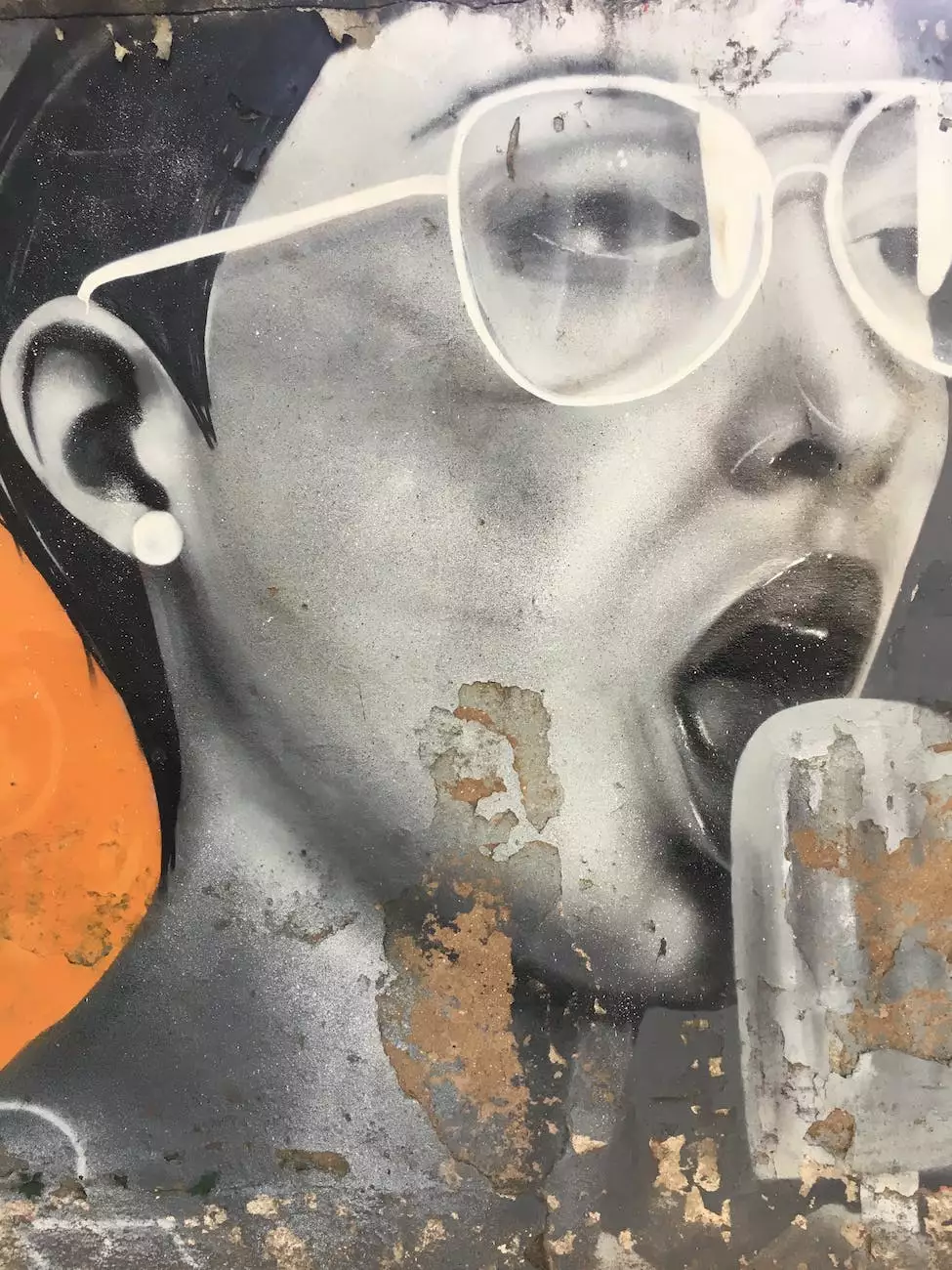 Introduction
Welcome to Results Realty, your trusted partner in the real estate industry. We are proud to announce that GuidedChoice, a leading name in the business and consumer services sector, has recently relocated to their new office space at 200 South Virginia Street. This move signifies a significant milestone in their growth and expansion, and we are excited to share the details with you.
About GuidedChoice
GuidedChoice is a pioneering company in the realm of financial planning and investment advisory services. With a customer-centric approach and a commitment to providing personalized solutions, GuidedChoice has emerged as a trusted partner for individuals and businesses seeking expert advice to secure their financial future.
The Benefits of the Relocation
The move to 200 South Virginia Street marks a transformative moment for GuidedChoice. This new headquarters offers an array of benefits that will enhance their operations and provide a superior experience for their clients.
1. Central Location
Strategically situated in the heart of the city, 200 South Virginia Street offers easy accessibility for both GuidedChoice's employees and clients. Its central location ensures convenience and fosters stronger connections with the local community.
2. State-of-the-Art Facilities
The new office space is equipped with state-of-the-art facilities, including advanced technology infrastructure and modern meeting rooms. This upgrade enables GuidedChoice to deliver presentations, consultations, and training sessions with the highest level of professionalism and efficiency.
3. Collaborative Environment
200 South Virginia Street features an open and collaborative work environment, designed to encourage idea-sharing and innovation. With spacious common areas and dedicated spaces for teamwork, GuidedChoice's employees can now foster creativity and cooperation more effectively.
4. Expanded Capacity
The move to a larger office space allows GuidedChoice to accommodate their growing workforce and expand their service offerings. With this expansion, GuidedChoice can better cater to the diverse needs of their clients and ensure timely and comprehensive support.
Conclusion
The relocation of GuidedChoice to 200 South Virginia Street is a significant development for both the company and its clients. The enhanced facilities, central location, and increased capacity position GuidedChoice for continued success as they provide valuable real estate services to businesses and consumers alike. At Results Realty, we are thrilled to witness this milestone and remain committed to providing unmatched real estate solutions to ensure our clients' success. Contact us today to learn more about our services and how we can assist you.