Pho Sonoma Celebrates 1 Year Anniversary at Petaluma Theatre Square
Jun 20, 2021
Promenade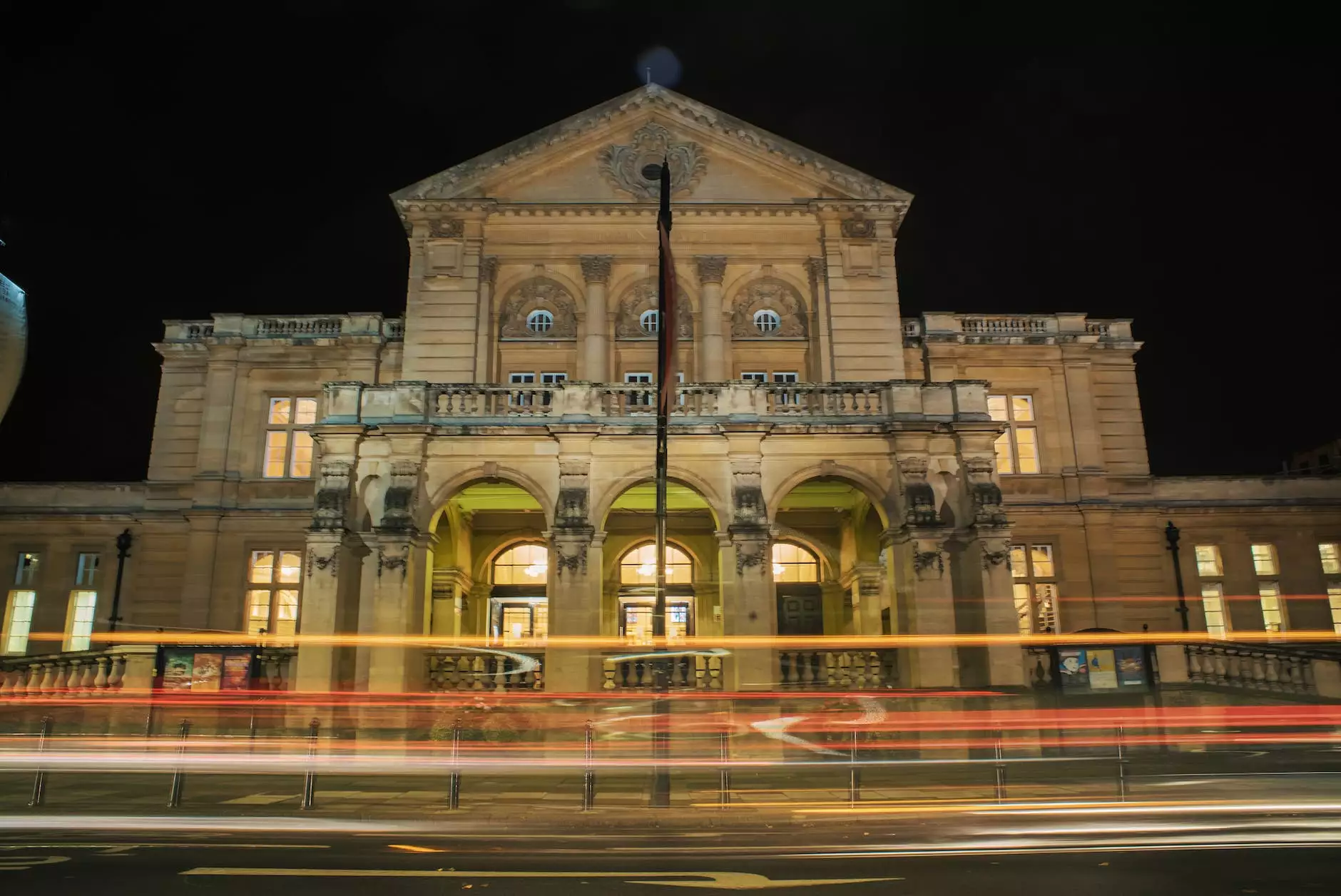 About Pho Sonoma
Welcome to Pho Sonoma, the premier Vietnamese restaurant located at Petaluma Theatre Square. We are thrilled to celebrate our 1st year anniversary and we invite you to join us in this special occasion. At Pho Sonoma, we take pride in offering an authentic Vietnamese dining experience, blending traditional flavors with modern techniques. Our passion for quality and commitment to excellent service have made us a beloved destination for food enthusiasts in Petaluma, California.
Authentic Vietnamese Cuisine
Indulge in our extensive menu featuring a wide range of mouthwatering Vietnamese delicacies. From our flavorful pho, topped with fresh herbs and spices, to our aromatic spring rolls bursting with vibrant flavors, every dish at Pho Sonoma is meticulously crafted using the finest ingredients. Our experienced chefs are deeply passionate about preserving the authenticity of Vietnamese cuisine, ensuring an unforgettable culinary experience for every guest.
Vibrant Atmosphere
As you step into Pho Sonoma, you'll be welcomed by a vibrant and inviting atmosphere that reflects the essence of Vietnamese culture. Our beautifully designed space combines contemporary elements with traditional accents, creating a visually stunning backdrop for your dining experience. Whether you're enjoying a meal with friends or hosting a special event, Pho Sonoma offers a warm and charming ambiance that will elevate your dining experience.
Excellent Service
At Pho Sonoma, we prioritize providing exceptional service to our guests. Our friendly and knowledgeable staff is dedicated to ensuring your comfort and satisfaction throughout your visit. From the moment you enter our restaurant until the last bite, our team will be there to assist you, answer any questions, and ensure that your dining experience at Pho Sonoma exceeds your expectations. Your satisfaction is our top priority.
Join Us for the Celebration
Celebrate Pho Sonoma's 1 Year Anniversary with us at Petaluma Theatre Square. Join our festivities and be a part of this special milestone. Experience the rich flavors, vibrant atmosphere, and exceptional service that sets Pho Sonoma apart. Whether you're a fan of Vietnamese cuisine or simply want to embark on a culinary adventure, Pho Sonoma is the perfect destination for an unforgettable dining experience.
Visit Pho Sonoma
Come and experience the authentic flavors of Pho Sonoma. We are conveniently located at Petaluma Theatre Square in Petaluma, California. Our cozy restaurant can accommodate both intimate gatherings and larger groups. Make a reservation today and embark on a culinary journey through Vietnam. We look forward to welcoming you to Pho Sonoma and creating memorable moments together.