Forefront TeleCare Leases 5043 Square Feet at 201 Alameda Del Prado
Feb 28, 2022
Real Estate Brokers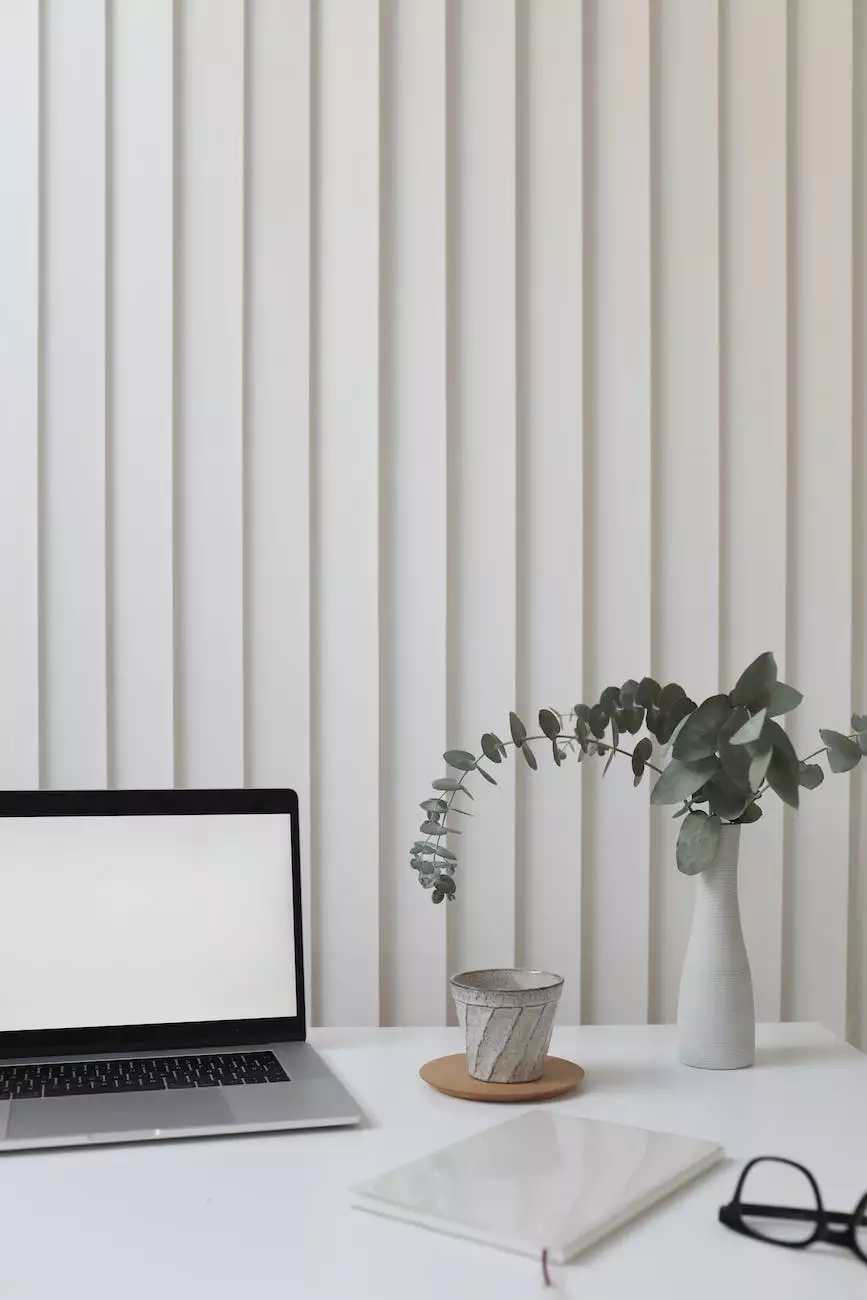 Welcome to Results Realty, your trusted partner in the real estate industry. We are thrilled to announce the latest development in the business and consumer services - real estate sector. Forefront TeleCare has successfully leased 5043 square feet at the prestigious address of 201 Alameda Del Prado.
Why Forefront TeleCare Chose 201 Alameda Del Prado
Forefront TeleCare, a leading telemedicine company focused on providing innovative healthcare solutions, carefully selected 201 Alameda Del Prado as the ideal location for their operations. This prime real estate offers numerous advantages, making it the perfect fit for Forefront TeleCare's growing needs.
At 201 Alameda Del Prado, Forefront TeleCare can benefit from state-of-the-art facilities and modern infrastructure, ensuring a seamless workflow and exceptional patient care. The location also provides convenient access for both clients and employees, with its strategic proximity to major transportation hubs.
About Forefront TeleCare
Forefront TeleCare is a pioneer in the telemedicine industry, revolutionizing the way healthcare services are delivered. With their advanced technology platform and expert medical professionals, Forefront TeleCare offers remote consultations, diagnoses, and treatment options across various specialties.
By leasing 5043 square feet at 201 Alameda Del Prado, Forefront TeleCare is expanding their operations to accommodate the growing demand for telehealth services. This new facility will enable them to further enhance their reach, providing convenient access to high-quality healthcare for patients nationwide.
The Benefits of Telemedicine
Telemedicine has emerged as a game-changer in the healthcare industry, bringing numerous benefits to patients, medical professionals, and healthcare organizations alike. With Forefront TeleCare's lease at 201 Alameda Del Prado, these benefits are now more accessible than ever.
Convenience and Accessibility
Telemedicine eliminates the need for patients to travel long distances or wait for extended periods to receive healthcare services. By leveraging technology, remote consultations and treatments can take place from the comfort of patients' homes, providing convenience and accessibility like never before.
Specialty Care Availability
Oftentimes, patients seeking specialized medical care face challenges in accessing healthcare providers within their area. With Forefront TeleCare's telemedicine services, these patients now have access to a wide range of medical specialists, regardless of their location.
Reduced Healthcare Costs
Telemedicine has the potential to significantly reduce healthcare costs for both patients and medical organizations. By leveraging remote consultations, unnecessary trips to hospitals or clinics can be avoided, resulting in reduced transportation costs and time-efficient healthcare delivery.
Real Estate Solutions Tailored to Your Business
At Results Realty, we understand the unique needs of businesses in the real estate industry. Our team of dedicated professionals is committed to providing personalized solutions that meet your specific requirements.
Whether you are looking to lease office space, expand your operations, or find the perfect location for your business, Results Realty is here to help. With our extensive network and deep understanding of the market, we can guide you towards making informed decisions that drive success.
Contact Results Realty Today
If you are interested in leasing prime real estate, such as 201 Alameda Del Prado, or if you have any questions about our services, please don't hesitate to contact us. Our team is ready to assist you and provide the support you need to thrive in the competitive business and consumer services - real estate sector.
Trust Results Realty for all your real estate needs. With our expertise, strategic partnerships, and commitment to excellence, we are your partner in success.