David Mieding joins Basin Street as Project Manager for Construction and Leasing
Sep 28, 2021
Property Management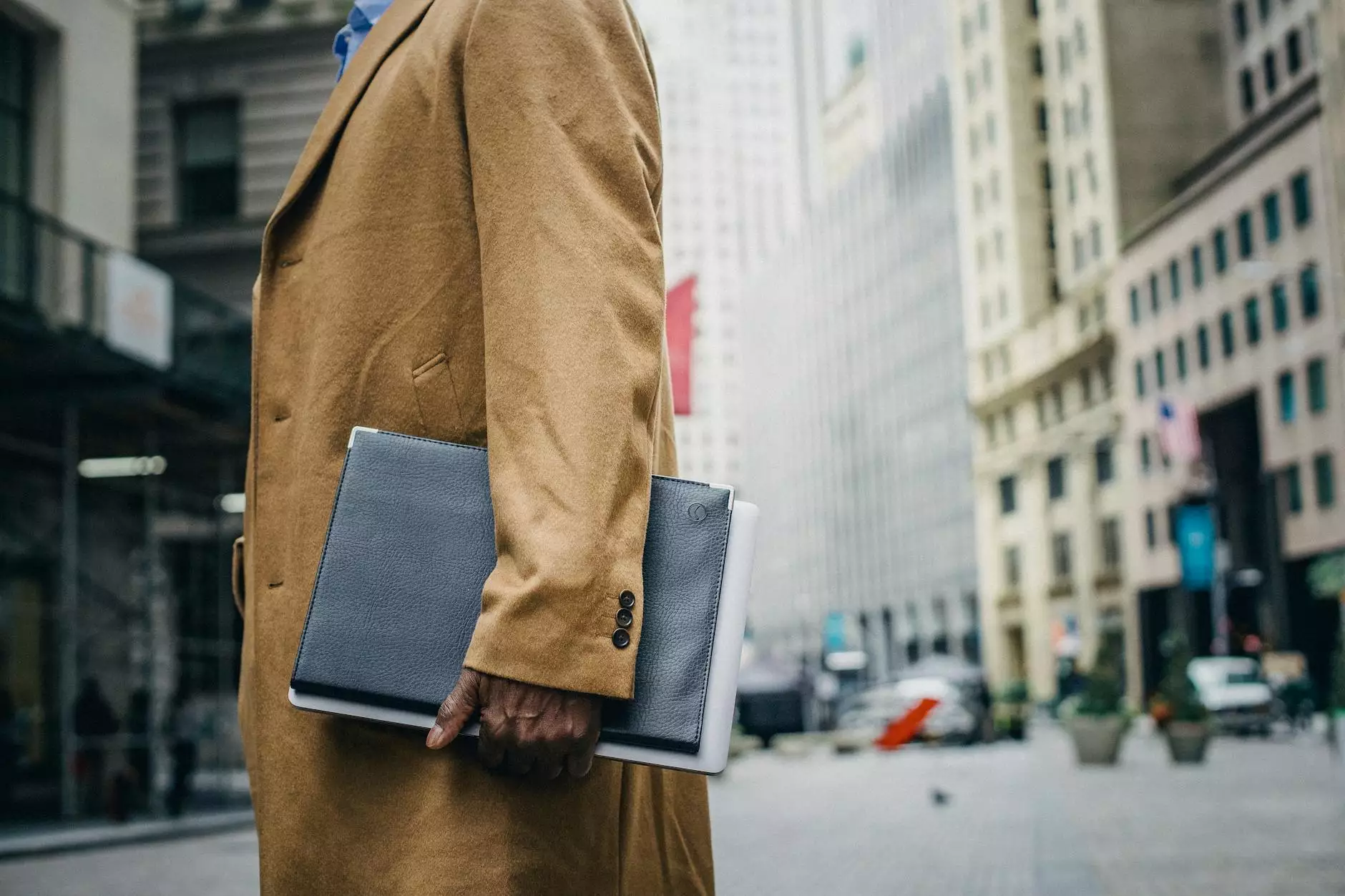 Introduction to David Mieding
Welcome to Results Realty, where our commitment to excellence is exemplified through our exceptional team members. We are thrilled to announce that David Mieding has joined us as the Project Manager for Construction and Leasing at Basin Street.
Background and Expertise
With over 10 years of experience in the real estate industry, David brings a wealth of knowledge and expertise to his new role at Results Realty. He has a proven track record of success in managing construction projects and overseeing leasing operations, making him an invaluable addition to our team.
Construction Management
As the Project Manager for Construction, David will spearhead various projects at Basin Street, ensuring their successful completion within budget and timeline. His strong leadership skills enable him to effectively collaborate with architects, contractors, and vendors, ensuring seamless coordination and quality craftsmanship in every endeavor.
Leasing Operations
In his role as Project Manager for Leasing, David will work closely with tenants and leasing agents to optimize occupancy rates and drive revenue growth. His deep understanding of market trends, negotiation strategies, and lease administration will enable him to develop and implement innovative leasing plans that align with business objectives.
Team Collaboration
David's collaborative approach and excellent communication skills make him an asset to our team. He fosters strong relationships with internal stakeholders, ensuring a smooth flow of information and effective decision-making. His ability to motivate and inspire his colleagues is evident in his successful project outcomes and high tenant satisfaction rates.
Passion for Real Estate
David's passion for the real estate industry is evident in his unwavering commitment to delivering exceptional results. He stays abreast of the latest market trends, attending industry conferences and networking events to expand his knowledge and establish valuable connections. His dedication to excellence and attention to detail are the cornerstones of his successful career.
Conclusion
We are thrilled to welcome David to our Results Realty family. His extensive experience, dedication, and collaborative spirit make him an outstanding addition to our team. With his expertise as Project Manager for Construction and Leasing, we are confident that he will contribute to the continued growth and success of our real estate business.
Contact Results Realty
If you have any questions or would like to learn more about our real estate services, please feel free to contact us. We look forward to assisting you with all your property needs.