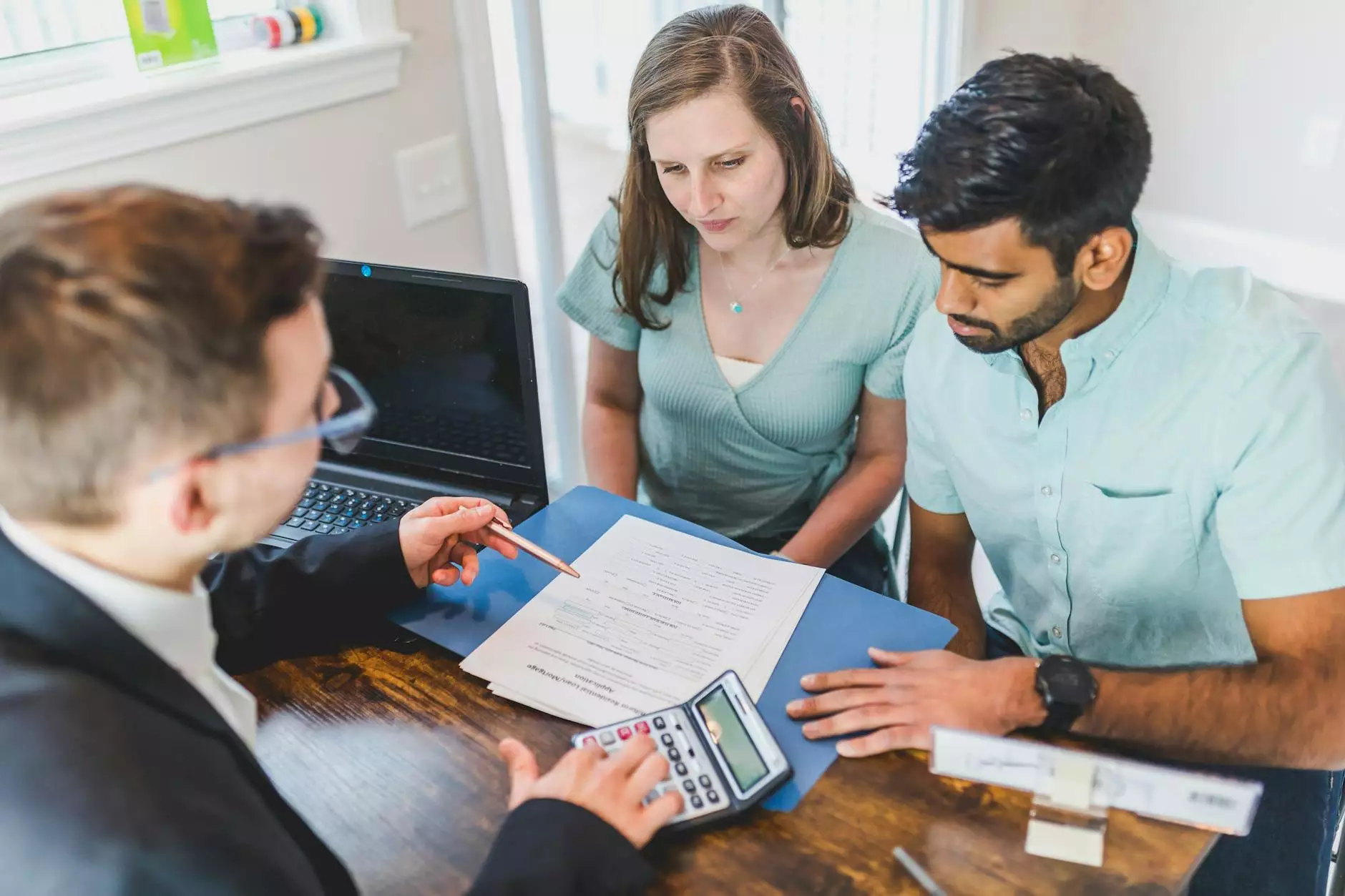 An Exciting Milestone in the Real Estate Industry
Results Realty is thrilled to reveal the recent purchase of 3rd Street Flats by LandCap Investment Partners, marking a significant milestone in the real estate industry. This acquisition showcases the expertise and vision of both companies, while also highlighting the potential for growth and development in the surrounding neighborhood.
The Perfect Blend of Location and Potential
Situated in a prime location, 3rd Street Flats is a highly sought-after property that offers a perfect blend of convenience, elegance, and opportunity. With its close proximity to various amenities, such as shopping centers, restaurants, and parks, this property holds immense potential for individuals and families seeking a vibrant lifestyle.
Revitalizing the Neighborhood
LandCap Investment Partners, renowned for their commitment to revitalizing communities, recognizes the untapped potential of 3rd Street Flats. With their vision and strategic approach, they have successfully identified this property as a catalyst for neighborhood development and growth. Their acquisition signifies a positive shift in the local real estate landscape, paving the way for increased economic activity and job opportunities.
Unparalleled Investment Strategies
LandCap Investment Partners' extensive experience and proven track record in the real estate market set them apart as industry leaders. By leveraging their expertise and financial prowess, they are poised to unlock the full potential of 3rd Street Flats.
Enhancing Community Engagement
Results Realty, known for its commitment to community engagement, is dedicated to fostering strong relationships between residents and local businesses. With this acquisition, Results Realty aims to create a vibrant and thriving community that benefits both residents and commercial establishments alike.
Transforming 3rd Street Flats
The purchase of 3rd Street Flats by LandCap Investment Partners presents an exciting opportunity to reimagine and transform this property into a modern, desirable living space. With their innovative approach and attention to detail, LandCap Investment Partners will breathe new life into the building's architecture and interior, targeting a distinct and sophisticated demographic.
Building a Neighborhood of the Future
The acquisition of 3rd Street Flats aligns perfectly with Results Realty's commitment to building a neighborhood of the future. By partnering with an industry leader such as LandCap Investment Partners, Results Realty envisions a community that offers unrivaled amenities, sustainable living, and a vibrant social scene.
Your Gateway to an Unparalleled Lifestyle
Discover the potential of 3rd Street Flats and experience a lifestyle like no other. With its prime location, superior design, and innovative amenities, this property is set to become the go-to destination for individuals seeking the perfect combination of luxury and convenience.
Results Realty: Your Trusted Real Estate Partner
Results Realty, a leading name in the real estate industry, takes pride in this momentous acquisition. With our dedicated team of professionals and our commitment to excellence, we are confident in our ability to deliver exceptional results. Whether you are a buyer, seller, or investor, trust Results Realty to guide you through every step of your real estate journey.
Contact Us Today
If you have any inquiries or would like to learn more about the acquisition of 3rd Street Flats by LandCap Investment Partners, please don't hesitate to contact us. Our knowledgeable team is ready to assist you with all your real estate needs.
Phone: 123-456-7890
Email: [email protected]
Address: 123 Main Street, City, State, Zip Code