BOMA Scholarships for 2 Basin Street Team Members
Sep 2, 2022
Promenade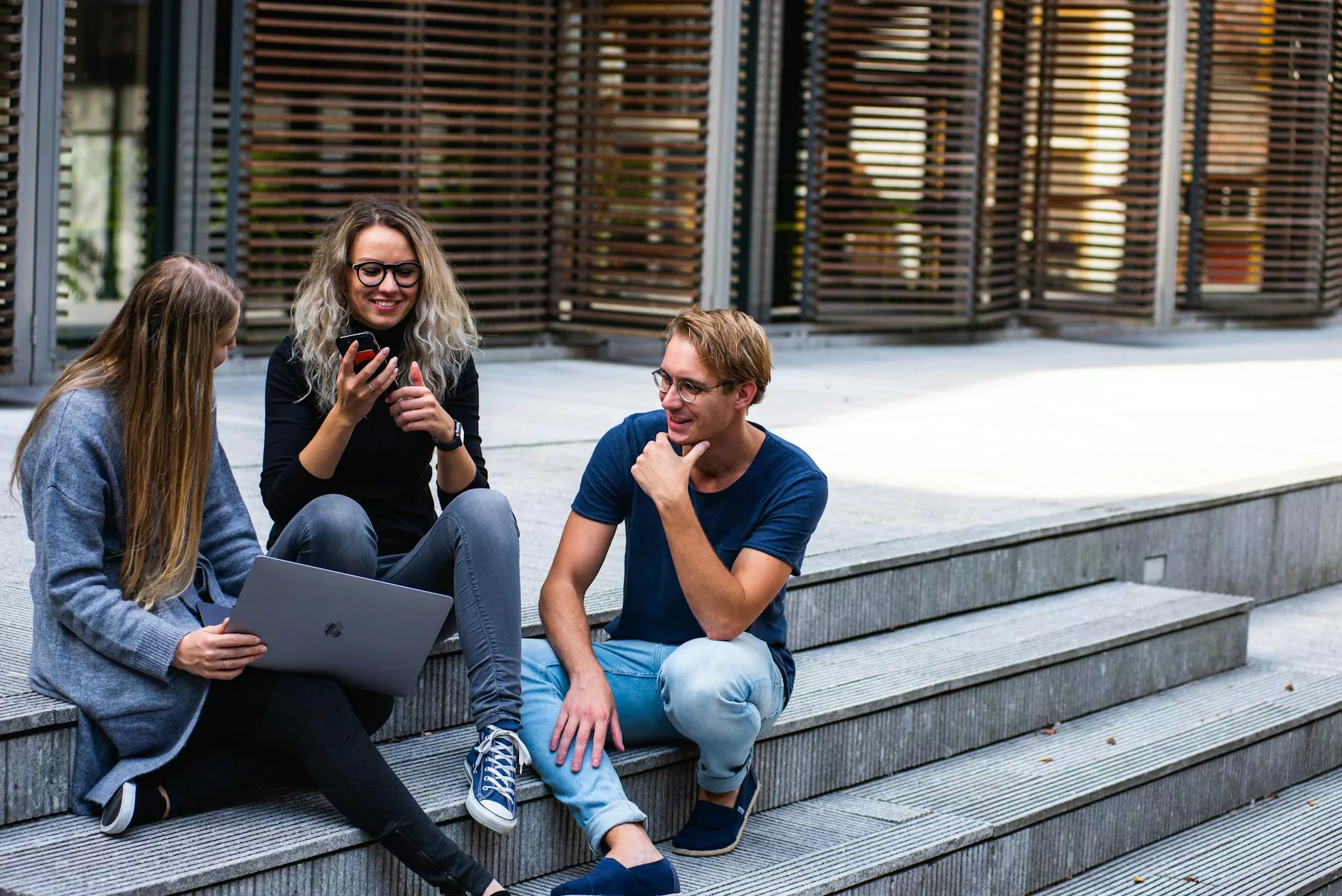 Results Realty - Business and Consumer Services - Real Estate
Scholarship Details
Results Realty, a leading name in the real estate industry, is excited to announce the BOMA scholarships for two exceptional team members from Basin Street. These scholarships aim to recognize and support the professional growth and development of our valued team members.
About BOMA
BOMA, the Building Owners and Managers Association, is a prestigious organization dedicated to advancing the commercial real estate industry. As a member of BOMA, Results Realty believes in fostering education and career advancement for industry professionals.
Eligibility Criteria
Must be a current team member at Basin Street
Must demonstrate exceptional performance and commitment
Must have a passion for a career in real estate
Scholarship Benefits
The selected recipients of the BOMA scholarships will enjoy a range of benefits, including:
Full or partial coverage of tuition fees
Access to industry-leading workshops and seminars
Mentorship opportunities with experienced professionals
Networking and engagement with influential industry leaders
Potential career growth within Results Realty
Application Process
Applying for the BOMA scholarships at Results Realty is a straightforward process:
Download the scholarship application form from our website
Complete the form with your personal and professional details
Write a compelling essay highlighting your passion for real estate and how this scholarship will aid your career goals
Submit the application form and essay to the designated email address
Selection Process
Our experienced scholarship committee will review all applications and evaluate them based on various criteria such as academic achievements, demonstrated commitment to the industry, and the quality of the essay. Shortlisted candidates may be invited for an interview to further assess their suitability for the scholarship.
Investing in Our Team Members
Results Realty firmly believes that investing in the education and professional development of our team members positively impacts the overall success of our business. Through initiatives like the BOMA scholarships, we create opportunities for personal growth and advancement in the competitive real estate industry.
Contact Us
If you have any questions or need further information about the BOMA scholarships at Results Realty, please feel free to reach out to our dedicated team. We are here to support you on your journey towards a fulfilling real estate career.
Results Realty
Address: [Insert Address]
Phone: [Insert Phone Number]
Email: [Insert Email Address]