L&L Hawaiian BBQ Opening New Location at Reno Coliseum Meadows
Mar 2, 2018
Promenade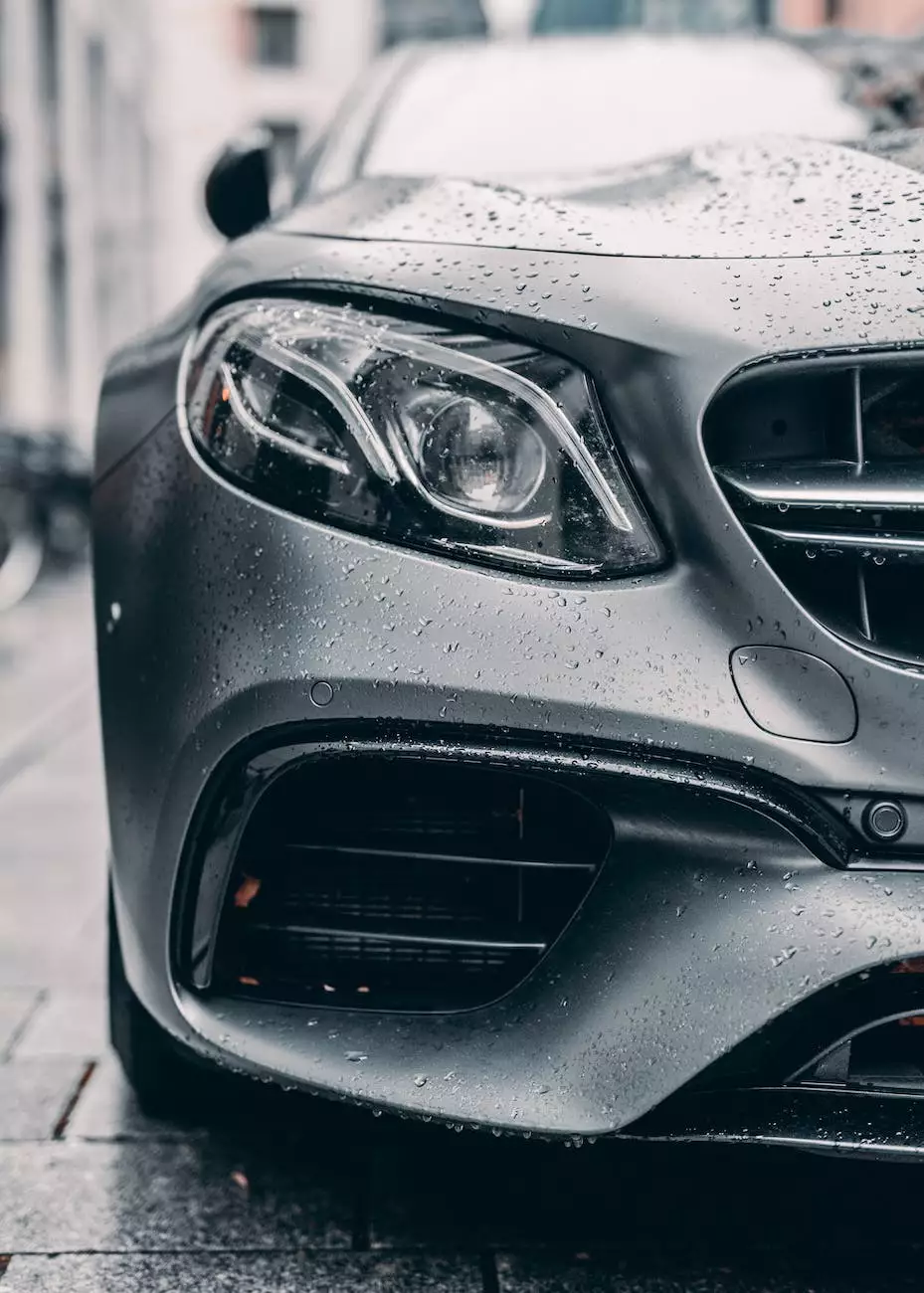 Welcome to the New L&L Hawaiian BBQ Location in Reno!
Results Realty is thrilled to announce the grand opening of a new L&L Hawaiian BBQ location at Reno Coliseum Meadows. As a leading real estate company in the business and consumer services industry, we understand the importance of fostering local growth and attracting new businesses to our community.
Discover the Unique Flavors of Hawaii
If you're craving a taste of the Hawaiian islands right here in Reno, the new L&L Hawaiian BBQ location is the place to be. With a rich heritage and a commitment to delivering authentic Hawaiian flavors, L&L Hawaiian BBQ has become a beloved restaurant chain across the United States.
At L&L Hawaiian BBQ, every dish is prepared with passion and care, using only the freshest ingredients and traditional Hawaiian cooking techniques. From mouthwatering BBQ plates to delicious seafood options and delectable vegetarian dishes, there's something for everyone to savor.
Unparalleled Dining Experience
Step into the new L&L Hawaiian BBQ at Reno Coliseum Meadows and prepare to be transported to the stunning shores of Hawaii. The restaurant's vibrant and welcoming atmosphere, combined with its friendly staff, ensures an unparalleled dining experience that will keep you coming back for more.
Conveniently Located and Easily Accessible
Situated at Reno Coliseum Meadows, the newly opened L&L Hawaiian BBQ location is conveniently positioned to serve both locals and visitors alike. Whether you're grabbing a quick lunch during a busy workday or gathering with friends and family for a leisurely dinner, the restaurant's prime location ensures easy accessibility and ample parking.
Serving Reno's Diverse Community
Results Realty is proud to support businesses that contribute to the vibrancy and diversity of our community. The addition of L&L Hawaiian BBQ to Reno Coliseum Meadows brings a unique culinary experience to the area while providing employment opportunities to local residents.
Furthermore, Results Realty understands the importance of fostering relationships within the community. We are dedicated to helping businesses thrive, and we believe that the addition of L&L Hawaiian BBQ will only enhance the overall growth and vitality of Reno's culinary scene.
Join Us in Celebrating the Grand Opening
Are you ready to embark on a culinary journey to the Hawaiian islands? Mark your calendars and join us in celebrating the grand opening of L&L Hawaiian BBQ at Reno Coliseum Meadows. Experience the flavors, hospitality, and unique culture that define L&L Hawaiian BBQ, right here in Reno.
For more information about the grand opening event and to stay updated on L&L Hawaiian BBQ's latest offerings, be sure to visit the Results Realty website and follow us on social media.
Contact Results Realty for Real Estate Services
As a trusted name in the real estate industry, Results Realty offers a wide range of services to help you navigate the complex world of buying, selling, and investing in properties. Whether you're a first-time homebuyer, an experienced investor, or in search of commercial real estate solutions, our team of dedicated professionals is here to assist you every step of the way.
For all your real estate needs, trust Results Realty to deliver exceptional service, expert guidance, and successful results. Contact us today to speak with one of our knowledgeable agents or visit our website for more information.