Local Businesses are Booming in Petaluma
Oct 8, 2019
Promenade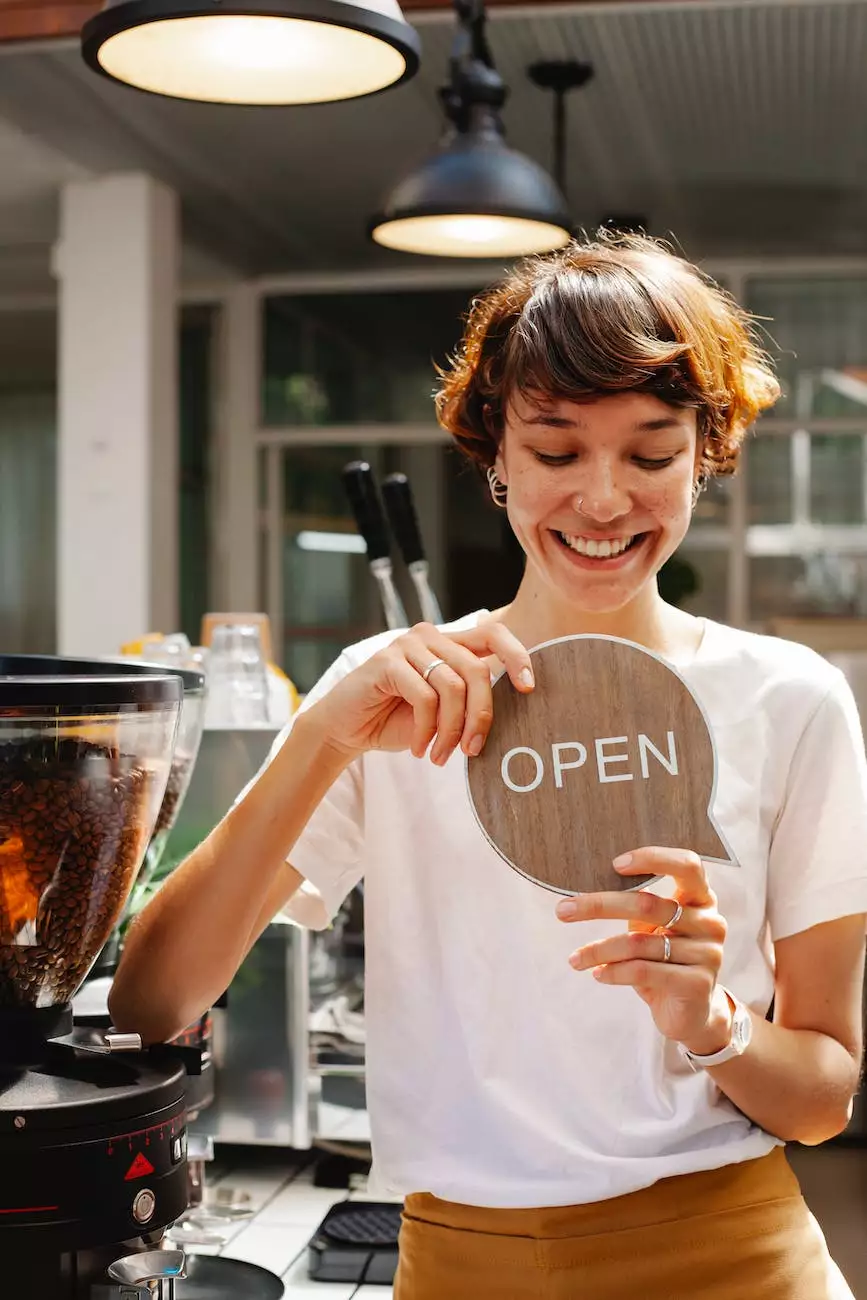 Explore the Thriving Business Community in Petaluma
Petaluma, a charming city in Sonoma County, California, is experiencing a significant rise in local businesses. The thriving business community in Petaluma is attracting entrepreneurs and investors alike, paving the way for economic growth and development. Results Realty, a leading business and consumer services provider specializing in real estate, is proud to play a pivotal role in supporting and nurturing this flourishing business landscape.
Real Estate Solutions for Businesses in Petaluma
Results Realty recognizes the importance of having the right commercial space for businesses to succeed. With our comprehensive knowledge of the Petaluma market and expertise in the real estate industry, we offer top-notch services tailored to meet the specific needs of businesses in various sectors.
Commercial Property Acquisition and Leasing
Whether you are looking to purchase or lease a commercial property in Petaluma, Results Realty will guide you through the process. Our team of experienced real estate professionals understands the local market trends and can help you identify the perfect location for your business. We have an extensive portfolio of properties available, ensuring that we can find the ideal space that suits your requirements.
Strategic Expansion and Relocation
If your business is looking to expand or relocate to Petaluma, Results Realty is here to assist you every step of the way. We provide comprehensive strategic planning services, considering factors like market analysis, demographics, and local regulations. Our expertise in commercial real estate allows us to identify opportunities and mitigate potential challenges, ensuring a smooth transition for your business.
Supporting Local Entrepreneurs and Startups
Results Realty is passionate about supporting local entrepreneurs and startups in Petaluma. We understand the unique needs and challenges they face when establishing their presence in the competitive business environment. Our team offers personalized solutions and expert advice to help them thrive and achieve their goals.
Community Collaboration and Engagement
Results Realty believes in the power of community collaboration and engagement. We actively participate in local initiatives, partnering with organizations dedicated to fostering economic development and business growth in Petaluma. By working together with various stakeholders, we aim to create a vibrant and sustainable business ecosystem.
Contact Results Realty for Your Business Needs
Whether you are a seasoned entrepreneur or a budding startup, Results Realty is your trusted partner in navigating the thriving business landscape of Petaluma. Our commitment to excellence, personalized service, and extensive industry knowledge sets us apart from the competition.
Contact us today to discuss your business requirements and explore the opportunities available in Petaluma. Let Results Realty be the key to your success!