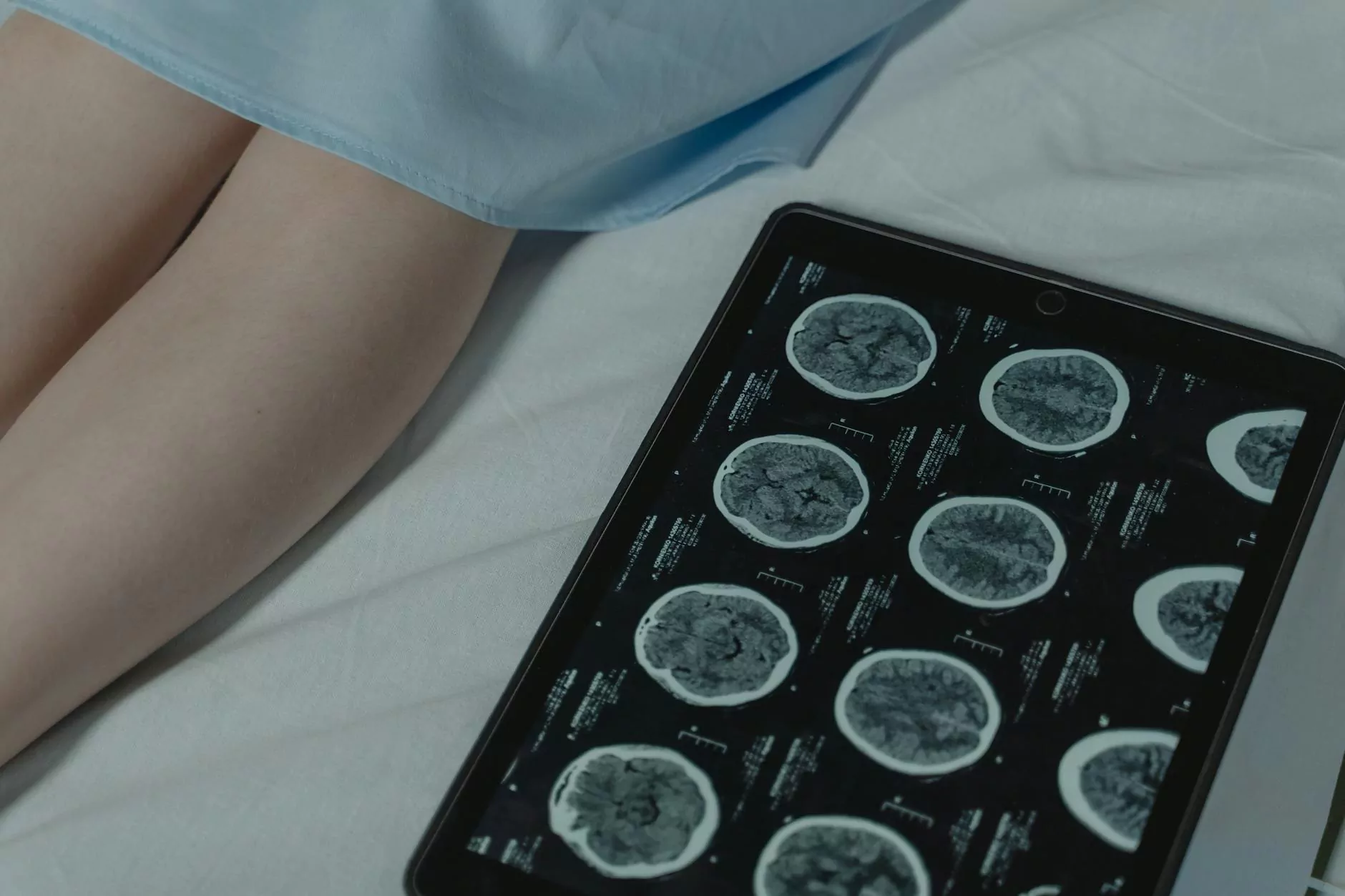 About Results Realty
Welcome to Results Realty, your trusted partner in the Las Vegas real estate market. We provide top-notch tenant screening services for property owners and managers in the area. Our team of experts is dedicated to helping you find reliable and responsible tenants for your rental property.
Why Tenant Screening is Important
As a property owner or manager, it is crucial to conduct thorough tenant screening to protect your investment and ensure a hassle-free renting experience. Screening potential tenants allows you to:
Minimize the risk of renting to unreliable individuals
Identify potential red flags and avoid rental disputes
Maintain a safe and secure living environment for all tenants
Protect the value and condition of your rental property
Comprehensive Tenant Screening Solutions
At Results Realty, we offer comprehensive tenant screening solutions tailored to meet your specific needs. Our thorough screening process includes:
Credit Checks - We review the credit history of prospective tenants to assess their financial responsibility and ability to pay rent on time.
Criminal Background Checks - Our team conducts detailed background checks to identify any criminal records that may raise concerns.
Eviction History - We investigate the eviction history of potential tenants to ensure they have a clean renting record.
Employment and Income Verification - We verify the employment and income information provided by applicants to confirm their ability to meet rental obligations.
Reference Checks - We reach out to previous landlords and personal references to gather insights into the tenant's behavior and reliability.
The Benefits of Our Tenant Screening Services
By enlisting Results Realty's tenant screening services, you gain access to numerous benefits:
Peace of Mind:

Our meticulous screening process gives you peace of mind by ensuring that only qualified and trustworthy tenants occupy your property.

Time and Cost Savings:

Efficient tenant screening saves you time and money that would otherwise be wasted on dealing with problematic tenants and potential legal issues.

Reduced Vacancy Rates:

By selecting tenants who are less likely to default on rent payments, you can minimize vacancies and ensure a steady income stream.

Legal Compliance:

Our tenant screening procedures adhere to all applicable laws and regulations, helping you avoid legal complications associated with discriminatory practices.
Contact Us for Reliable Tenant Screening
If you're searching for reliable tenant screening services in Las Vegas, Results Realty is here to assist you. Our experienced team will help you find trustworthy tenants, ensuring the success of your rental property.
Contact us today to learn more about our tenant screening solutions and take the first step towards stress-free property management.
Results Realty
Address: 123 Main St, Las Vegas, NV 12345
Phone: 123-456-7890
Email: [email protected]
Website:http://resultsrealty1.com/tenant-screening