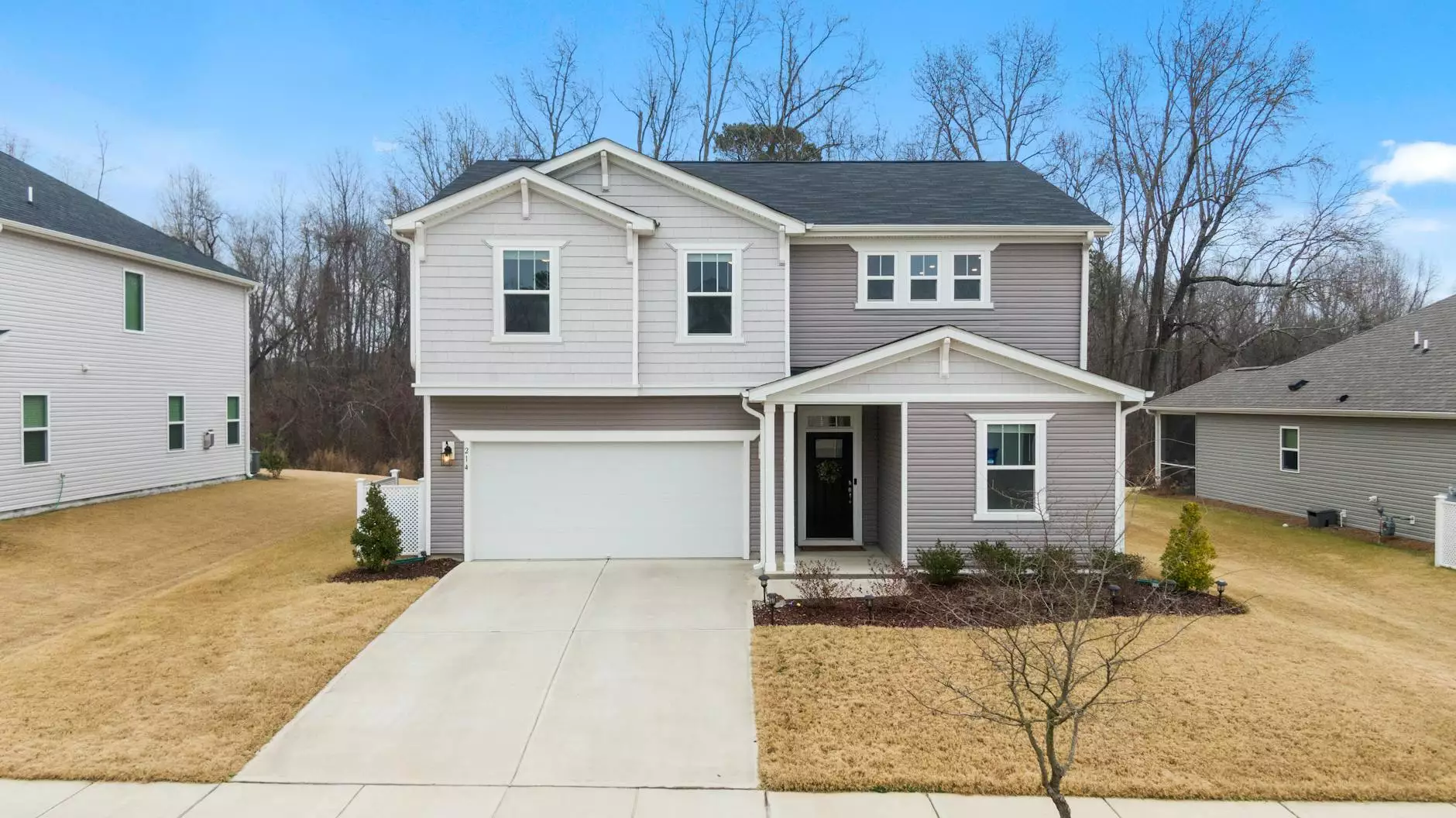 Welcome to Results Realty, your go-to resource for all your property management needs. In this blog post, we will delve into the various types of rental property inspections every landlord should be aware of. As a responsible landlord, conducting regular inspections is crucial to ensure the well-being of your properties and the satisfaction of your tenants.
1. Move-In Inspections
A move-in inspection is conducted when a new tenant moves into your rental property. This inspection aims to document the condition of the property before the tenant moves in, ensuring that both parties are aware of any existing damages or issues. It's important to prepare a comprehensive checklist and take detailed photographs during this inspection to have a clear baseline for future comparisons.
2. Routine Inspections
Regular routine inspections are conducted on a scheduled basis, typically every 6-12 months, to assess the overall condition of the rental property. These inspections allow landlords to identify any maintenance or repair needs, ensure compliance with lease agreements, and address any concerns raised by the tenants. By maintaining a proactive approach, routine inspections help minimize potential risks and keep your property in top shape.
3. Drive-By Inspections
Drive-by inspections involve visually inspecting the exterior of your rental property without tenant interaction. These inspections are useful for assessing the property's curb appeal, checking for any visible maintenance issues, and ensuring that tenants are properly maintaining the exteriors. Drive-by inspections also serve as a preventive measure to identify any potential lease violations or unauthorized occupants.
4. Presale Inspections
If you consider selling your rental property, a presale inspection can be beneficial. This inspection allows you to identify any underlying problems or necessary repairs before listing the property. Rectifying these issues beforehand can improve the property's appeal to potential buyers and help expedite the selling process. Presale inspections can also help you set an appropriate asking price based on the property's condition.
5. Move-Out Inspections
Move-out inspections are conducted when a tenant decides to vacate the rental property. These inspections compare the property's condition against the move-in inspection report, noting any damages or excessive wear and tear that go beyond normal use. Move-out inspections play a crucial role in determining the tenant's security deposit refund and any further action required to restore the property for new tenants.
6. Health and Safety Inspections
In some jurisdictions, health and safety inspections are required to ensure that rental properties comply with local housing codes. These inspections cover aspects such as electrical systems, gas installations, fire safety measures, and overall habitability. Staying compliant with health and safety regulations protects both the tenants and the landlord from potential hazards and legal consequences.
7. Section 8 Inspections
If you participate in the Section 8 housing program, periodic inspections are conducted by authorized housing agencies. These inspections verify that the rental property meets the program's quality standards and requirements. Understanding the specific guidelines and preparing your property accordingly is vital to continue participating in the program and receiving rental payments from the government.
Conclusion
Maintaining a proactive approach towards rental property inspections is essential for landlords in the business and consumer services - real estate industry. By conducting various types of inspections such as move-in, routine, drive-by, presale, move-out, health and safety, and Section 8 inspections, landlords can ensure the longevity and profitability of their rental properties. Results Realty is here to support you in all aspects of property management, guiding you through the inspection process and helping you stay competitive in the rental market.