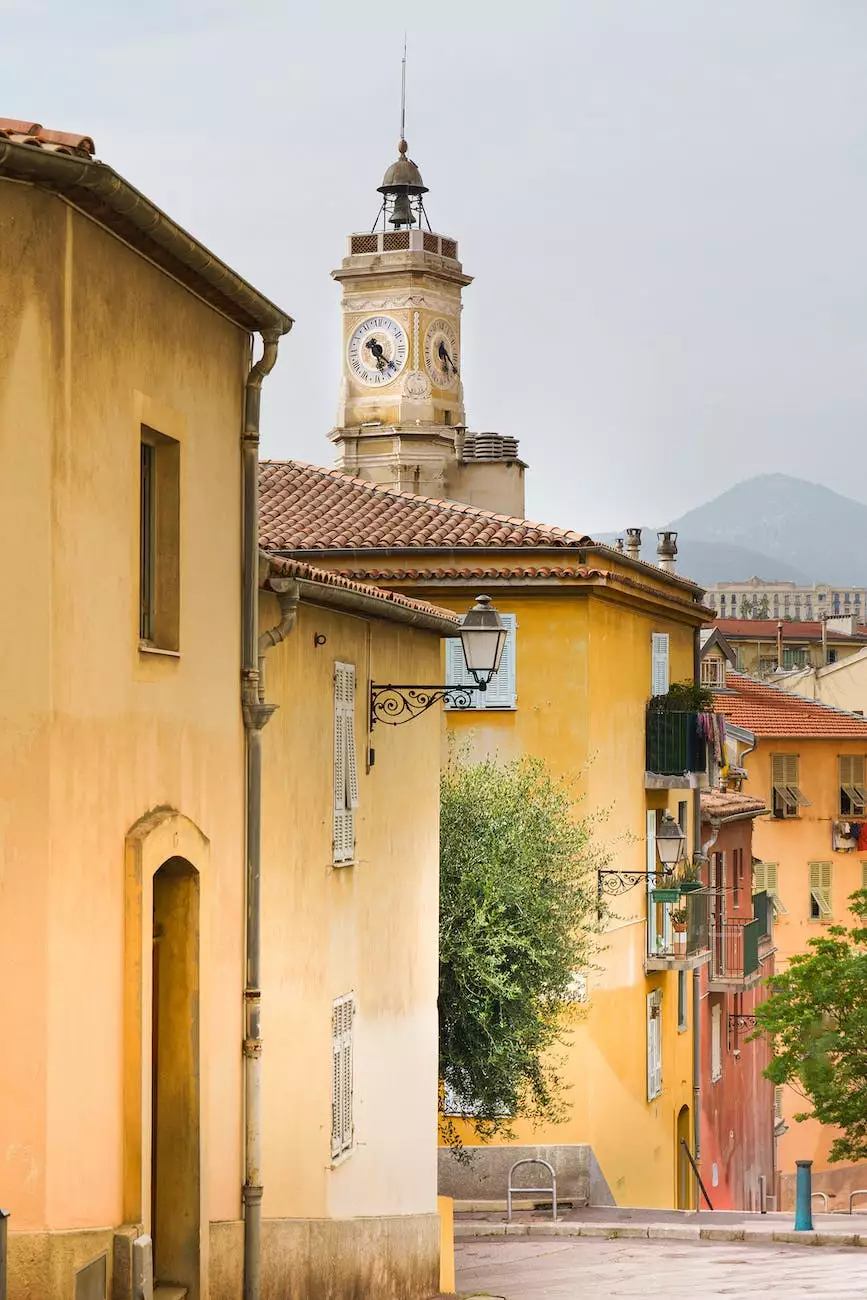 Efficient and Hassle-Free Rent Payment Solutions
Results Realty, a trusted name in the Real Estate industry, offers comprehensive rent payment solutions that make your life easier. We understand the importance of a seamless rent payment process, and that's why we have developed an efficient and secure online platform for tenants to pay their rent hassle-free.
Convenient Online Rent Payment
Gone are the days of writing checks or visiting our office to pay your rent. With Results Realty, you can now conveniently pay your rent online, anytime and anywhere. Our user-friendly platform allows you to make your rent payments with just a few clicks.
Secure Payment Gateway
Your security is our top priority. When you choose to pay your rent through our online platform, you can rest assured that your personal and financial information is protected. We utilize industry-standard encryption and secure payment gateways to safeguard your data.
Flexible Payment Options
We understand that different tenants have different preferences when it comes to paying rent. That's why Results Realty offers a range of payment options to suit your needs. Whether you prefer credit card payments, bank transfers, or other electronic payment methods, we have you covered.
Benefits of Paying Rent Online
By choosing to pay your rent online through Results Realty, you can enjoy numerous benefits:
Convenience: Pay your rent from the comfort of your own home, at any time of the day or night.
Time-Saving: No more trips to the bank, writing checks, or mailing payments. Save valuable time and effort.
Automatic Reminders: Our platform offers automatic rent payment reminders, ensuring you never miss a due date again.
Reduced Paperwork: Say goodbye to paper receipts and documents. All your rent payment records are stored securely online for easy access.
Environmentally Friendly: By choosing electronic rent payments, you contribute to a greener planet by reducing paper waste.
Getting Started is Easy
Ready to experience the convenience of online rent payments? Follow these simple steps:
Create an Account: Sign up on our website and create a secure account with us.
Add your Property: Enter the necessary details of your rental property.
Link your Bank Account or Credit Card: Provide your preferred payment method for hassle-free transactions.
Set up Auto-Pay (Optional): Never worry about missing a payment again by setting up auto-pay.
Make your Rent Payment: Easily make your rent payment through our secure platform.
Receive Payment Confirmation: Get instant confirmation of your payment, keeping you updated every step of the way.
Exceptional Customer Support
At Results Realty, we pride ourselves on our outstanding customer support. Should you encounter any issues or have any questions regarding our online rent payment system, our dedicated support team is just a phone call or email away. We are here to assist you every step of the way.
Choose Results Realty for Easy and Secure Rent Payments
When it comes to paying your rent, trust the professionals at Results Realty. Our user-friendly online platform, secure payment gateway, and exceptional customer support ensure a seamless and hassle-free rent payment experience. Say goodbye to paper checks and late fees – pay your rent with Results Realty today!