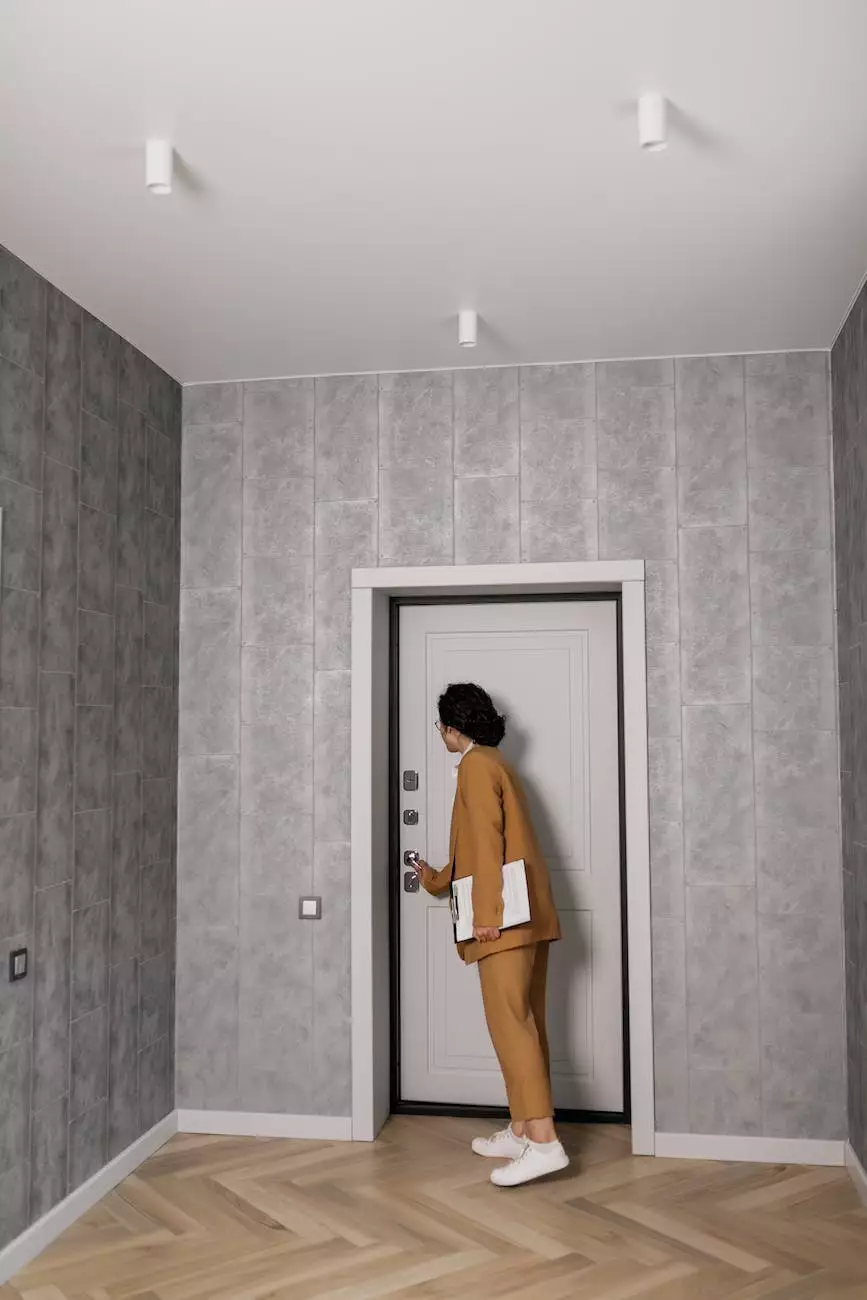 Introduction
Welcome to Results Realty, your trusted source of information for all things related to real estate in Nevada. In this article, we will explore the details of the new Law AB486 and its implications for landlords in the state. Our aim is to provide you with comprehensive insights that can help you navigate the legal landscape.
Understanding Law AB486
Law AB486, also known as the Landlord-Tenant Law, was enacted in Nevada to ensure the fair treatment and protection of both landlords and tenants. The law introduces several changes that landlords need to be aware of to comply with the legal requirements.
Rental Application Process
The new law imposes certain obligations on landlords during the rental application process. Landlords must now provide tenants with clear and concise application forms, ensuring that all necessary disclosures and requirements are outlined. Failure to comply with these regulations may lead to legal consequences.
Security Deposits
One important aspect regulated by Law AB486 is the handling of security deposits. Landlords must adhere to strict guidelines when receiving, holding, and returning security deposits. This ensures transparency and protects tenants' rights. Make sure you understand the updated requirements to avoid any legal complications.
Terminating a Tenancy
The process of terminating a tenancy has also been revised under the new law. Landlords must now provide tenants with proper notice and follow specific procedures to terminate a lease agreement. Familiarize yourself with these guidelines to ensure a smooth transition and protect yourself from potential legal disputes.
Implications for Landlords
Law AB486 has significant implications for landlords in Nevada. It is crucial to understand the law's requirements and comply with them to maintain a healthy landlord-tenant relationship and avoid legal complications.
Legal Assistance
If you find the new law complex or overwhelming, Results Realty is here to help. Our team of legal experts specializes in real estate laws and can provide guidance to landlords in navigating the legal requirements of Law AB486. Don't hesitate to reach out to us for professional assistance.
Educational Resources
Results Realty offers a wide range of educational resources, including articles, guides, and workshops, designed to help landlords understand and comply with the laws that govern rental properties in Nevada. These resources are regularly updated to reflect any changes in legislation, so you can stay informed and up to date.
Staying Compliant
It is essential for landlords to stay compliant with the law to protect their investments and maintain a positive rental business. Ensure you are aware of and adhere to all aspects of Law AB486, including rental application procedures, security deposit handling, and lease termination requirements.
Conclusion
As a landlord in Nevada, understanding the implications of Law AB486 is paramount to ensure a successful and legally sound rental business. By staying informed, seeking professional assistance when needed, and utilizing educational resources, you can navigate the changing legal landscape effectively and avoid potential legal disputes. Results Realty is here to support you every step of the way!