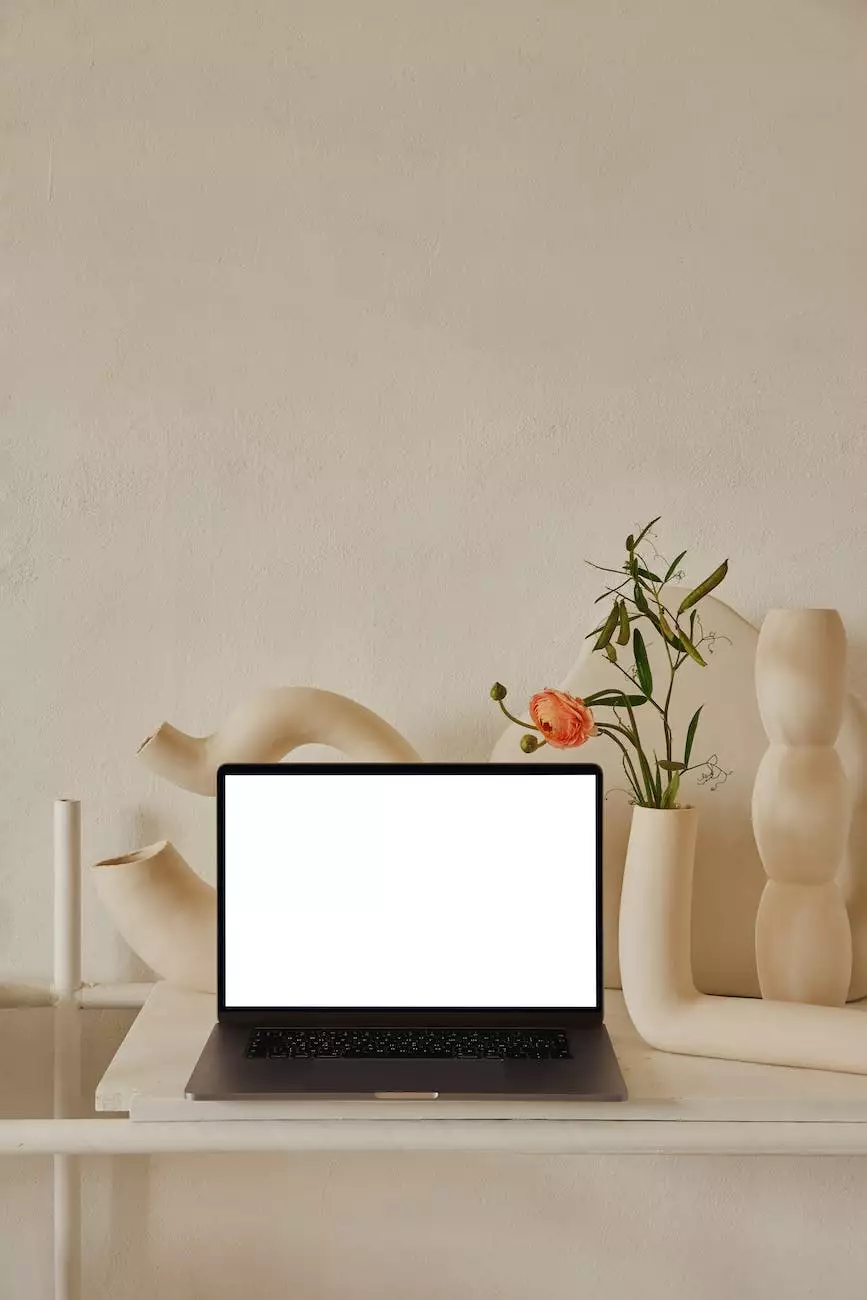 What is Property Management?
Property management is a crucial aspect of the real estate industry. It involves the operation, control, and oversight of real estate on behalf of the property owner. Results Realty specializes in providing comprehensive property management services to property owners in various locations.
Why should you choose Results Realty for your Property Management needs?
Results Realty stands out in the property management industry due to our extensive experience, dedication to customer satisfaction, and expert knowledge of the market. Our team is equipped to handle all aspects of property management, including rental marketing, tenant screening, lease agreements, rent collection, property maintenance, and more. We have a proven track record of delivering exceptional results for our clients.
What services does Results Realty offer?
Results Realty offers a wide range of property management services to cater to the unique needs of our clients. Some of our key services include:
Rental Marketing: We utilize various marketing channels to attract potential tenants and ensure optimal exposure for your rental property.
Tenant Screening: Our thorough screening process ensures that we find reliable and responsible tenants for your property.
Lease Agreements: We handle all aspects of lease agreements, ensuring legal compliance and protecting your interests as a property owner.
Rent Collection: Our team takes care of rent collection, ensuring timely and hassle-free payments.
Property Maintenance: We coordinate maintenance and repairs, ensuring that your property is kept in excellent condition.
Inspections: Regular inspections are conducted to ensure that your property is being well-maintained by tenants.
Accounting: We provide detailed financial reports, making it easier for you to track the performance of your investment.
How does Results Realty ensure tenant satisfaction?
At Results Realty, we understand the importance of satisfied tenants for a successful property management experience. We prioritize tenant satisfaction by promptly addressing their concerns, ensuring timely maintenance, and providing clear communication channels. Our goal is to create a positive rental experience for both tenants and property owners.
What are the advantages of hiring a property management company like Results Realty?
Hiring a property management company like Results Realty brings numerous advantages, including:
Time and Stress Management: Letting professionals handle the day-to-day management tasks frees up your time and reduces stress.
Reduced Vacancy Rates: Property management companies have the expertise to market your property effectively, minimizing vacancy periods.
Better Tenant Screening: Thorough tenant screening ensures reliable and responsible tenants, reducing potential problems.
Legal Compliance: Property management companies understand the complex legalities involved, ensuring you comply with all regulations.
Maintenance and Repairs: Professional property managers have a network of skilled contractors, ensuring your property remains well-maintained.
How can I get started with Results Realty's Property Management services?
To get started with Results Realty's Property Management services, simply contact our team via phone or email. We will be happy to discuss your property management needs, provide a comprehensive overview of our services, and guide you through the process.">
Conclusion
Results Realty is the leading provider of property management services in the real estate industry. With our years of experience, dedication to customer satisfaction, and comprehensive range of services, we are the ideal choice for property owners seeking professional management solutions. Contact us today to learn more about how Results Realty can help maximize the value of your property through our expert property management services.