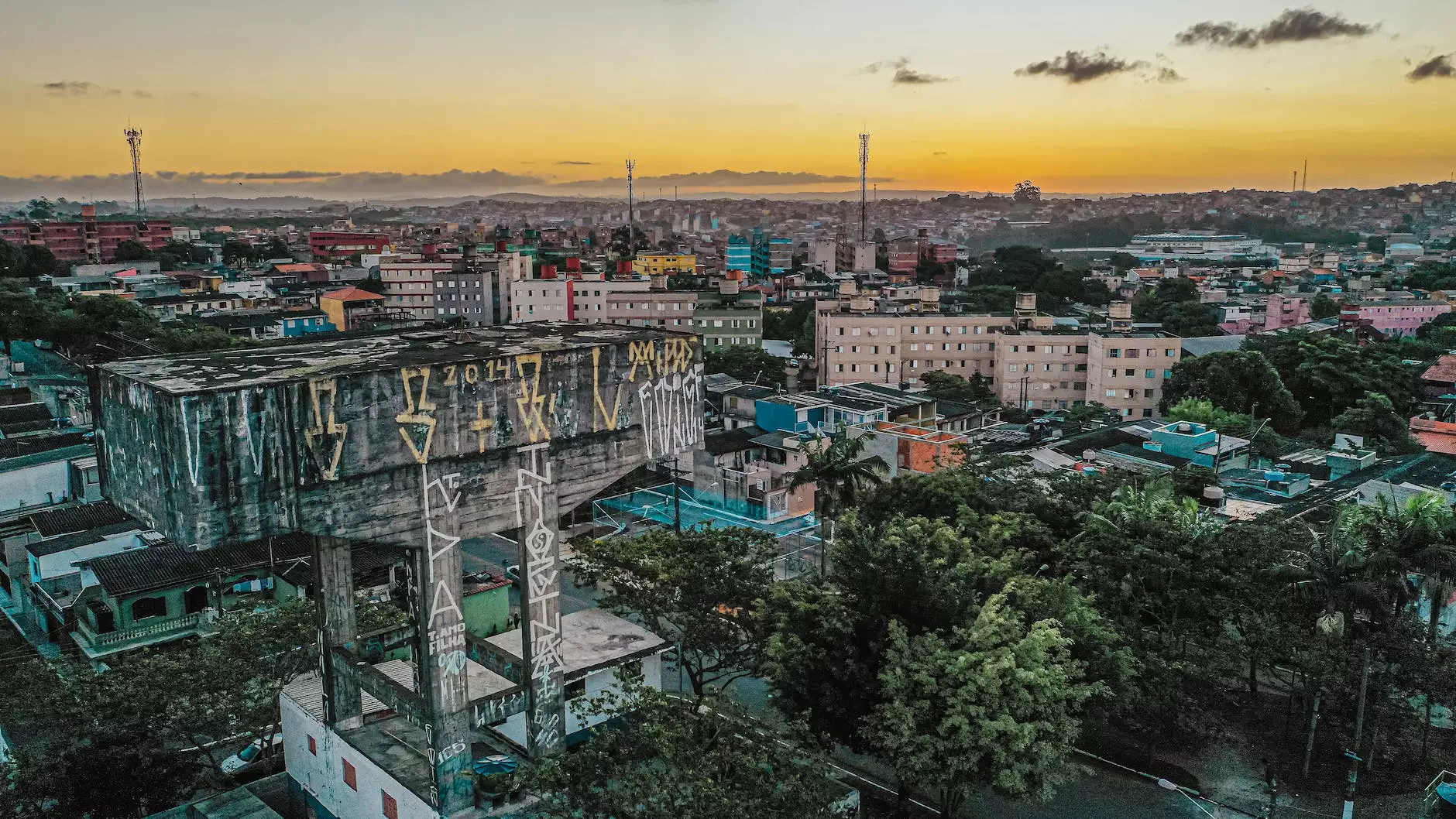 Introduction
Welcome to the comprehensive guide on Las Vegas property management utilities and locations brought to you by Results Realty, a leading expert in the Real Estate industry. Whether you own a residential or commercial property, we are here to provide you with all the necessary information and resources to ensure a smooth and successful property management experience in the vibrant city of Las Vegas.
Why Choose Results Realty?
As a trusted partner in the Real Estate industry, Results Realty offers unmatched expertise in property management services in Las Vegas. We understand that managing a property can be a complex and time-consuming task, which is why our team of professionals is dedicated to providing you with the highest level of service and support.
Essential Utilities for Property Owners
When it comes to property management, having access to reliable and efficient utilities is crucial. Here are some of the essential utilities you need to consider as a property owner in Las Vegas:
1. Electricity
Las Vegas is serviced by NV Energy, the primary electric utility company in the area. They provide reliable electricity services to residential and commercial properties, ensuring that your property remains powered at all times.
2. Water
Las Vegas Valley Water District is responsible for providing water services in the region. They offer various programs and resources to ensure efficient water usage and conservation, making it easy for property owners to manage their water consumption and costs.
3. Natural Gas
For properties requiring natural gas services, Southwest Gas is the main provider in Las Vegas. They offer convenient and reliable gas services, allowing property owners to meet their energy needs effortlessly.
4. Internet and Cable
In the digital age, internet and cable services have become essential utilities for both residential and commercial properties. Popular providers such as Cox Communications and CenturyLink offer a range of high-speed internet and cable TV options to cater to your specific needs.
Best Locations for Property Management
Las Vegas offers a diverse range of neighborhoods and communities, each with its own unique charm and appeal. Whether you are looking for residential or commercial property management, here are some of the best locations in Las Vegas:
1. The Strip
Known as the entertainment capital of the world, The Strip is a vibrant and bustling area that attracts millions of visitors each year. Managing a property in this prime location allows for exceptional rental income potential and proximity to world-class entertainment venues, hotels, and casinos.
2. Summerlin
Summerlin is a master-planned community nestled on the western edge of Las Vegas. Known for its beautiful residential neighborhoods, excellent schools, and access to outdoor recreational activities, managing a property in Summerlin offers a desirable lifestyle and strong demand from families and professionals alike.
3. Downtown Las Vegas
The heart of the city, Downtown Las Vegas, offers a mix of historic charm and modern development. With ongoing revitalization efforts, managing a property in this area provides access to a thriving arts and culture scene, trendy restaurants, and a vibrant nightlife.
4. Henderson
Henderson is a rapidly growing city located southeast of Las Vegas. It offers a diverse range of residential and commercial properties, top-rated schools, and a welcoming community. Managing a property in Henderson provides excellent opportunities for growth and investment.
Conclusion
In conclusion, Results Realty is your go-to solution for Las Vegas property management utilities and locations. With our extensive knowledge, expertise, and commitment to excellence, we ensure that your property is managed efficiently and effectively, maximizing its potential and profitability. Contact Results Realty today to experience the highest quality of Real Estate services in Las Vegas!