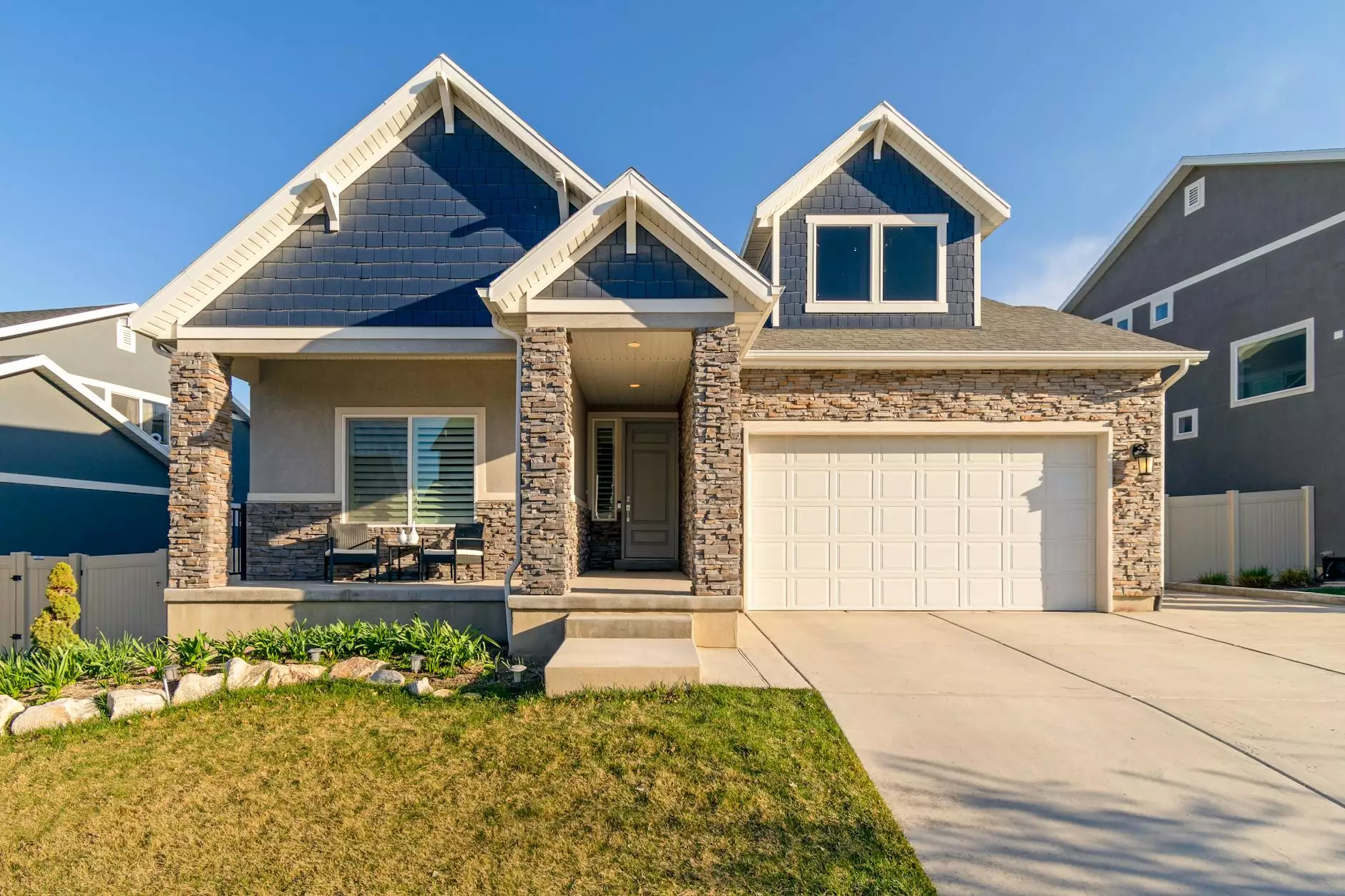 Introduction
Welcome to Results Realty, your trusted partner in professional property management services in Las Vegas. We understand the importance of paying rent on time, and in this comprehensive guide, we will provide you with all the necessary information about paying rent and late fees.
Why Paying Rent On Time Matters
Paying rent on time is a key responsibility of every tenant. It not only ensures a harmonious relationship with your landlord but also helps you avoid potential legal issues. At Results Realty, we prioritize prompt rent payments to ensure a stress-free renting experience for both tenants and property owners.
Understanding the Rent Payment Process
When renting a property through Results Realty, we provide you with various convenient options for paying your rent. Whether it's online payments, check, or money order, we make sure that each payment method is secure and hassle-free.
Online Payments
To make the rent payment process convenient for our tenants, Results Realty offers an online payment portal. Our user-friendly platform allows you to securely submit your rent payments with just a few clicks. No more worrying about writing checks or visiting our office during business hours.
Check or Money Order
If you prefer traditional methods of payment, we also accept rent payments in the form of checks or money orders. Simply drop off your payment at our office or mail it using the provided address. Make sure to include all the necessary details to ensure accurate processing.
Understanding Late Fees
At Results Realty, we have a clear policy regarding late rent payments. It's crucial to understand the consequences of overdue rent to maintain a healthy landlord-tenant relationship.
Grace Period
We provide a specified grace period to give our tenants a chance to submit their rent payments even if they are slightly delayed. This grace period varies, so please refer to your lease agreement for the exact details.
Late Fee Charges
If rent payment is not received within the grace period, late fees will apply as outlined in your lease agreement. These fees are in place to encourage timely payments and cover administrative costs associated with late payment processing.
How to Avoid Late Fees
To avoid incurring late fees, we recommend following these helpful tips:
Set Up Reminders: Use calendar apps or set reminders on your phone to ensure you never miss a rent payment deadline.
Automatic Payments: Opt for automatic rent payments through our online system to eliminate the risk of forgetting or being late.
Emergency Fund: Establish an emergency fund to have a safety net in case unexpected circumstances arise.
Contact Results Realty for Reliable Property Management Services
Results Realty is your trusted partner for all your Las Vegas property management needs. Whether it's paying rent, handling maintenance requests, or finding the perfect rental property, we are here to assist you every step of the way. Contact our experienced team today to learn more about our services and how we can help you.
Remember, paying rent on time is a crucial responsibility, and with Results Realty, you can ensure a smooth and hassle-free rental experience. Don't hesitate to reach out to us with any questions or concerns you may have. We look forward to serving you!