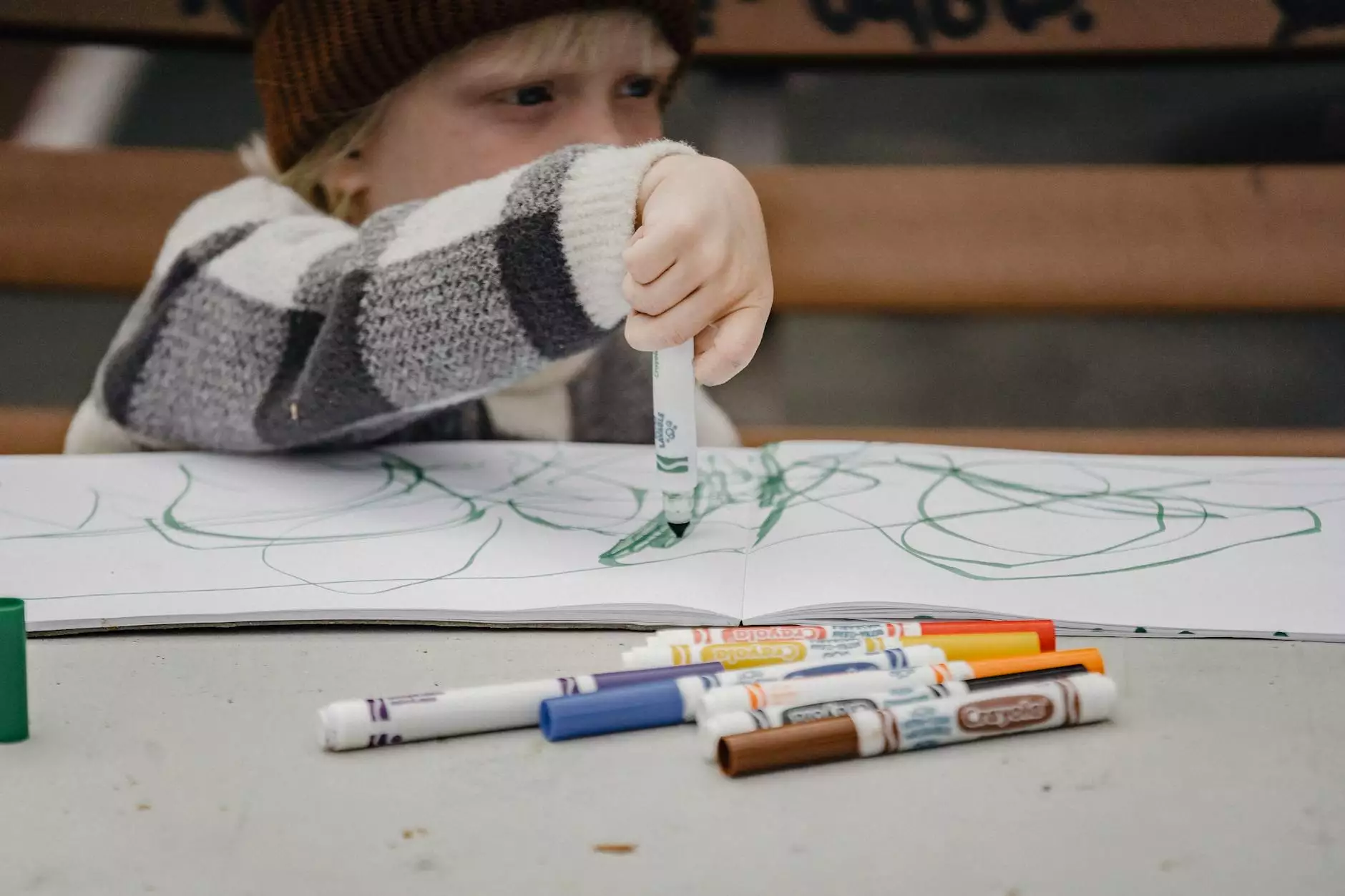 Introduction
Welcome to Results Realty's Russell Decatur SW, located in the heart of the CapitalWest Development project. As a leading name in the real estate market, Results Realty is proud to offer an exceptional living experience in this sought-after neighborhood.
Discover Your Dream Home
At Russell Decatur SW, we understand that finding the perfect home is more than just four walls. It's about creating a lifestyle that suits your needs. With meticulous attention to detail, our team has designed and built a range of luxury residences that encompass sophistication, comfort, and functionality.
Stunning Architecture
Our development features stunning architecture that seamlessly blends with the surrounding environment. The unique design incorporates modern elements while paying homage to the neighborhood's historical charm. From grand entranceways to beautifully landscaped gardens, every aspect of the architectural plan has been carefully considered.
Luxurious Interiors
Step inside and experience the epitome of luxury living. Our homes boast spacious layouts, high ceilings, and an abundance of natural light. The finest materials and finishes have been hand-selected to ensure a timeless elegance. Whether you prefer a traditional or contemporary style, our residences offer the perfect canvas for your personal touch.
Unrivaled Amenities
Our commitment to providing an unparalleled living experience extends beyond the individual units. Residents of Russell Decatur SW have access to a wide range of amenities. From state-of-the-art fitness centers to serene spa retreats, we focus on creating spaces that promote wellness and community.
Location, Location, Location
Situated in the desirable CapitalWest neighborhood, Russell Decatur SW offers the perfect blend of tranquility and accessibility. With a myriad of dining, shopping, and entertainment options right at your doorstep, you'll never have to compromise on convenience.
Explore the Neighborhood
Indulge in the vibrant energy of the neighborhood, with its charming cafes, boutique stores, and cultural attractions. Take a leisurely stroll through the nearby parks or discover the thriving local art scene. Whatever your interests may be, CapitalWest has something for everyone.
Excellent Transportation Links
Commuting is a breeze when you choose Russell Decatur SW. With easy access to major highways and public transportation options, you'll have the freedom to explore the city at your own pace. Say goodbye to long, stressful commutes and embrace the convenience that comes with urban living.
Invest in Your Future
When you choose to call Russell Decatur SW home, you're not just investing in a property - you're investing in your future. The CapitalWest Development project has a proven track record of enhancing property values and providing a solid return on investment. This is a rare opportunity to become part of a thriving community and secure your financial future.
Contact Us Today
Don't miss out on the chance to be a part of this prestigious development. Contact Results Realty today to schedule a private tour and discover the luxury and convenience of Russell Decatur SW. Your dream home awaits!