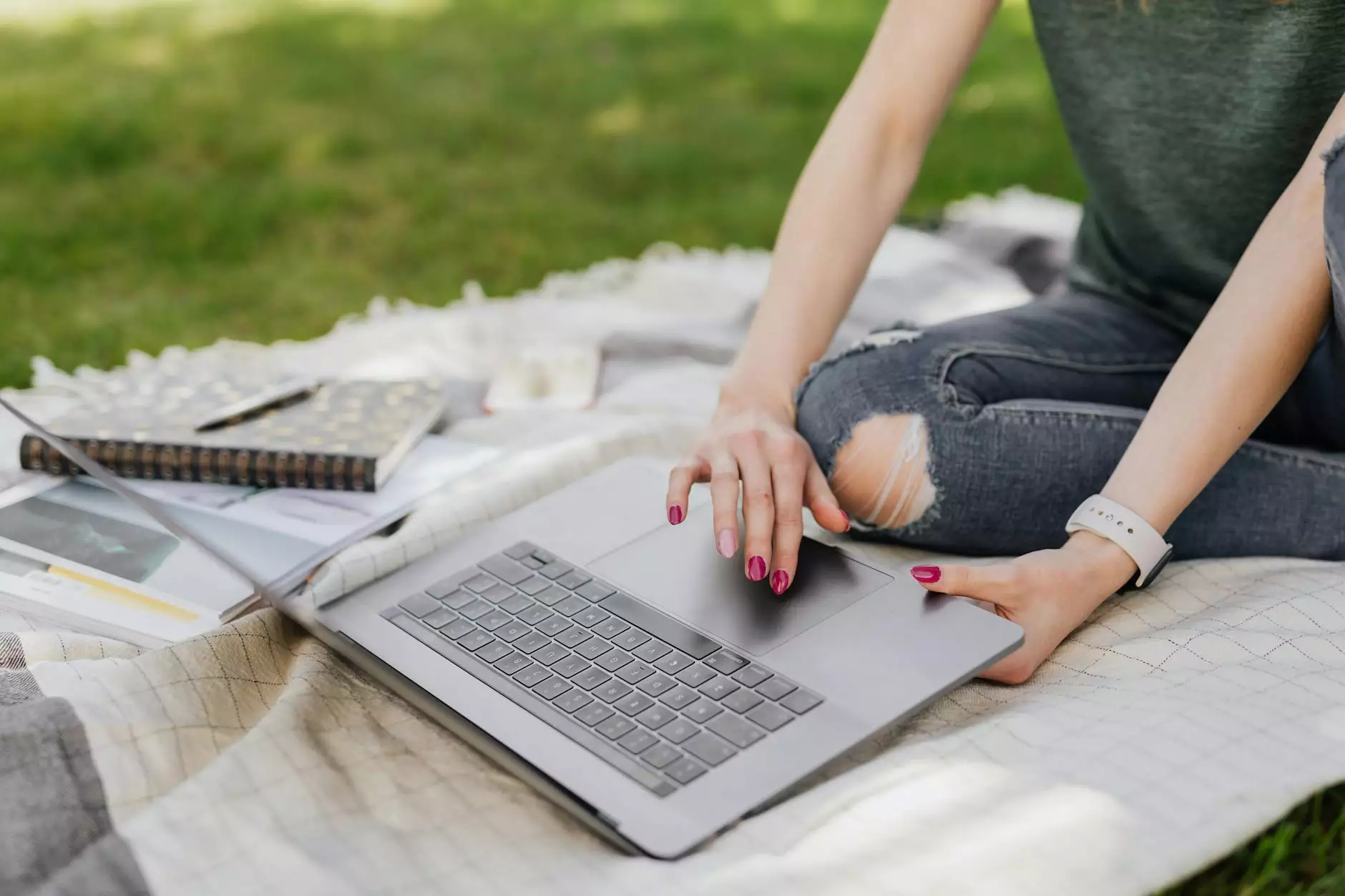 Your Gateway to Success in Edmond
Welcome to Edmond Business Park, a premier development by CapitalWest. Results Realty, a leading provider of business and consumer services in the real estate industry, proudly presents this unique opportunity for businesses to flourish in Edmond, Oklahoma. With our impeccable reputation and expertise, we are dedicated to helping you find the perfect commercial space for your needs. Let us guide you towards success in the thriving Edmond business community.
Why Choose Edmond Business Park?
Edmond Business Park offers an unparalleled location for businesses seeking growth, innovation, and convenience. Situated in the heart of Edmond, this development provides a strategic advantage for companies across various industries.
Prime Location
Strategically located near major transportation routes and highways, Edmond Business Park ensures easy accessibility and connectivity. With seamless connections to urban centers and key markets, businesses can enjoy the benefits of a prime location.
Modern Infrastructure
Edmond Business Park sets the benchmark for modern infrastructure, providing state-of-the-art facilities designed to meet the demands of today's businesses. The park features advanced telecommunications systems, efficient utilities, and environmentally friendly infrastructure, giving businesses a competitive edge.
Diverse Business Community
Join a vibrant community of businesses representing diverse sectors at Edmond Business Park. Collaborate, network, and grow alongside like-minded professionals, fostering an environment of innovation and success. Whether you are a small startup or an established corporation, this dynamic ecosystem provides endless possibilities.
Flexible Space Options
With an array of flexible space options, Edmond Business Park can accommodate businesses of all sizes. Whether you require a small office space, a retail storefront, or a large industrial facility, Results Realty has a range of available properties to suit your unique needs. Our team of real estate experts is committed to finding the ideal space for your business to thrive.
Exceptional Amenities
Edmond Business Park goes beyond traditional developments, offering exceptional amenities that enhance the work-life balance of tenants. From well-designed common areas and green spaces to fitness centers and on-site dining options, we prioritize the comfort and convenience of those who choose Edmond Business Park as their business home.
Results Realty: Your Trusted Partner
As a trusted real estate agency, Results Realty understands the importance of finding the perfect commercial space for your business. Our team of experienced and knowledgeable professionals is committed to delivering exceptional customer service and helping you achieve your goals. With a focus on client satisfaction, we provide personalized solutions tailored to your specific needs.
At Results Realty, our expertise in the Edmond real estate market is unparalleled. We are well-versed in the local business landscape, market trends, and investment opportunities. When you choose to work with us, you gain access to our extensive network, allowing you to make informed decisions and secure the best possible deal.
Whether you are a startup, expanding your operations, or relocating to Edmond, Results Realty is here to guide you every step of the way. We understand the unique challenges and opportunities that businesses face, and we are dedicated to helping you navigate the complexities of the real estate process.
Contact Us Today
Ready to explore the opportunities offered by Edmond Business Park? Contact Results Realty today to speak with one of our knowledgeable agents. We are excited to showcase the potential of this premier development and find the perfect space for your business. Your success is our priority.
Experience the advantages of Edmond Business Park and set your business on a path to prosperity in this vibrant community. Choose Results Realty, your trusted partner in business and consumer services in the real estate sector. Contact us today and unlock the limitless potential of Edmond Business Park.