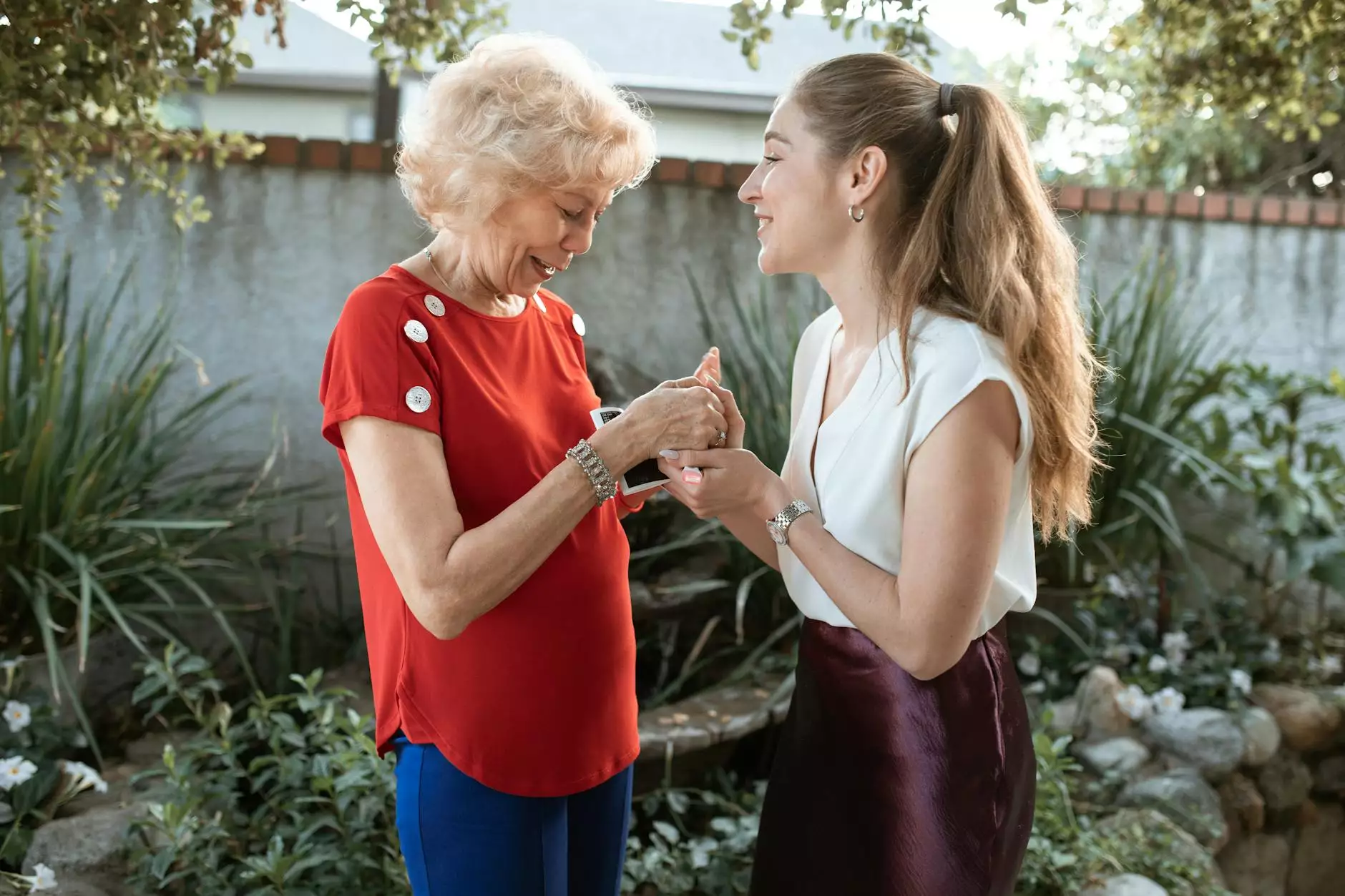 Introduction
Welcome to Anna Gurova's page at Results Realty, your one-stop destination for all your real estate needs in CapitalWest development projects. With years of experience and a deep understanding of the real estate market, Anna Gurova is dedicated to providing exceptional service and helping clients find their dream homes or investment opportunities.
Experience and Expertise
Anna Gurova brings a wealth of knowledge and expertise in the real estate industry, particularly in the CapitalWest development projects. As a seasoned real estate agent, Anna has a keen eye for spotting profitable investment opportunities and helping clients make informed decisions.
Services Offered
Anna Gurova offers a wide range of services to cater to the specific needs of her clients. Whether you are looking to buy, sell, or invest in residential or commercial properties, Anna will guide you through every step of the process, ensuring a smooth and successful transaction.
Residential Real Estate
If you are searching for your dream home in CapitalWest, Anna Gurova has an extensive portfolio of residential properties that suit varying preferences and budgets. From luxurious penthouses to cozy family houses, Anna will find the perfect home that meets all your requirements.
Commercial Real Estate
CapitalWest offers excellent opportunities for businesses to thrive. With Anna's expertise in commercial real estate, she can help you find the ideal office space, retail store, or investment property. Anna understands the importance of location, size, and market trends when it comes to commercial properties.
Investment Properties
For those looking to invest in the CapitalWest development projects, Anna Gurova can provide you with valuable insights and opportunities. She stays up-to-date with the latest market trends and can identify promising investment prospects in both residential and commercial sectors. With Anna's guidance, you can make sound investment decisions and maximize your returns.
Client Satisfaction
Anna Gurova's commitment to client satisfaction sets her apart. Whether you are a first-time homebuyer, an experienced investor, or a business owner, Anna will listen to your needs, understand your goals, and work tirelessly to exceed your expectations. She believes in building long-lasting relationships with her clients based on trust, transparency, and exceptional service.
Contact Anna Gurova
If you are looking for a highly proficient and dedicated real estate agent specializing in CapitalWest development projects, Anna Gurova is the right choice. Contact her today to discuss your real estate needs, schedule a viewing, or receive expert advice tailored to your requirements.
Conclusion
Trust Anna Gurova at Results Realty to guide you through the complexities of the real estate market in CapitalWest. With her expertise, experience, and dedication, you can be confident in making informed decisions and achieving your real estate goals. Take the first step towards your real estate journey and contact Anna Gurova today!