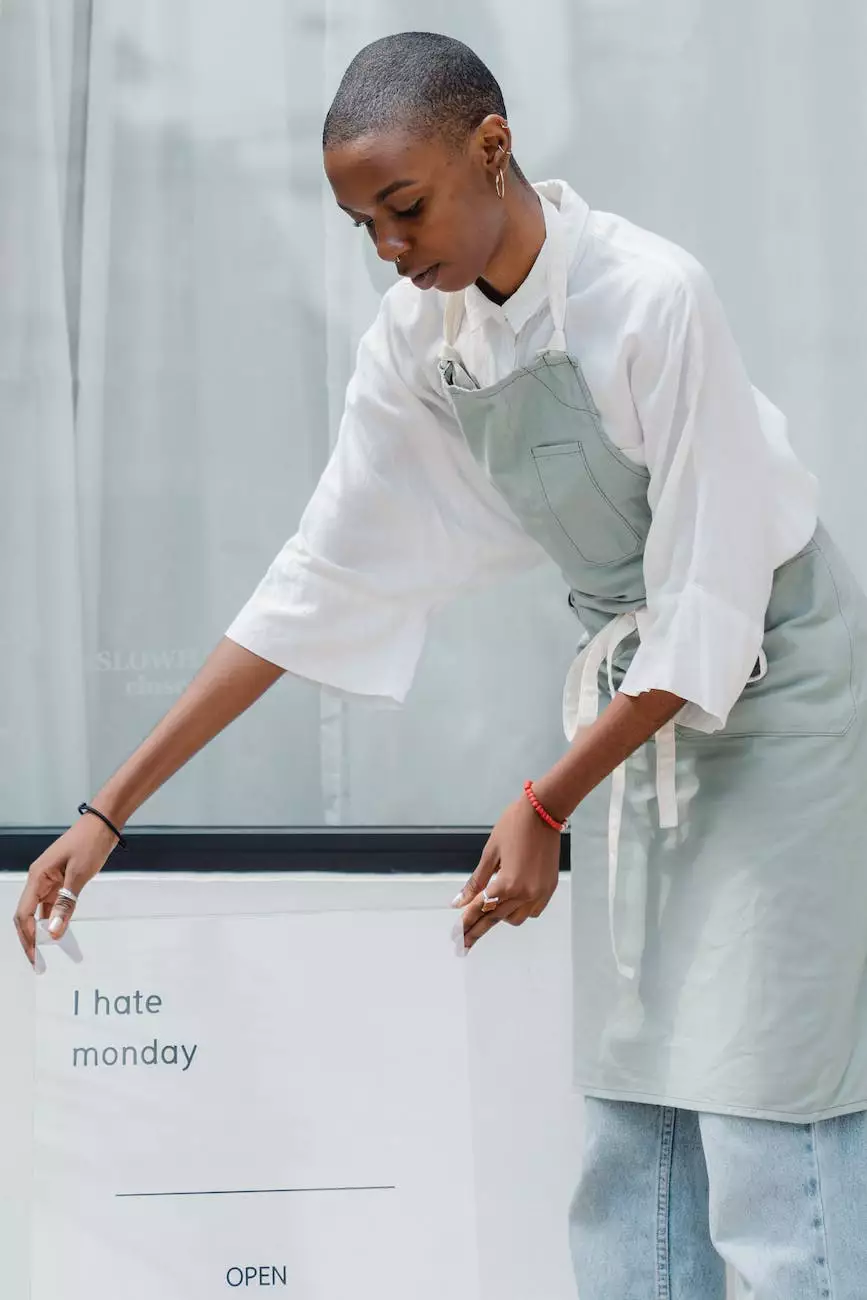 Introduction
Welcome to Results Realty, your trusted partner in navigating the complex world of real estate. In this guide, we will provide you with valuable insights on how to write a short sale hardship letter effectively. A short sale can be a challenging process, but with a well-crafted hardship letter, you can increase your chances of success and find a favorable resolution. Let's dive in!
Understanding Short Sale Hardship Letters
Before we delve into the specifics, it's important to understand the purpose of a short sale hardship letter. A hardship letter is a document that explains your financial situation and the reasons why you are unable to meet your mortgage obligations. It aims to convince your lender to approve a short sale, allowing you to sell your property for less than what you owe on the mortgage.
While each lender may have its own specific requirements, there are certain key elements that should be included in your hardship letter. By addressing these points effectively, you can create a compelling case and persuade your lender to support your short sale.
Key Elements of a Short Sale Hardship Letter
1. Begin with a Clear and Concise Introduction
Your hardship letter should start with a powerful introduction that grabs the attention of the reader. Briefly explain your purpose and provide an overview of your current situation. Remember to maintain a respectful tone throughout the letter.
2. Provide Details about Your Financial Hardship
Next, it's crucial to explain the specific financial challenges you are facing. Provide comprehensive details about the reasons behind your inability to continue making mortgage payments. Whether it's a job loss, medical expenses, or unexpected life events, be transparent and honest in your explanation. Use factual evidence and attach supporting documents when possible.
Remember to emphasize the impact these financial difficulties have had on your ability to meet your obligations. This will help your lender empathize with your situation and understand the need for a short sale.
3. Demonstrate Your Efforts to Resolve the Situation
Highlight the steps you have taken to overcome your financial difficulties. Explain any measures you have taken to increase your income, reduce expenses, or seek alternative solutions. This shows your commitment to resolving the situation and reinforces the credibility of your hardship letter.
4. Present a Feasible Plan for the Short Sale
Outline your proposed plan for the short sale process. Discuss how the sale will benefit both you and the lender. Emphasize the market value of your property, any repairs or updates you have made, and the potential for a successful sale. This demonstrates your dedication to finding a fair resolution.
5. Express Your Willingness to Cooperate
Let your lender know that you are willing to cooperate fully throughout the short sale process. Assure them that you will provide any additional documents or information they may require and that you are committed to working together to achieve a positive outcome for all parties involved.
Final Tips and Considerations
As you craft your short sale hardship letter, keep the following tips in mind:
Be honest and genuine in your communication.
Use a professional tone and language.
Keep your letter concise and to the point.
Proofread your letter for any grammatical or spelling errors.
Attach relevant supporting documents to strengthen your case.
Remember, writing a persuasive hardship letter is just one piece of the puzzle. Working with experienced professionals, such as the team at Results Realty, can greatly enhance your chances of a successful short sale. Our experts are well-versed in real estate negotiations and can guide you through the entire process.
Conclusion
In conclusion, a well-written short sale hardship letter can make all the difference in achieving a favorable outcome. By including the necessary key elements and effectively presenting your case, you can increase your chances of securing your lender's approval. Remember to seek the help of experienced professionals to streamline the entire short sale process.
At Results Realty, we understand the complexities of real estate transactions and are committed to providing unmatched support to our clients. Reach out to us today and let us assist you in navigating the challenging world of short sales.