Cadence a Master Planned Henderson Community
Dec 19, 2022
Promenade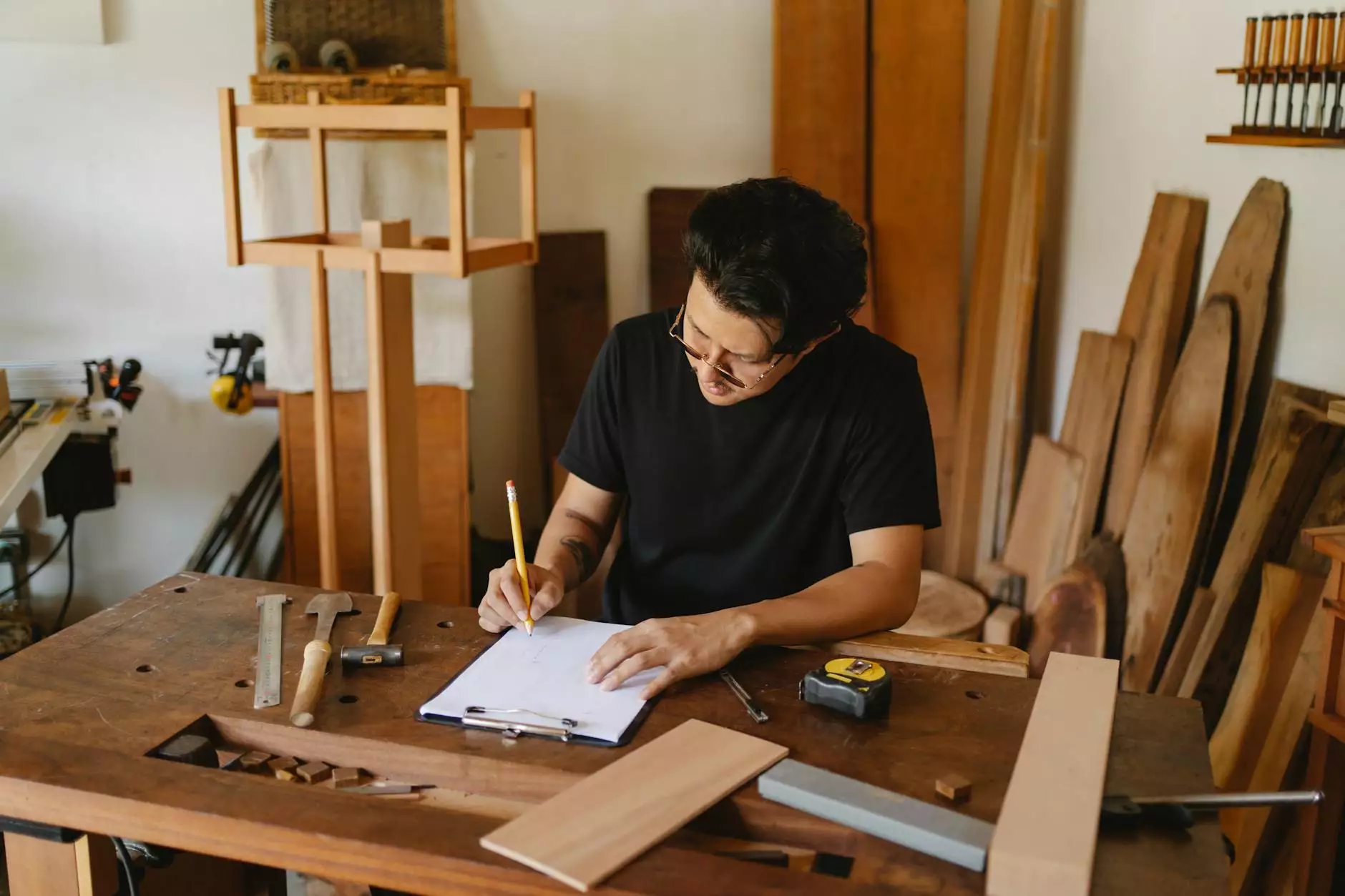 About Cadence:
Welcome to Cadence, a master planned community located in Henderson, Nevada. As one of the fastest-growing areas in the Las Vegas Valley, Cadence offers a vibrant and family-friendly environment for residents of all ages. Developed with a vision of fostering a sense of community, Cadence boasts a range of amenities, beautiful landscapes, and a variety of housing options.
Location and Accessibility:
Cadence is conveniently situated in the heart of Henderson, just minutes away from the famous Las Vegas Strip and McCarran International Airport. This prime location allows residents easy access to a multitude of entertainment, dining, and cultural attractions. Additionally, Cadence offers convenient access to major highways, making commuting a breeze.
Real Estate in Cadence:
Results Realty is proud to present a wide selection of exceptional real estate options within Cadence. Whether you're looking for a cozy single-family home, a stylish townhouse, or a spacious condominium, our experienced team of real estate agents will assist you in finding your dream home in Cadence. With a focus on quality and affordability, we offer diverse housing options to suit various lifestyles and preferences.
Amenities and Recreation:
Cadence offers a plethora of amenities and recreational opportunities to enhance the living experience of its residents. The community features multiple parks, playgrounds, and walking trails where families and individuals can enjoy the outdoors. For fitness enthusiasts, Cadence offers a state-of-the-art fitness center, swimming pools, and sports courts. Additionally, residents can take advantage of the community's public events and programs, fostering a sense of unity and camaraderie.
Schools and Education:
Education is a top priority at Cadence, and the community is proud to offer access to top-rated schools within the Clark County School District. Families can rest assured knowing that their children will receive an excellent education in a nurturing and supportive environment. Additionally, Cadence is in close proximity to higher education institutions, providing convenient opportunities for lifelong learning.
Shopping and Dining:
Residents of Cadence have a wide array of shopping and dining options within reach. The nearby Galleria at Sunset and The District at Green Valley Ranch offer an abundance of retail stores, boutiques, and dining establishments to satisfy all tastes and preferences. From casual eateries to fine dining restaurants, Cadence provides a diverse culinary scene that caters to every palate.
Healthcare and Medical Facilities:
Cadence understands the importance of accessible healthcare services. The community is surrounded by renowned medical facilities and hospitals, ensuring residents have easy access to quality healthcare when needed. With a range of specialized services and expert medical professionals, residents can rest assured knowing their healthcare needs are well taken care of.
Conclusion:
Cadence is more than just a neighborhood; it's a community that fosters a sense of belonging and offers an exceptional quality of life. With its convenient location, extensive amenities, top-rated schools, and diverse housing options, Cadence is the perfect place to call home. Allow Results Realty to guide you through the process of finding your dream home in Cadence, ensuring a seamless and gratifying real estate experience. Contact us today to begin your journey to becoming a part of this master planned Henderson community!