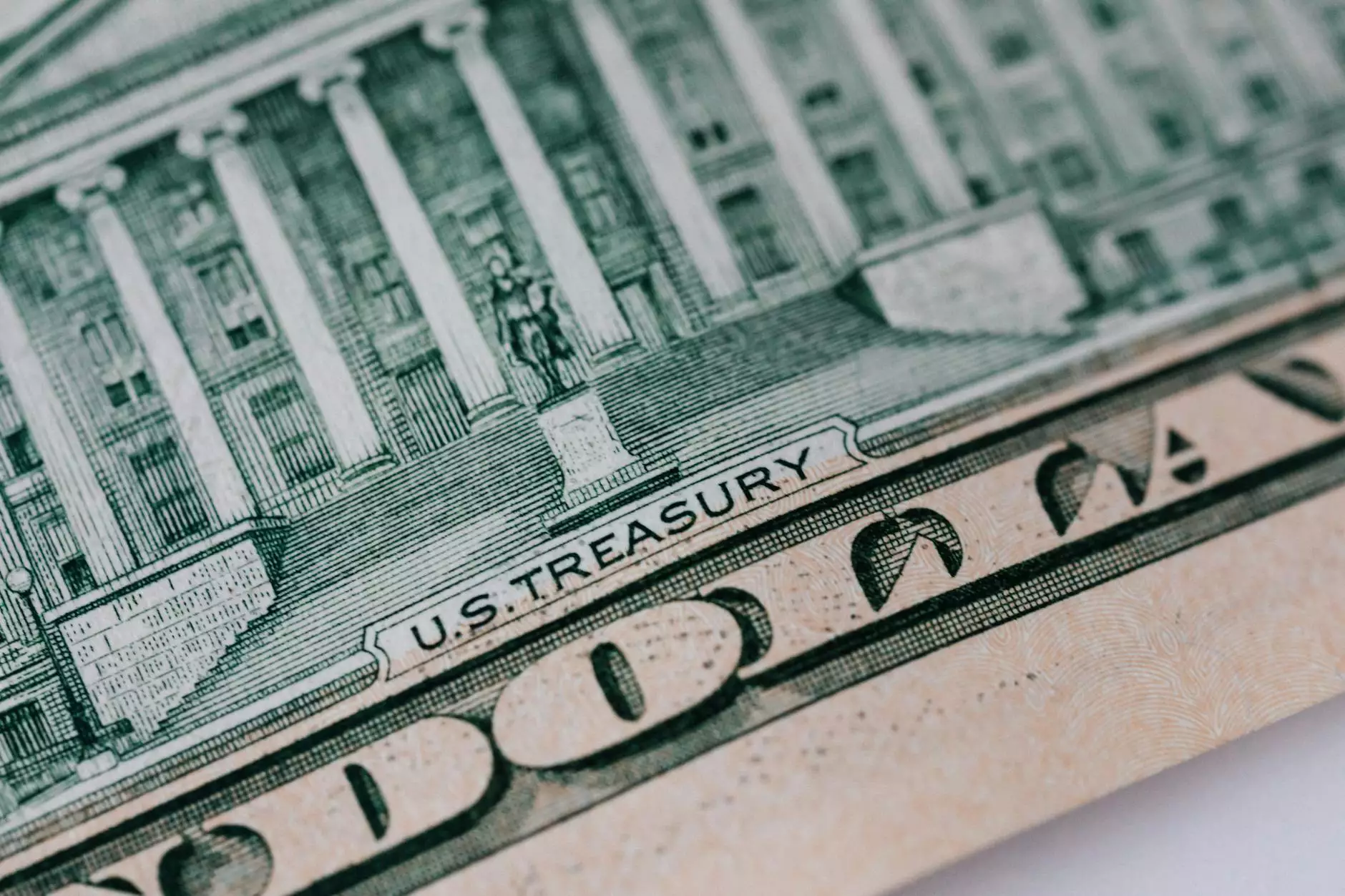 About Results Realty
Welcome to Results Realty, your premier destination for all your real estate needs. As industry-leading professionals, we specialize in short sales and are committed to helping homeowners facing foreclosure. With our expertise, dedication, and a client-centric approach, we have successfully saved countless properties from being foreclosed upon, providing financial relief and peace of mind to our valued clients.
Understanding Short Sales
In the realm of real estate, a short sale refers to a situation where a homeowner sells their property for an amount less than the outstanding mortgage balance. This option is often pursued when homeowners find themselves struggling to meet their financial obligations and facing the prospect of foreclosure. At Results Realty, we have an in-depth understanding of the complexities involved in short sales and utilize our knowledge to navigate the intricate processes on behalf of our clients.
The Benefits of Choosing Results Realty
When it comes to short sales, having a trusted expert by your side can make all the difference. Here are some key reasons why homeowners prefer Results Realty:
Unmatched Experience: With years of industry experience, we have honed our skills and developed a deep understanding of the short sales market. Our expertise ensures a seamless and efficient process.
Personalized Approach: We believe in a client-centric approach where we listen to your unique needs and requirements. Our team works closely with you to devise a tailored strategy that maximizes your chances of a successful short sale.
Extensive Network: Over the years, we have built strong relationships with lenders, financial institutions, and other key players in the real estate industry. This network allows us to negotiate on your behalf and streamline the short sale process.
Comprehensive Guidance: We understand that the short sale process can be overwhelming. Our experts are here to guide you every step of the way, providing you with the knowledge and support necessary to make informed decisions and navigate any obstacles that may arise.
Proven Results: Our track record speaks for itself. We have successfully saved numerous properties from foreclosure, allowing homeowners to move forward with their lives without the burden of foreclosure.
The Short Sale Process
At Results Realty, we are committed to making the short sale process as smooth and stress-free as possible for our clients. Here is a brief overview:
Consultation: Our journey begins with a thorough consultation where we assess your unique situation and discuss the available options. This allows us to determine if a short sale is the right solution for you.
Preparation: Once we decide to proceed with a short sale, our dedicated team gathers all the necessary documentation and prepares the listing to attract potential buyers.
Marketing and Negotiations: We leverage our extensive network and marketing expertise to showcase your property to qualified buyers. Our experienced negotiators handle all offers, ensuring the terms are favorable to you.
Lender Approval: Upon receiving an offer, we work diligently to obtain lender approval. This involves presenting a compelling case and navigating the lender's requirements.
Closing and Transition: Finally, we facilitate a smooth closing process and help you transition to your next step, whether it's relocating or finding a new home.
Contact Results Realty Today
If you are a homeowner facing foreclosure or simply want to explore your options, don't hesitate to reach out to Results Realty. Our team of skilled short sale experts is ready to assist you. Contact us today to schedule a consultation and take the first step towards saving your property and securing your financial future.