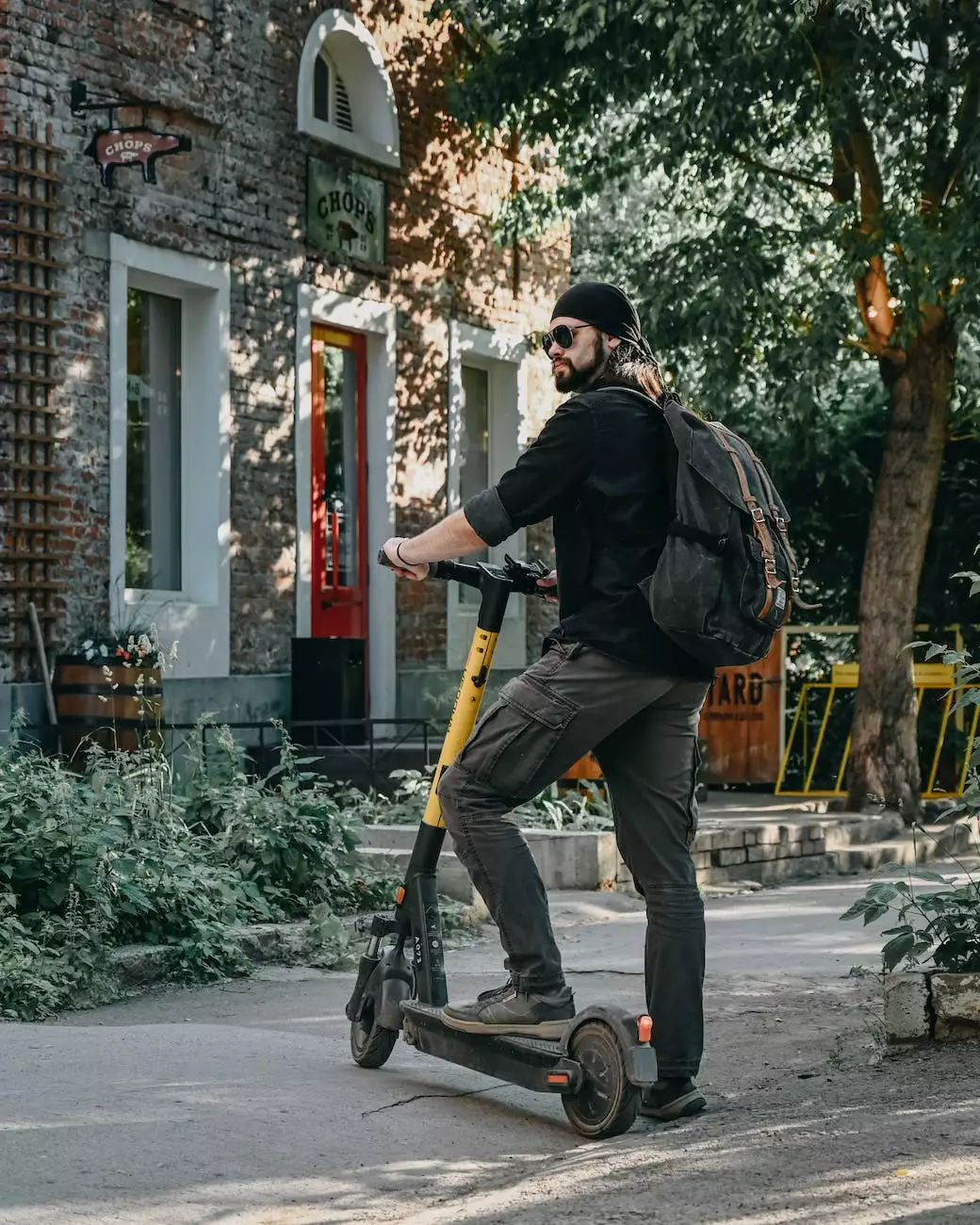 Introduction
Welcome to Results Realty's comprehensive guide on the pros and cons of month-to-month and annual leasing options. As a trusted name in the Business and Consumer Services - Real Estate category, Results Realty specializes in property management and aims to provide you with valuable insights regarding lease agreements.
Understanding Lease Agreements
Whether you are a landlord or a tenant, understanding the different lease options available can play a crucial role in your real estate journey. Let's explore the pros and cons of month-to-month and annual leasing:
Month-to-Month Leasing
Pros
Flexibility: Month-to-month leases provide flexibility, allowing tenants to have shorter commitments. This is ideal for individuals who value their freedom and anticipate potential changes in their living situations.
Easy Termination: With month-to-month leasing, either party can terminate the agreement with a shorter notice period. This makes it convenient for tenants who may need to relocate unexpectedly or landlords dealing with changing property circumstances.
Adaptable Rental Rates: Month-to-month leases offer the opportunity to adjust rental rates more frequently than annual leases. This can benefit landlords in a dynamic rental market, allowing them to keep up with fluctuations.
Cons
Increased Rental Rates: As a tenant, month-to-month leases often come at a higher cost compared to long-term leases. Due to shorter commitments, landlords may charge a premium for the flexibility they provide.
Insecurity: Monthly leases can result in a lack of stability for both landlords and tenants. It gives tenants a shorter sense of security, knowing that their lease can be terminated with a relatively shorter notice period.
Limited Negotiation Power: When it comes to month-to-month leasing, there is less room for negotiation in terms of lease terms or rental rate adjustments. Landlords may be less willing to invest in improvements or provide long-term commitments.
Annual Leasing
Pros
Stability: Annual leases offer stability and a sense of security for both landlords and tenants. Tenants can enjoy the peace of mind that comes with longer-term commitments, providing them with a stable place to call home.
Lower Rental Rates: Compared to month-to-month leases, annual leasing often comes at a lower cost. Landlords may be willing to provide discounts or more favorable rental rates for tenants who commit to longer terms.
Improved Negotiation Opportunities: With longer-term leases, there is often more room for negotiation. Both parties can discuss and agree upon specific lease terms, such as maintenance responsibilities and potential lease renewals.
Cons
Limited Flexibility: Annual leases require a longer commitment, which may not be suitable for tenants who anticipate potential changes in their personal or professional lives. It can be challenging for some individuals to commit to a fixed location for an entire year.
Difficulty in Termination: Compared to month-to-month leases, terminating an annual lease may involve stricter procedures, such as early termination penalties or longer notice periods. This can be inconvenient for tenants needing to move out before the lease expiration.
Less Frequent Rent Adjustments: Annual leases often have less frequent rental rate adjustments, meaning tenants may not benefit from market fluctuations in the same way as individuals on month-to-month agreements.
Choosing the Right Lease Option for You
When deciding between month-to-month and annual leasing options, it's essential to consider your personal circumstances and needs. Reflect on factors such as your desired level of flexibility, long-term stability, budget, and potential plans for the future.
Results Realty understands that each individual's situation is unique. Our team of experienced professionals can assist you in making an informed decision tailored to your real estate goals. Contact us today to discuss your specific needs and explore the various lease options available to you.
Conclusion
In conclusion, both month-to-month and annual leasing options come with their own set of advantages and disadvantages. The decision ultimately depends on your preferences, priorities, and circumstances. Results Realty is here to help you navigate the complexities of lease agreements and make the best choice for your real estate needs.