Newsletters - Stay Informed with Results Realty
Oct 24, 2022
Promenade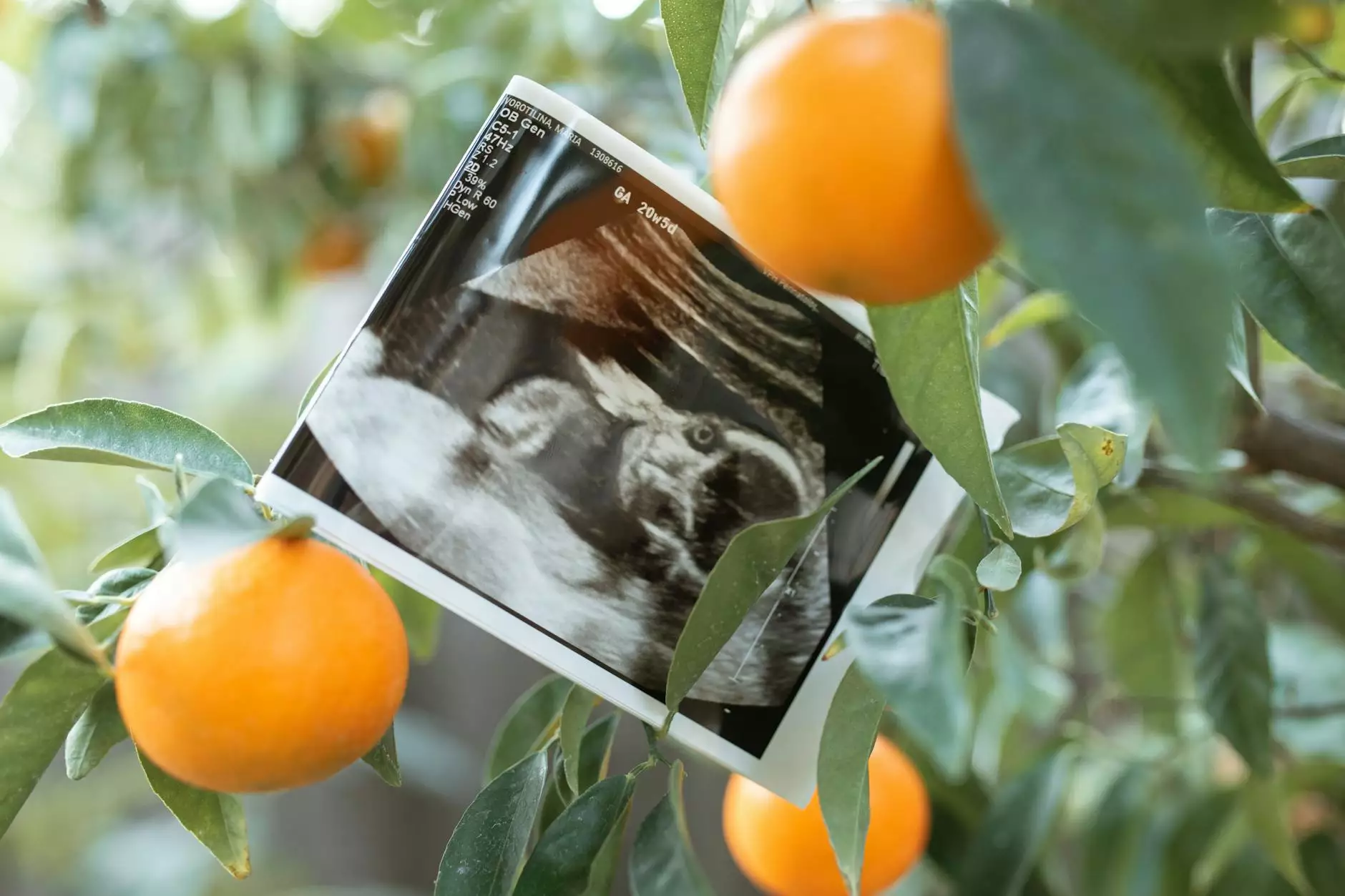 Uncover the Latest Real Estate Trends and Insights
As a leading provider of business and consumer services in the real estate industry, Results Realty is dedicated to keeping our clients and partners informed about the ever-changing landscape of real estate. Our newsletters offer valuable insights, expert advice, and tips to help you make informed decisions.
Comprehensive Content for all Real Estate Enthusiasts
Whether you are a real estate professional, an investor, or simply looking for your dream home, our newsletters cater to all audiences. We understand that staying current and well-informed is key to success in the real estate market, and that's why we bring you in-depth content that covers a wide range of topics.
Real Estate Market Updates
Our team of industry experts closely monitors the real estate market to provide you with up-to-date information on trends, predictions, and emerging markets. Stay ahead of the game with our comprehensive market analysis and gain a competitive edge.
Home Buying and Selling Tips
Whether you're a first-time homebuyer or an experienced seller, our newsletters offer valuable tips and guidance throughout the buying or selling process. From understanding market fluctuations to negotiating strategies, we equip you with the knowledge you need to succeed.
Investment Opportunities and Strategies
Real estate investment can be a lucrative venture if approached wisely. Our newsletters delve into investment opportunities, property research, and strategies to help you build a successful real estate portfolio. Discover the secrets to maximizing returns and minimizing risks.
Legal and Regulatory Insights
The real estate industry is subject to various legal and regulatory changes. Our content keeps you informed about new laws, regulations, and industry best practices to ensure you stay compliant and make informed decisions.
Interior Design and Home Improvement Ideas
We believe that a well-designed home is not only visually appealing but also enhances the overall living experience. Our newsletters include expert advice on interior design trends, home improvement projects, and tips to create your dream living space.
Community Spotlights and Neighborhood Reviews
Choosing the right neighborhood is essential when buying a home. Our newsletters feature community spotlights and neighborhood reviews, giving you a comprehensive insight into the local amenities, schools, and attractions. Make the best decision for you and your family.
Sign Up for Results Realty's Newsletters Today!
By subscribing to Results Realty's newsletters, you will gain access to exclusive content that can help you make informed decisions in the real estate market. Stay ahead of the competition and be the first to know about new trends, valuable insights, and exciting opportunities. Don't miss out!
Subscribe now and get ready to elevate your real estate journey with Results Realty!