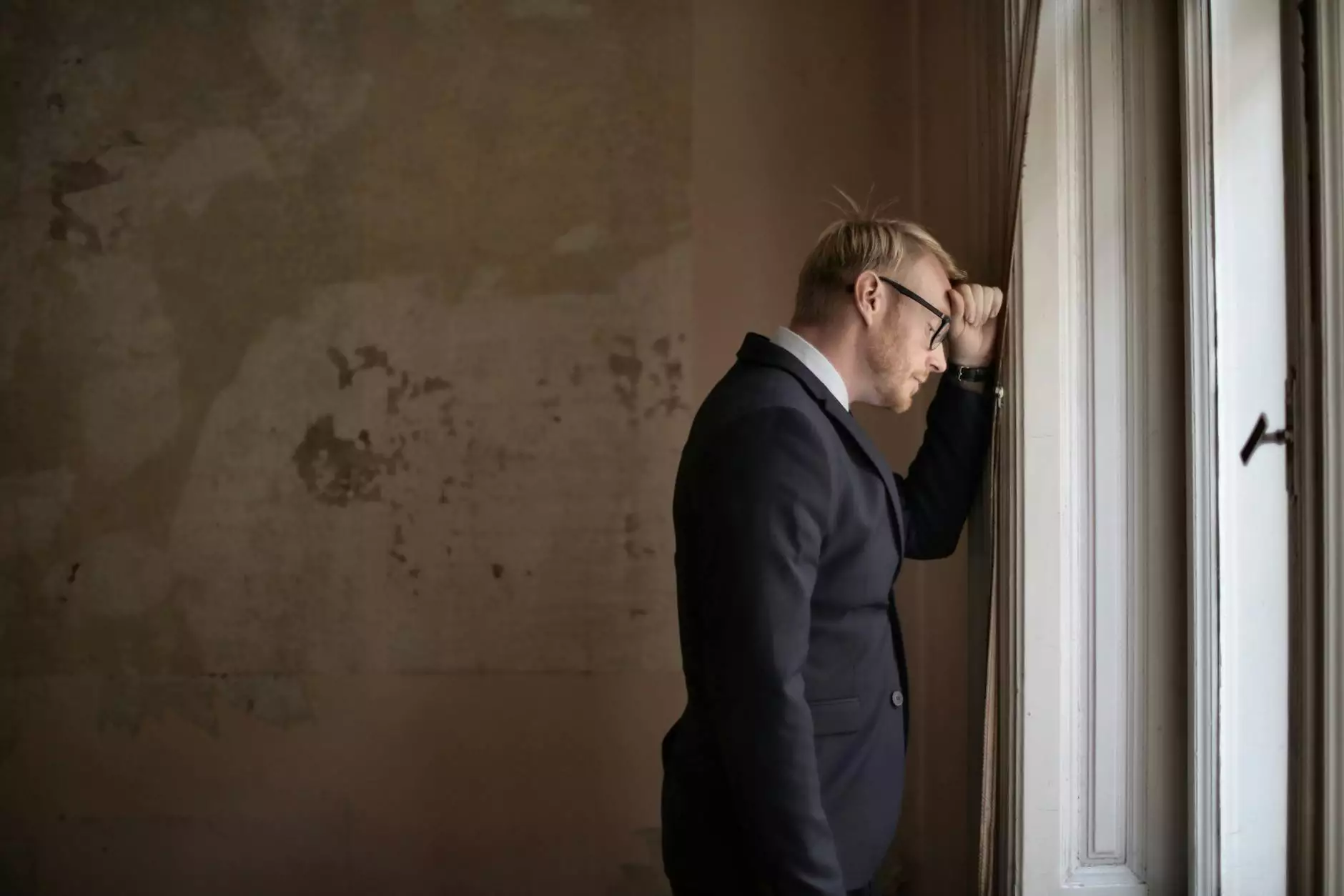 Introduction
Welcome to Results Realty's comprehensive guide on how to evict a tenant. As a prominent player in the Business and Consumer Services - Real Estate category, we understand the importance of providing accurate and informative content to assist you in navigating the process of tenant eviction.
Understanding Tenant Eviction
Evicting a tenant can be a complex and delicate procedure. As a landlord or property manager, it is crucial to familiarize yourself with the local laws and regulations governing eviction processes in your area. This guide aims to provide you with a step-by-step approach to ensure a successful eviction while adhering to legal requirements.
Step 1: Review the Lease Agreement and Local Laws
The first step in the eviction process is to review the lease agreement signed between you and the tenant. Pay close attention to clauses relating to lease termination and breach of contract. Additionally, familiarize yourself with the unique laws and regulations in your jurisdiction, as these can vary significantly.
Step 2: Document and Communicate Issues
Before initiating the eviction process, ensure you have documented any issues or violations by the tenant. This documentation will serve as crucial evidence during legal proceedings, should they become necessary. Communicate these issues with the tenant in a clear, concise, and respectful manner, allowing for an opportunity to rectify the situation.
Step 3: Serve an Eviction Notice
If attempts to resolve the issues have been unsuccessful, the next step is to serve an eviction notice. The requirements for an eviction notice can vary, so consult local regulations to ensure compliance. Include essential details such as the reason for eviction, deadline for compliance, and consequences of non-compliance.
Step 4: File an Eviction Lawsuit
If the tenant fails to comply within the specified timeframe, filing an eviction lawsuit may be necessary. Consult with a legal professional experienced in landlord-tenant disputes to ensure the process is handled correctly and efficiently. Remember to gather all relevant documentation to support your case.
Step 5: Attend the Court Hearing
When attending the court hearing, present your case persuasively and professionally. Bring all necessary documents, including the lease agreement, eviction notice, and any evidence supporting your claim. Be prepared to answer questions and provide additional information as required.
Step 6: Execute the Warrant for Possession
If the court rules in your favor, you may be granted a Warrant for Possession. This document entitles you to regain possession of the property. However, it is essential to follow local procedures and guidelines for executing the warrant to avoid any potential legal issues.
Step 7: Eviction and Property Restoration
Coordinate with local authorities and law enforcement agencies to conduct the eviction process. Alongside the eviction, consider the necessary steps to restore the property to a habitable condition. Document any damages caused by the tenant and consult local rental laws for further guidance on security deposits and property maintenance.
Conclusion
Evicting a tenant is often a challenging process that requires meticulous attention to detail and adherence to legal guidelines. By following the steps outlined in this quick guide, you can navigate the eviction process with confidence and minimize potential complications. Remember, seeking professional legal advice is recommended to ensure compliance with local laws and regulations.
About Results Realty
Results Realty is a leading real estate agency specializing in providing exceptional property management services. With a team of expert professionals well-versed in all aspects of property management, we strive to offer unparalleled customer satisfaction and comprehensive solutions tailored to meet our clients' specific needs.