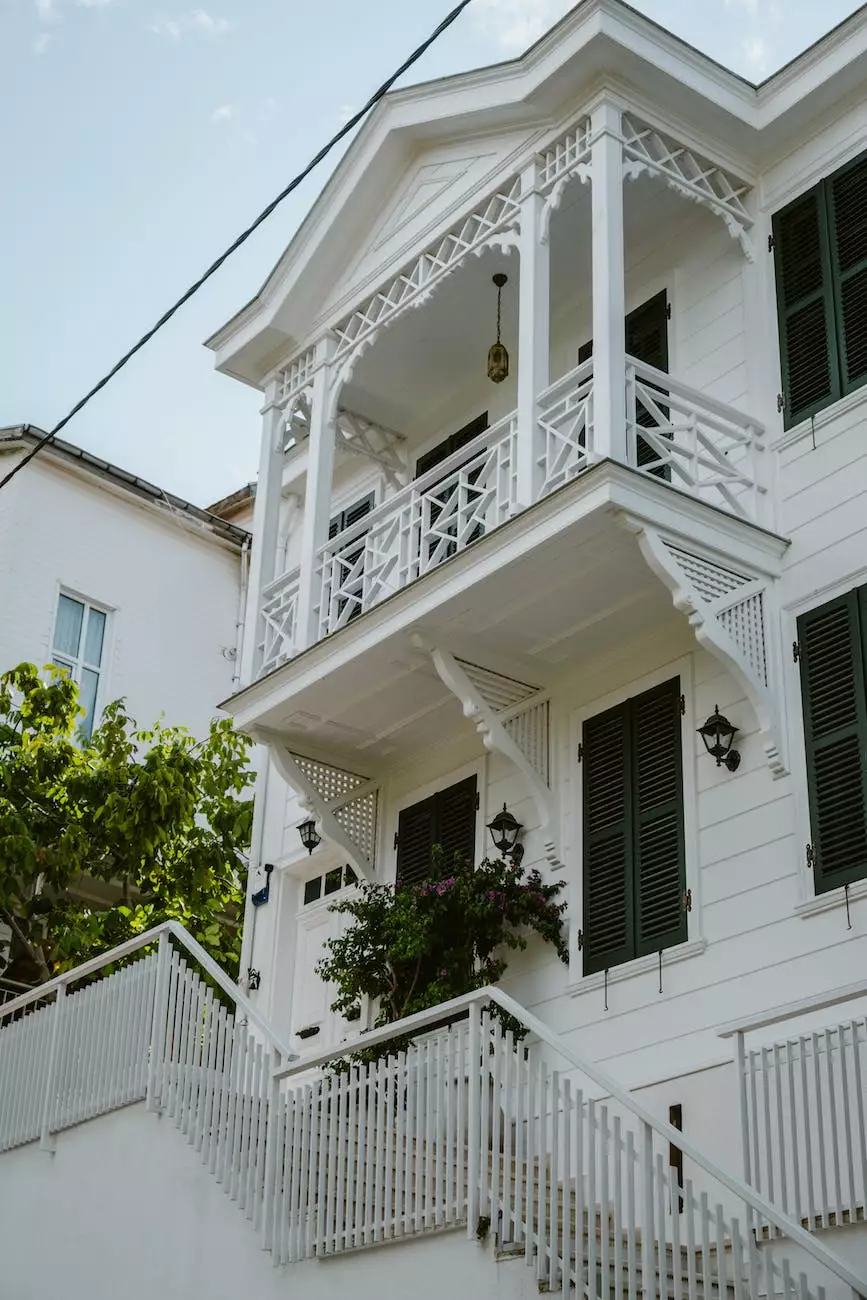 Why Choose a Professional Property Manager?
When it comes to managing rental properties, it is essential to have a professional property manager by your side. Their expertise and experience in the real estate industry can save you time, money, and headaches.
How Results Realty Can Help
Results Realty, your trusted partner in the real estate market, has curated a list of the best property management companies in the industry. We understand that finding the right property manager can be challenging, especially with so many options available. That's why we've done the research for you and compiled a comprehensive list of highly recommended property managers in your area.
Benefits of Using Our Recommended Property Managers
By choosing a property manager from our trusted recommendations, you can enjoy the following benefits:
Expertise: Our recommended property managers have a deep understanding of the local real estate market and regulations. They know how to effectively market your property, attract high-quality tenants, and maximize rental income.
Efficiency: Property managers handle all aspects of property management, from tenant screening to rent collection and maintenance. They ensure that your investment is well-maintained and that tenants' needs are promptly addressed.
Legal Compliance: Our recommended property managers keep up-to-date with the latest rental laws and regulations, reducing your risk of legal issues. They handle lease agreements, eviction procedures, and tenant disputes professionally and ethically.
Tenant Retention: Having a professional property manager means providing exceptional tenant service. They prioritize tenant satisfaction, leading to higher tenant retention rates and a lower vacancy rate.
Financial Management: Property managers handle financial aspects such as rent collection, budgeting, and accounting. They provide transparent monthly financial statements, ensuring you have a clear overview of your property's performance.
Our Selection Process
At Results Realty, we take pride in our thorough selection process for property management companies. Our team conducts extensive research, carefully evaluating each company's:
Experience: We consider the number of years the company has been in business and their track record in managing properties similar to yours.
Reputation: We analyze online reviews, testimonials, and client feedback to gauge the company's reputation and customer satisfaction levels.
Services Offered: We assess the range of services offered by the property management company, ensuring they align with industry standards and cover your specific needs.
Cost Structure: We evaluate the company's fee structure, comparing it to the level of service provided to ensure fair pricing.
Professionalism: We consider the company's professionalism, responsiveness, and communication skills during the evaluation process to ensure a seamless client experience.
Find the Perfect Property Manager
With Results Realty's comprehensive list of recommended property managers, you can easily find the ideal partner for your real estate investment. We provide detailed profiles of each recommended property management company, including their services offered, areas of expertise, client testimonials, and contact information.
Whether you own a single property or a large portfolio, our recommendations will help you make an informed decision and ensure the success of your real estate investment.
Contact Results Realty Today
For more information or assistance in finding the perfect property manager, contact Results Realty today. Our team of experts is ready to guide you through the process and provide personalized recommendations tailored to your needs.