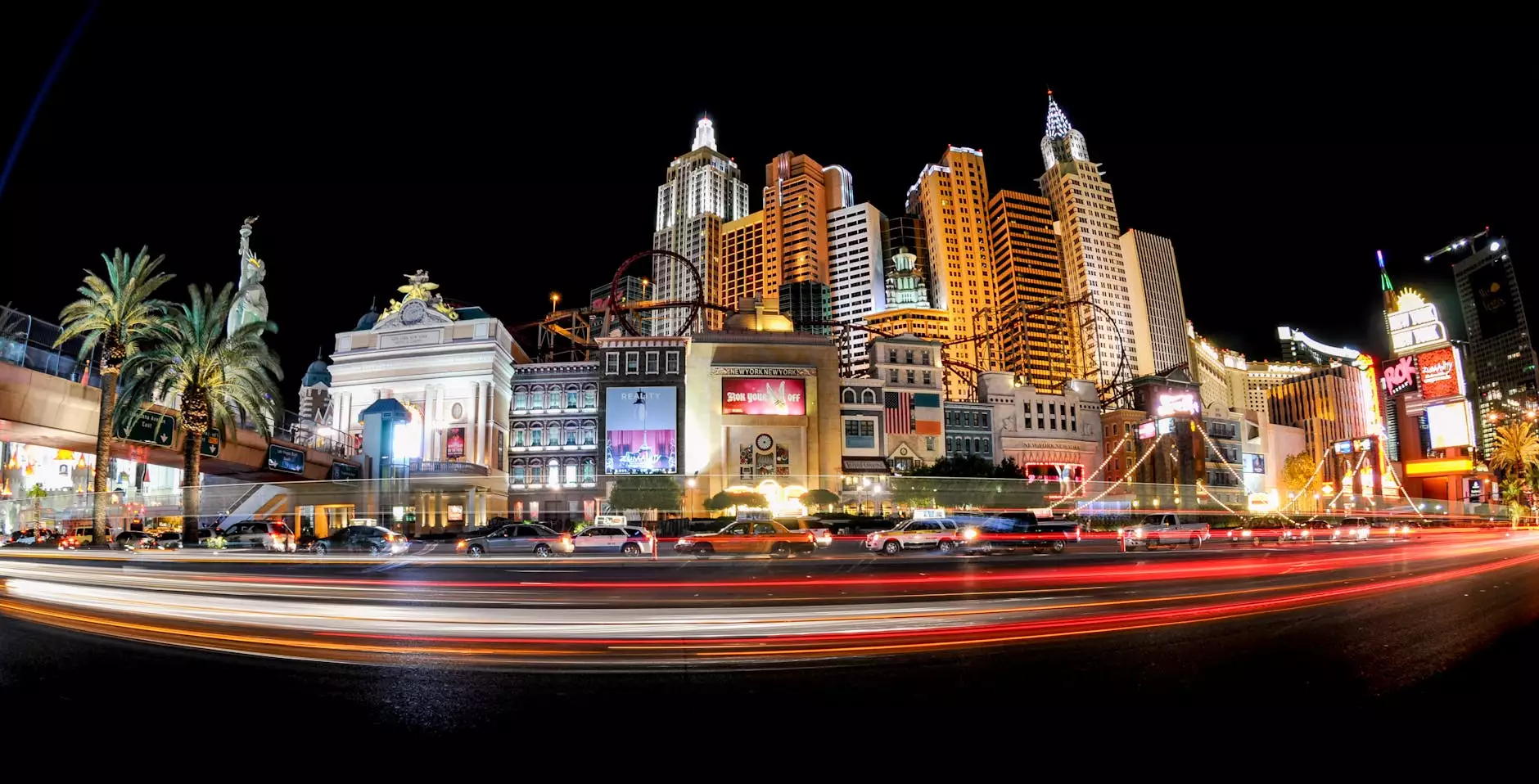 Welcome to Results Realty's comprehensive guide on lease renewals in Las Vegas. Whether you are a landlord or a tenant in the Las Vegas area, understanding the lease renewal process is crucial to ensuring a smooth and beneficial experience. In this article, we provide essential information, expert advice, and insights to help you navigate lease renewals effectively.
1. Importance of Timely Lease Renewals
Renewing a lease on time is vital for both tenants and landlords. As a tenant, renewing your lease allows you to secure a continuous housing arrangement, avoiding the stress and uncertainty of finding a new rental property. For landlords, timely lease renewals guarantee a predictable and steady income stream, reducing the risk of vacancies. Additionally, renewing a lease without delays provides both parties with an opportunity to renegotiate terms and conditions, ensuring a mutually beneficial agreement.
However, it is essential to be aware of key dates and timelines related to lease renewals. Typically, lease terms in Las Vegas span for a specific period, commonly one year. The lease agreement should clearly specify the deadline for providing notice of intent to renew the lease. As a tenant, make sure to communicate your decision within the given time frame to avoid potential complications or misunderstandings.
2. Lease Renewal Considerations and Negotiations
When contemplating lease renewals, several factors need to be taken into account. Whether you are a tenant or a landlord, it is crucial to assess the current rental market conditions in Las Vegas. Researching local rental rates and property demand can provide valuable insights and help guide your decision-making process.
As a tenant, you may consider negotiating certain aspects of your lease during the renewal process. This is a prime opportunity to address any concerns, propose rent adjustments, or request improvements or repairs. Be prepared to support your negotiation points with market data and reasonable arguments.
Landlords, on the other hand, should thoroughly evaluate the performance of their rental property. Factors such as rental income, maintenance costs, and overall condition all play a role in determining whether any adjustments or improvements are necessary. Proper evaluation and timely action can help attract desirable tenants and maintain a competitive rental property.
3. Terms and Legal Considerations
Before committing to a lease renewal, it is essential to review and understand all terms and legal considerations. Both tenants and landlords should carefully read through the lease agreement, paying close attention to renewal clauses, rent adjustments, and any additional provisions.
For tenants, it is crucial to ensure that the terms of the renewed lease align with their preferences and requirements. Understanding the process for requesting repairs, addressing maintenance issues, and handling eviction matters, if necessary, is fundamental for a peaceful and satisfactory tenancy experience.
Landlords should review and update their lease agreements to reflect any changes or developments in local laws and regulations. This ensures that the lease remains compliant with the applicable legal framework and offers adequate protection for both parties involved.
Conclusion
In summary, lease renewals in Las Vegas require careful consideration, effective communication, and thorough understanding of legal aspects. Results Realty, your trusted partner in the real estate industry, provides valuable guidance and expertise to tenants and landlords alike. By knowing the importance of timely renewals, considering negotiation opportunities, and understanding legal obligations, you can navigate the lease renewal process in Las Vegas confidently and maximize its benefits.
For personalized assistance and expert advice specific to your situation, please don't hesitate to contact Results Realty. Our team of dedicated professionals is always ready to assist you in all of your lease renewal needs. Trust Results Realty for an exceptional real estate experience in Las Vegas!