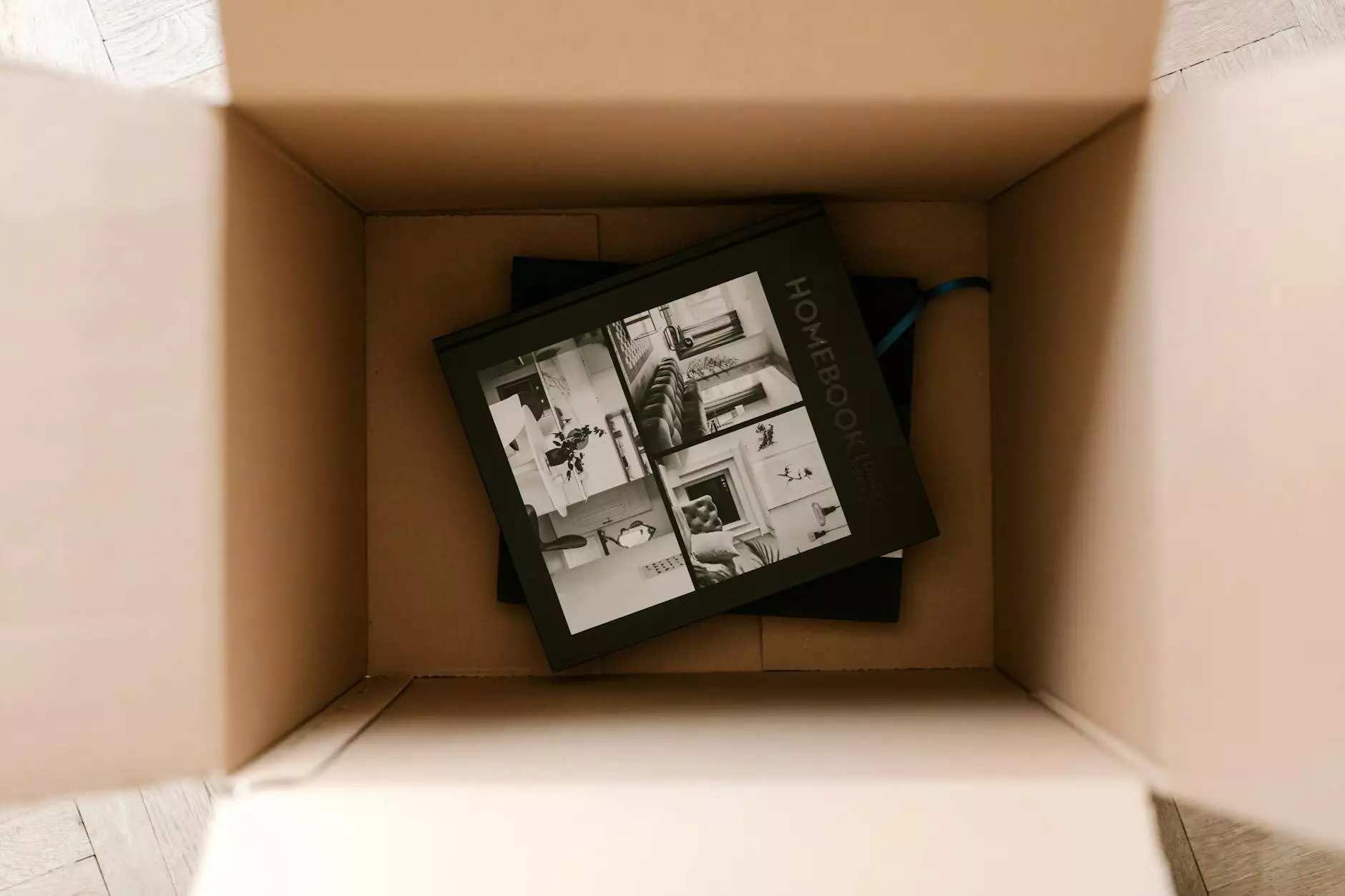 Introduction
Results Realty welcomes you to our comprehensive guide on investing in a property sight unseen. As a leader in the Business and Consumer Services - Real Estate industry, we understand the importance of making informed investment decisions. This guide aims to provide you with valuable insights, tips, and considerations when investing in a property without physically visiting it beforehand.
The Growing Trend
Investing in a property sight unseen is a growing trend in the real estate market. With the advancements in technology and the availability of virtual tours, high-resolution images, and detailed property descriptions, investors now have the opportunity to explore and invest in properties from the comfort of their own homes.
Benefits of Investing Sight Unseen
There are several benefits associated with investing in a property sight unseen:
Expanded Options: By removing geographical limitations, you have access to a wider range of investment opportunities.
Time Efficiency: Investing sight unseen saves time by eliminating the need for physical travel and property visits.
Competitive Advantage: Acting swiftly without local competition can provide an advantage in securing sought-after properties.
Diversification: Investing in properties across different regions diversifies your portfolio, reducing risk.
Financial Flexibility: Lower travel costs and the ability to invest in multiple properties may enhance financial flexibility.
Risk Mitigation Strategies
While investing sight unseen offers numerous benefits, it is crucial to mitigate associated risks. Here are some strategies to minimize risks:
1. Thorough Research
Conduct extensive research on the property, including its location, historical property values, market trends, and neighborhood information. Utilize online resources, real estate websites, and consult with local real estate professionals to gather as much information as possible.
2. Virtual Tours and Video Calls
Request virtual tours or video calls with the property owner, agent, or property manager. This will give you a sense of the property's condition, layout, and potential issues. Ask for specific details and additional media, such as close-up images of critical areas.
3. Inspection Reports and Appraisals
Obtain inspection reports and appraisals from qualified professionals. These reports provide an objective assessment of the property's condition, identifying any potential concerns or repairs needed. Relying on independent experts can help validate your investment decision.
4. Local Market Insights
Gain insights into the local real estate market by researching comparable sales, rental demand, vacancy rates, and future development plans. Understanding the market dynamics will help you assess the property's potential for growth and return on investment.
5. Reliable Property Management
Engage a reliable property management company to oversee the property, especially if you are investing in a different city or country. A professional property manager can handle day-to-day operations, tenant screening, maintenance, and ensure your investment is well-managed.
Conclusion
Investing in a property sight unseen can be a rewarding venture when approached with caution and proper due diligence. Results Realty is committed to helping you make informed decisions and achieve your investment goals. We offer our expertise, industry knowledge, and a wide range of investment opportunities to support your journey in the real estate market. Contact us today to unlock the potential of investing sight unseen!