What Out-of-State Investors Should Keep in Mind When Adding Rental Property to Their Portfolio
Jul 14, 2022
Real Estate Brokers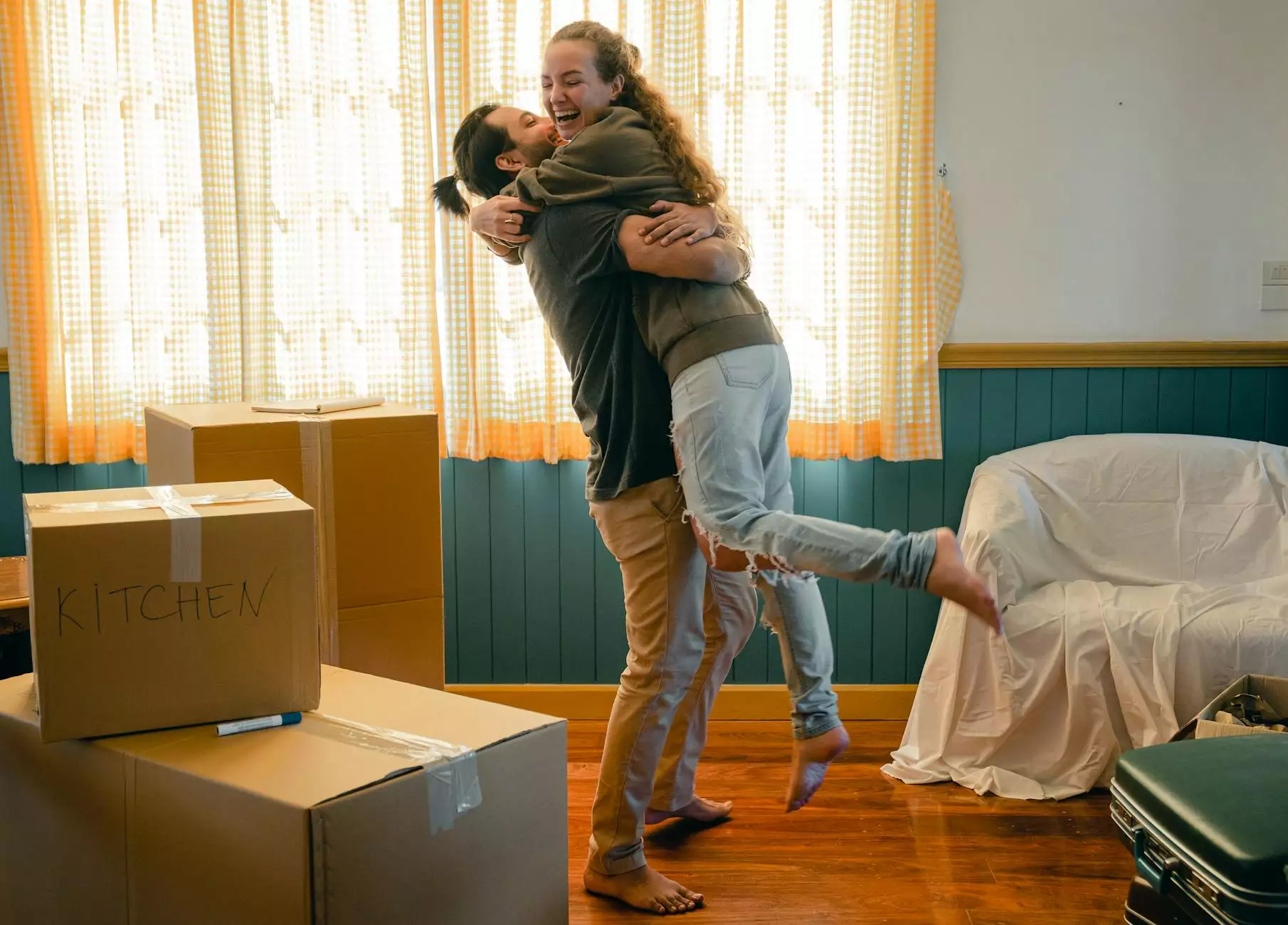 Introduction
Welcome to Results Realty, your trusted partner in the world of real estate investments. If you're an out-of-state investor looking to diversify your portfolio by adding rental properties, you've come to the right place. In this comprehensive guide, we will share valuable insights, tips, and considerations that will help you make informed decisions and maximize your returns.
Understanding the Out-of-State Rental Market
Before diving into the specifics, it's crucial to gain a solid understanding of the out-of-state rental market and its unique dynamics. Each state and city has its own set of rules, regulations, and market conditions that you should be aware of when making investment decisions. Researching the local market, including vacancy rates, rental demand, and property appreciation trends, will enable you to identify high potential areas for investment.
Partnering with a Knowledgeable Real Estate Agent
One of the most important steps in adding out-of-state rental properties to your portfolio is finding a knowledgeable and trustworthy real estate agent. Results Realty specializes in out-of-state investments and understands the intricacies involved. Our team of experts has extensive knowledge of various markets and can provide valuable guidance in identifying suitable properties, conducting due diligence, and negotiating the best deals.
Conducting Thorough Due Diligence
Due diligence is a critical step that should never be overlooked. Before finalizing any investment, it's important to thoroughly evaluate the property, its condition, potential repairs, and any legal or financial obligations associated with it. Working with a reputable real estate agent will ensure that you have access to reliable property inspectors and professionals who can perform thorough inspections and provide detailed reports.
Financing Options and Local Lenders
Securing financing for out-of-state rental properties can present unique challenges. It's essential to explore various financing options, including local lenders who are familiar with the specific market. Results Realty has established relationships with trusted lenders who specialize in working with out-of-state investors. Our team can help you navigate the financing process and connect you with lenders who offer competitive rates and terms.
Tax Considerations
Taxes play a crucial role in any real estate investment. When investing out-of-state, you'll need to understand the local tax laws, including property taxes, income taxes, and any potential tax incentives or exemptions. Consulting with a qualified tax professional, who is familiar with the tax regulations in the state you're considering, can help you optimize your investment strategy and minimize your tax liabilities.
Property Management and Maintenance
Managing out-of-state rental properties can be challenging, especially if you're not physically present. Hiring a professional property management company can relieve the burden of day-to-day operations, tenant screening, rent collection, and maintenance. Results Realty can assist you in finding reputable property management firms that specialize in managing out-of-state properties. Our network of trusted professionals ensures your investments are in good hands.
Building a Local Team of Experts
Creating a reliable team of local experts is crucial for long-term success as an out-of-state investor. This team may include real estate agents, property managers, attorneys, contractors, and accountants who are experienced in working with out-of-state investors. Results Realty has an extensive network of professionals that can be recommended to you, ensuring you have the right support for every aspect of your investment journey.
Conclusion
Adding out-of-state rental properties to your investment portfolio can be a lucrative endeavor, provided you approach it with the right knowledge and support. Results Realty is committed to helping out-of-state investors like you navigate the intricacies of the market and make informed decisions that lead to long-term success. Contact us today to discover how we can assist you in achieving your financial goals through out-of-state investments.
Results Realty - Business and Consumer Services - Real Estate