Turning Point Community Programs Expands into New Offices at White Rock Corporate Campus
Aug 21, 2018
Promenade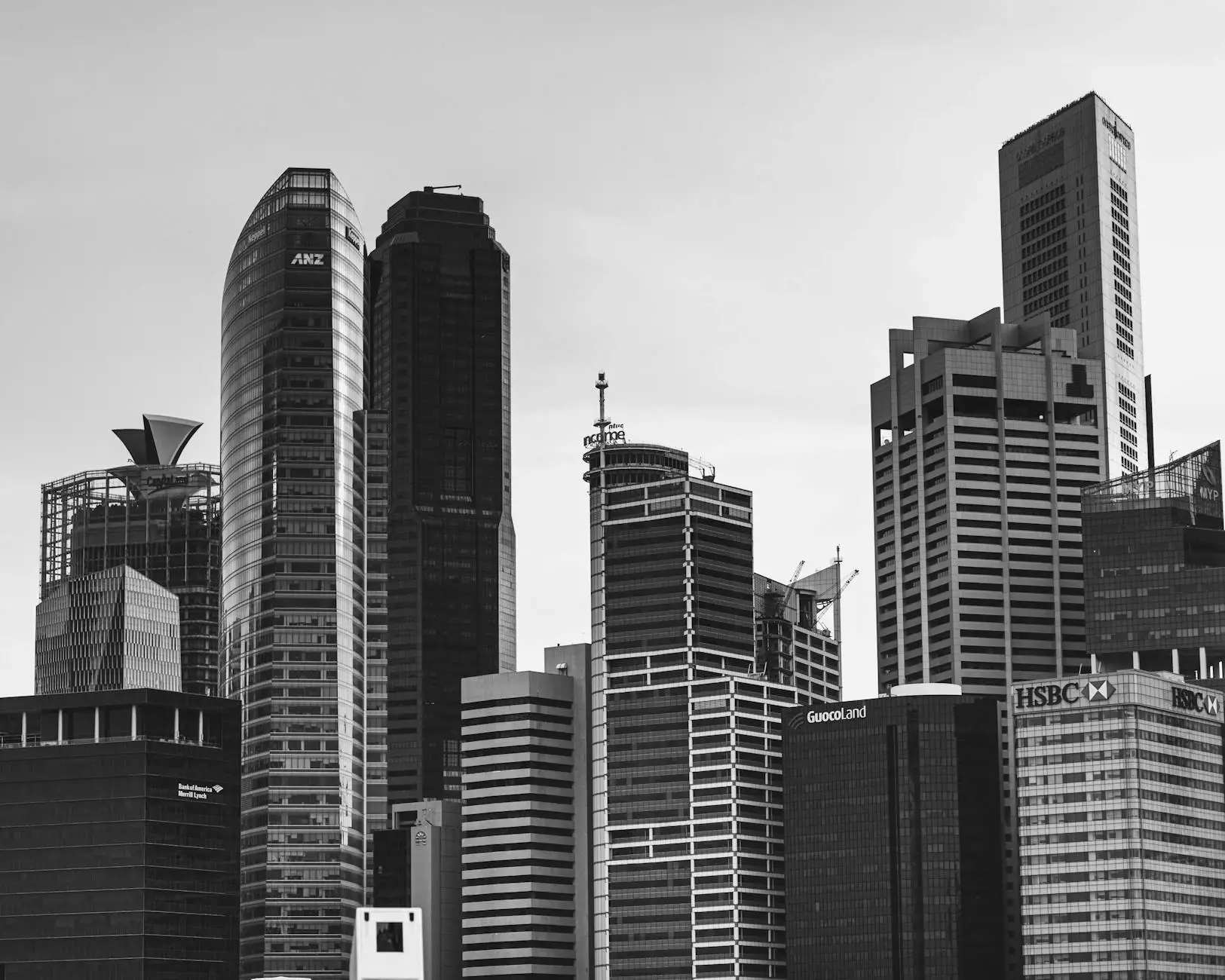 Results Realty is excited to announce our partnership with Turning Point Community Programs, as they expand into their new offices at White Rock Corporate Campus. With our expertise in the business and consumer services - real estate sector, we have collaborated with Turning Point to provide them with the ideal space to thrive in their mission of helping the community.
Why the New Offices at White Rock Corporate Campus?
White Rock Corporate Campus is renowned for its modern and innovative infrastructure, making it the perfect choice for Turning Point Community Programs. The campus is strategically located, offering easy access to major transportation routes, local amenities, and the thriving business hub of the city.
Benefits of the New Location
1. Enhanced Accessibility
The new offices at White Rock Corporate Campus are easily accessible for both employees and visitors. The campus is conveniently located near public transportation, ensuring a smooth commute for staff members. Additionally, the ample parking space provides convenience for anyone driving to the new location.
2. State-of-the-Art Facilities
The White Rock Corporate Campus boasts state-of-the-art facilities designed to meet the specific needs of businesses like Turning Point Community Programs. From spacious conference rooms and collaborative workspaces to advanced technological infrastructure, the new offices are equipped with everything necessary to foster innovation and productivity.
3. Vibrant Surroundings
The campus offers a vibrant and inspiring environment that promotes creativity and growth. Surrounded by well-manicured green spaces and various amenities, the new offices provide an excellent balance of work and relaxation. Employees can enjoy nearby walking trails, local cafes, and a host of recreational options, enhancing their overall well-being.
Collaborating with Results Realty
Results Realty takes great pride in assisting Turning Point Community Programs in their relocation process. As a leading business and consumer services provider in the real estate industry, we offer unparalleled expertise and commitment to ensuring our clients find the perfect space to achieve their goals.
Our dedicated team worked closely with Turning Point to understand their requirements and provided them with a range of property options. After carefully considering their needs, the stunning White Rock Corporate Campus emerged as the ideal choice, aligning with Turning Point's vision and values.
Contact Results Realty Today
If you're seeking a reputable real estate partner for your business expansion or relocation, Results Realty is here to help. Our comprehensive knowledge of the market, combined with our commitment to exceptional client service, sets us apart from the competition.
Contact our team today to discuss your specific needs and explore the possibilities. Together, we can make your vision a reality.