DL Freight Solutions Opens New Offices in Downtown Reno's 200 South Virginia
Feb 7, 2023
Real Estate Brokers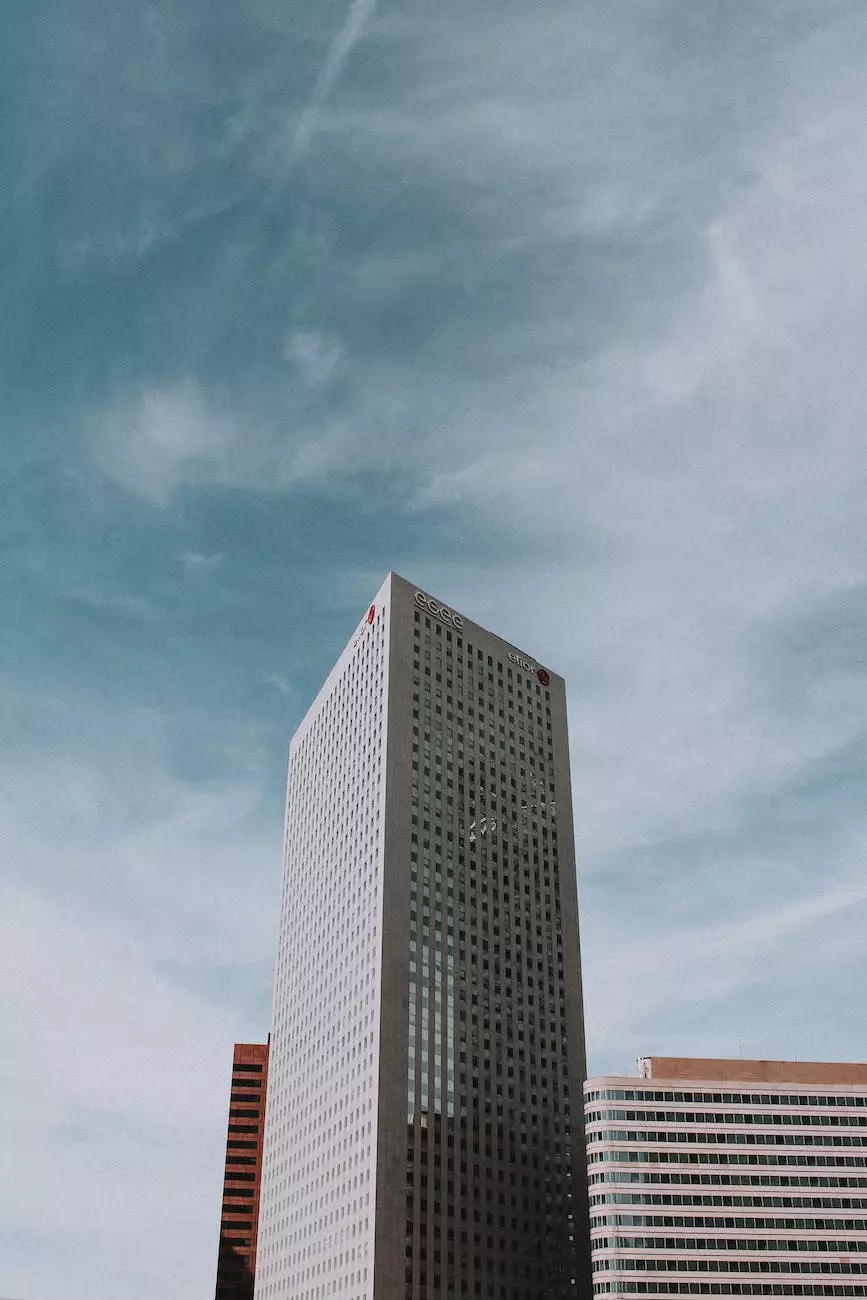 Welcome to Results Realty, the premier destination for all your real estate and business services needs. We are thrilled to announce the grand opening of DL Freight Solutions' new offices in Downtown Reno's 200 South Virginia Street. With a commitment to exceptional service and cutting-edge logistics solutions, DL Freight Solutions is transforming the industry landscape.
State-of-the-Art Facilities
DL Freight Solutions' new offices in Downtown Reno feature state-of-the-art facilities designed to meet the evolving needs of modern businesses. Their spacious and technologically-advanced workspaces create an ideal environment for productivity and collaboration. Equipped with the latest logistical tools and equipment, DL Freight Solutions ensures the smooth operation of your business and provides tailored solutions tailored to your unique requirements.
Unparalleled Expertise
With years of experience in the logistics industry, DL Freight Solutions prides itself on its unparalleled expertise. Their team of highly skilled professionals is committed to delivering exceptional service and results. From freight forwarding and distribution to warehousing and supply chain management, DL Freight Solutions has the knowledge and resources to handle the most complex logistical challenges with ease.
Comprehensive Services
DL Freight Solutions offers a comprehensive range of services to cater to the diverse needs of businesses in various industries. Whether you require international shipping, domestic transportation, or customs brokerage, their team of experts has you covered. With DL Freight Solutions, you can streamline your logistics operations, reduce costs, and enhance overall efficiency.
Efficient Supply Chain Management
Managing a complex supply chain can be a daunting task, but DL Freight Solutions simplifies the process with their efficient supply chain management solutions. They leverage their expertise and resources to optimize your supply chain, minimize delays, and maximize profitability. DL Freight Solutions understands that a well-orchestrated supply chain is the backbone of a successful business, and they are dedicated to helping you achieve seamless operations.
Customer Satisfaction
At Results Realty, we prioritize customer satisfaction above all else, and DL Freight Solutions shares the same commitment. By choosing DL Freight Solutions as your logistics partner, you can expect unparalleled customer service and support. Their friendly and knowledgeable team works closely with clients to understand their unique requirements and provide tailored solutions. DL Freight Solutions goes the extra mile to ensure that your logistics needs are met efficiently and effectively.
Contact DL Freight Solutions
If you are ready to take your business logistics to the next level, contact DL Freight Solutions today. Their team of experts is ready to answer any questions you may have and assist you in finding the perfect logistics solutions for your business. With DL Freight Solutions' new offices now open in Downtown Reno's 200 South Virginia Street, there has never been a better time to experience their world-class service.
Visit DL Freight Solutions' website for more information about their services or reach out to them via email at [email protected] or phone at 555-123-4567.