High Sierra Martial Arts Opens New Reno Location
Nov 7, 2022
History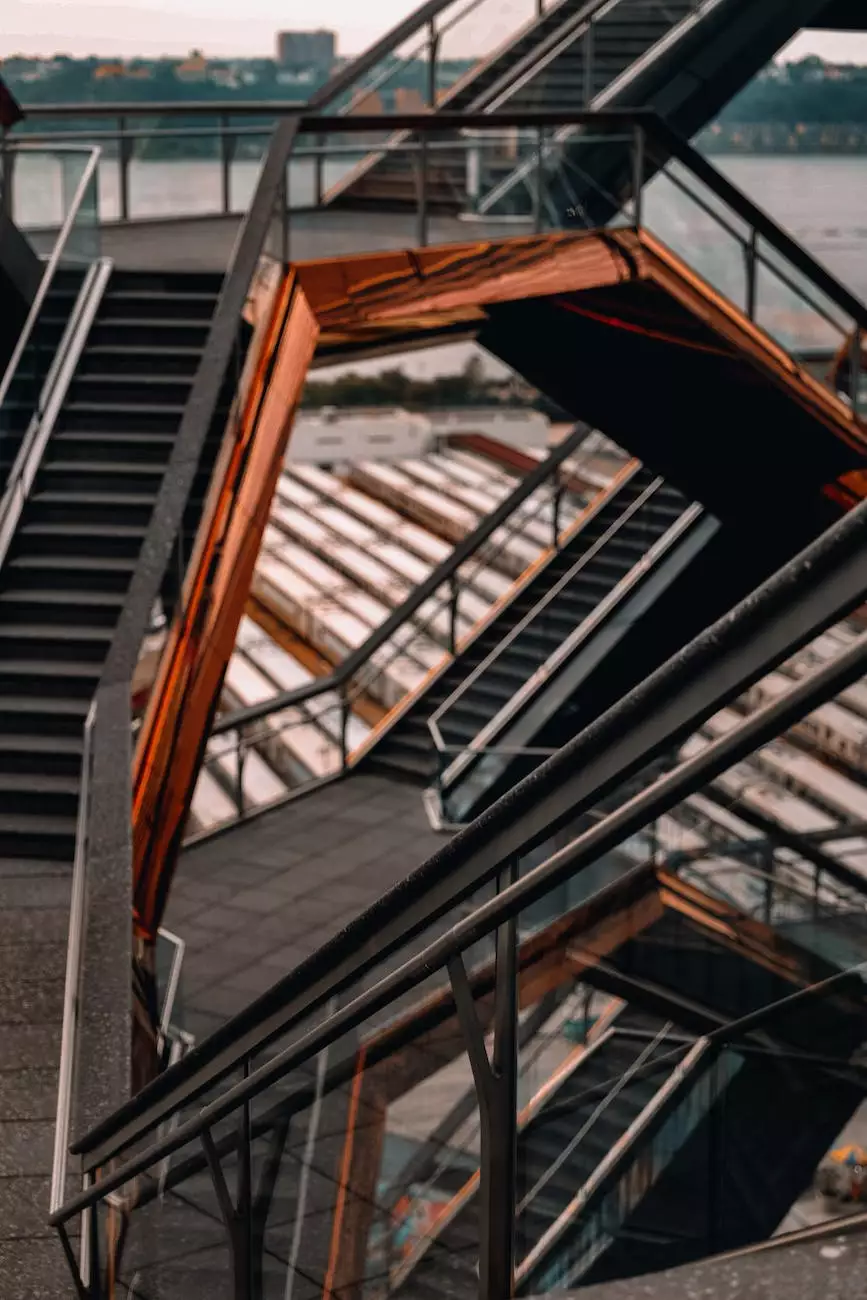 Welcome to the new location of High Sierra Martial Arts in Reno! Results Realty is proud to announce the opening of this exciting venue, offering top-notch martial arts training and a variety of programs for people of all ages and skill levels. If you're looking for a place to train, learn, and grow in the world of martial arts, this is the ultimate destination for you!
Experience the Best in Martial Arts Training
At High Sierra Martial Arts, we are passionate about empowering individuals through martial arts. Our new Reno location allows us to provide unparalleled training and resources to students, ensuring a transformative experience. Whether you're a beginner or an experienced practitioner, our highly skilled and dedicated instructors will guide you on your martial arts journey.
With our state-of-the-art facility equipped with advanced training equipment, we offer a comprehensive range of martial arts styles, including karate, taekwondo, kung fu, jiu-jitsu, and muay thai. Whatever your interest or skill level, you'll find a program to suit your needs.
Programs for All Ages and Skill Levels
At High Sierra Martial Arts, we believe that martial arts is not just about physical fitness and self-defense – it's also about character development, discipline, and personal growth. That's why we offer specialized programs tailored to different age groups and skill levels, including:
Kids Martial Arts: Our kids' martial arts classes are designed to provide a fun and safe environment where children can learn self-confidence, discipline, and respect while developing physical coordination and motor skills.
Teen Martial Arts: Teenagers can take advantage of our martial arts programs that combine physical training with life skills, teaching them how to build resilience, manage stress, and make positive choices.
Adult Martial Arts: Our adult martial arts classes offer a holistic approach to training, incorporating fitness, self-defense, and stress relief techniques. Join our community and experience the numerous benefits that martial arts can bring to your life.
Women's Self-Defense: Our specialized self-defense classes for women are designed to improve personal safety awareness, boost confidence, and teach practical techniques to effectively protect oneself in real-life situations.
Why Choose High Sierra Martial Arts?
There are many martial arts schools in Reno, but High Sierra Martial Arts stands out from the rest for several reasons. When you join our community, you can expect:
Expert Instructors: Our instructors are highly trained, experienced, and dedicated to helping you achieve your goals. They provide personalized attention and guidance, ensuring that you receive the best martial arts education possible.
A Positive Learning Environment: We foster a supportive and inclusive community where students uplift and inspire each other. Our emphasis on respect, discipline, and teamwork creates an atmosphere conducive to personal growth and success.
Flexible Class Schedules: We understand that everyone has different commitments and busy lives. That's why we offer a variety of flexible class schedules to accommodate your needs, making it easier for you to attend and fully benefit from our training programs.
Comprehensive Facilities: Our brand-new facility is equipped with state-of-the-art training amenities and space designed to optimize your martial arts training experience. Train in a comfortable and safe environment that is tailored for maximum effectiveness.
Community Involvement: Beyond the martial arts training, we actively engage in community initiatives and events, encouraging our students to make a positive impact on society. Join us in giving back and making a difference.
Join High Sierra Martial Arts Today!
Ready to begin your martial arts journey? Join High Sierra Martial Arts at our new Reno location today! Whether you're looking to improve your physical fitness, boost your confidence, learn practical self-defense techniques, or simply be a part of a thriving martial arts community, we have everything you need to reach your goals.
Contact us now to learn more about our programs, class schedules, and membership options. We can't wait to welcome you to our new facility and help you unlock your full potential through martial arts training. Get started on your path to personal growth and success today!