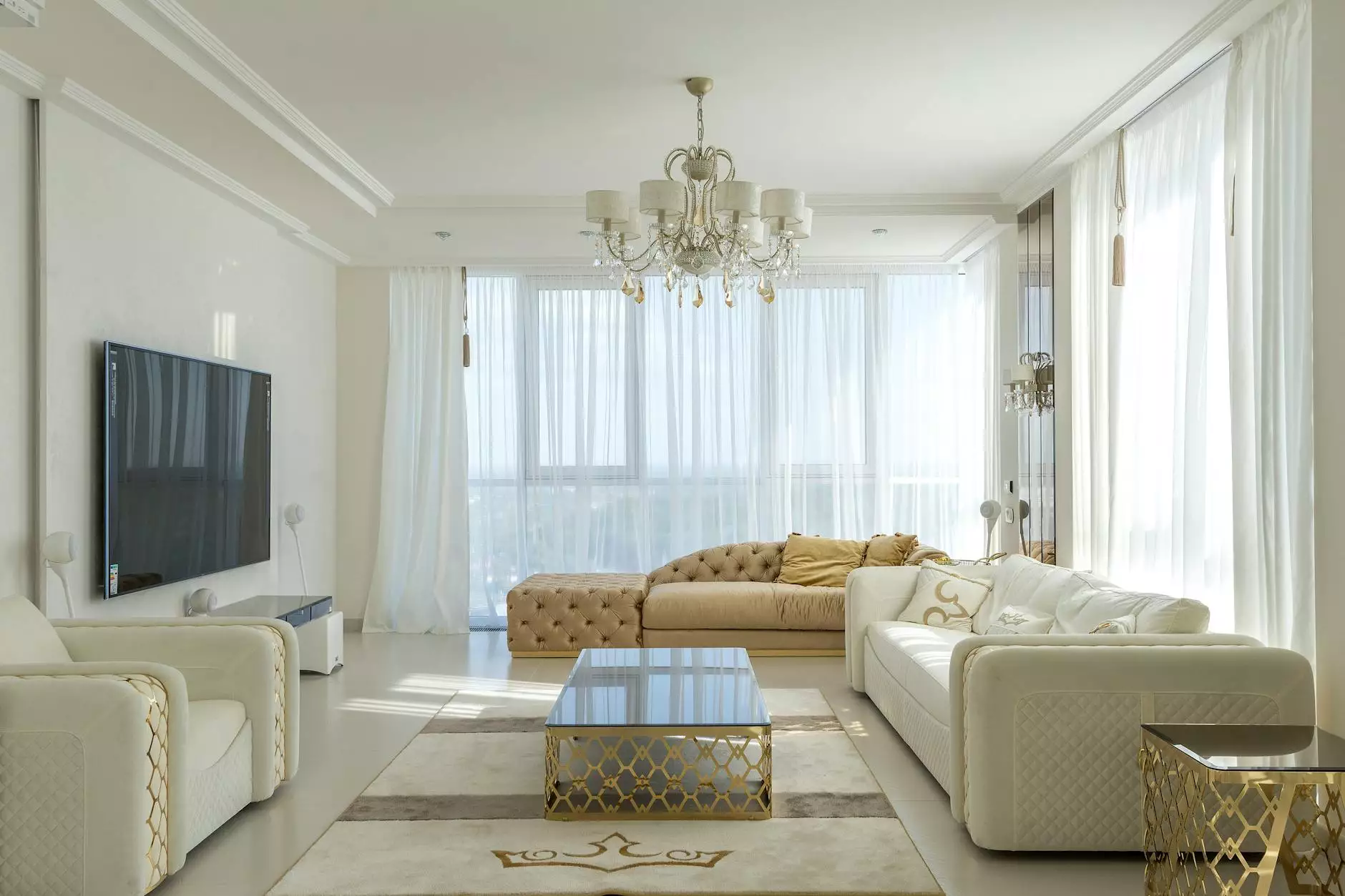 Introduction
Welcome to Results Realty, your reliable source for all your real estate needs. We are thrilled to announce the grand opening of RE/MAX Gold's new office in Petaluma, a significant milestone for both our business and the local community. This expansion represents our commitment to delivering exceptional real estate services and assisting clients in achieving their dreams of buying or selling properties.
Unveiling a New Chapter
At Results Realty, we understand the importance of providing you with the latest news and developments in the real estate industry. The opening of RE/MAX Gold's new office in Petaluma is a game-changer, amplifying our presence in the region and empowering us to serve you even better. With a track record of excellence and a team of highly-skilled professionals, RE/MAX Gold continues to elevate the standard of real estate services.
Why Choose RE/MAX Gold?
Choosing the right real estate agency can make all the difference in your property transactions. At RE/MAX Gold, we pride ourselves on our impeccable reputation, industry expertise, and unparalleled customer service. Here's why you should choose us:
Premium Market Knowledge
With years of experience and a deep understanding of the local market, our agents have their fingers on the pulse of Petaluma's real estate landscape. We keep a close eye on market trends, upcoming developments, and pricing fluctuations to provide you with accurate and up-to-date information. Count on us to guide you through the intricacies of the real estate market with expert advice and personalized solutions.
Extensive Network
Our extensive network of industry professionals, including mortgage brokers, home inspectors, and lawyers, gives us the edge when it comes to connecting you with the right resources. We believe in building strong relationships and collaborations to ensure a smooth and successful real estate journey for our clients.
Innovative Technology
RE/MAX Gold is at the forefront of technology integration, providing you with cutting-edge tools and resources to streamline your real estate experience. From virtual tours and online listings to advanced data analysis, we leverage technology to facilitate informed decision-making and provide a seamless property buying or selling process.
Unparalleled Customer Support
Your satisfaction is our top priority. Our dedicated team of agents and staff is committed to delivering exceptional customer support at every step of your real estate journey. We strive to exceed your expectations, offering personalized attention, prompt communication, and a tailored approach to meet your specific needs.
Community Involvement
As active members of the Petaluma community, RE/MAX Gold and Results Realty are committed to giving back and making a positive impact. We believe that vibrant communities are built on strong foundations, and we actively support local initiatives, charities, and organizations that enhance the quality of life for all.
Conclusion
Thank you for choosing Results Realty as your trusted source for real estate services. With the opening of RE/MAX Gold's new office in Petaluma, we are excited to bring our expertise and passion to this thriving community. Whether you are buying, selling, or investing in properties, rely on us to offer a seamless and rewarding real estate experience. Contact us today to explore your possibilities with RE/MAX Gold and Results Realty!