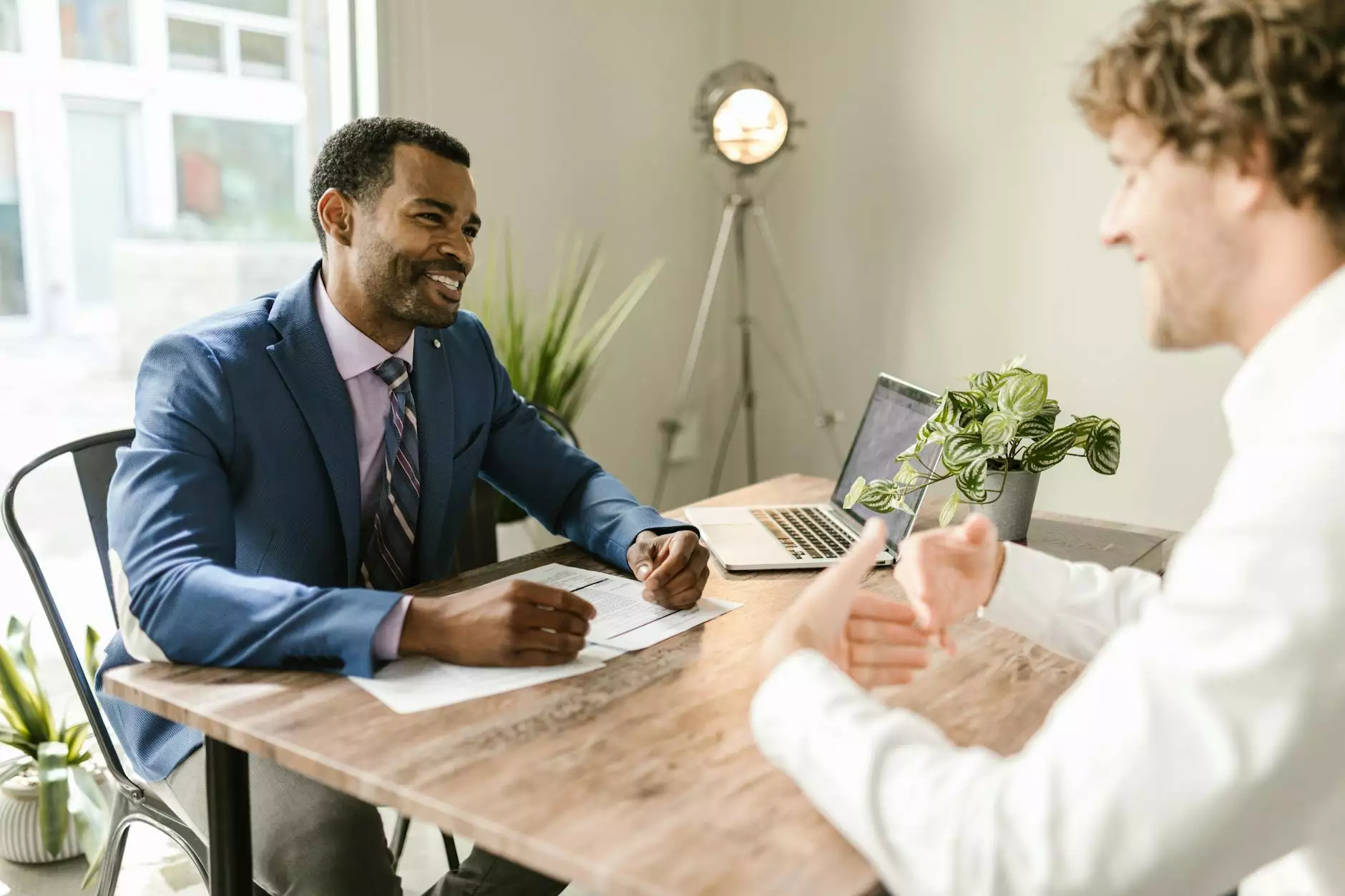 Results Realty, a leading name in the Business and Consumer Services - Real Estate industry, is excited to share the news about our latest achievement. We are proud to announce that National E&S Insurance Brokers have signed a lease at our prestigious property located at 200 South. This strategic partnership highlights our commitment to delivering exceptional real estate services to our clients.
Premier Location
Our property at 200 South offers unparalleled convenience, attracting esteemed businesses and organizations. Situated in a prime location, this modern space provides easy access to major transportation networks, renowned restaurants, and a vibrant local community.
A Perfect Fit
National E&S Insurance Brokers, known for their expertise in the insurance industry, are an ideal fit for our property. Their commitment to excellence aligns with our dedication to providing exceptional spaces for businesses to thrive.
With their expansive knowledge and experience, National E&S Insurance Brokers will contribute to the vibrant community of tenants at 200 South. This collaboration will foster an environment of innovation and growth, benefiting all parties involved.
About Results Realty
Results Realty is a trusted name in the Business and Consumer Services - Real Estate industry. With years of experience, we have successfully served numerous clients, helping them find their ideal spaces to meet their business needs.
Our talented team of real estate professionals possesses deep insights into the local market and a profound understanding of the diverse needs of businesses across various sectors. We strive to deliver personalized service, ensuring our clients' satisfaction at every step of the process.
Comprehensive Real Estate Solutions
At Results Realty, we offer a wide range of comprehensive real estate solutions to cater to the unique requirements of our clients. From leasing commercial properties to buying and selling residential homes, we have the expertise to deliver outstanding results.
Our commitment to excellence extends beyond transactional services. We provide valuable insights, market trends, and strategic advice to empower our clients in making informed decisions. Our goal is to forge long-lasting partnerships with our clients, providing ongoing support throughout their real estate journey.
Dedicated Service
As a client-centric organization, our top priority is delivering exceptional service. We consider every client interaction as an opportunity to showcase our commitment to professionalism, integrity, and reliability.
Our dedicated team of real estate professionals goes above and beyond to understand our clients' unique needs, ensuring we deliver tailored real estate solutions that exceed expectations. We believe in building lasting relationships, and our commitment to client satisfaction sets us apart in the industry.
Contact us Today
If you are in search of a trusted real estate partner to help you find your dream property or discuss any real estate needs, we invite you to contact Results Realty. Our team is ready to assist you and provide the expertise you deserve.
Partner with us today and experience the Results Realty difference!